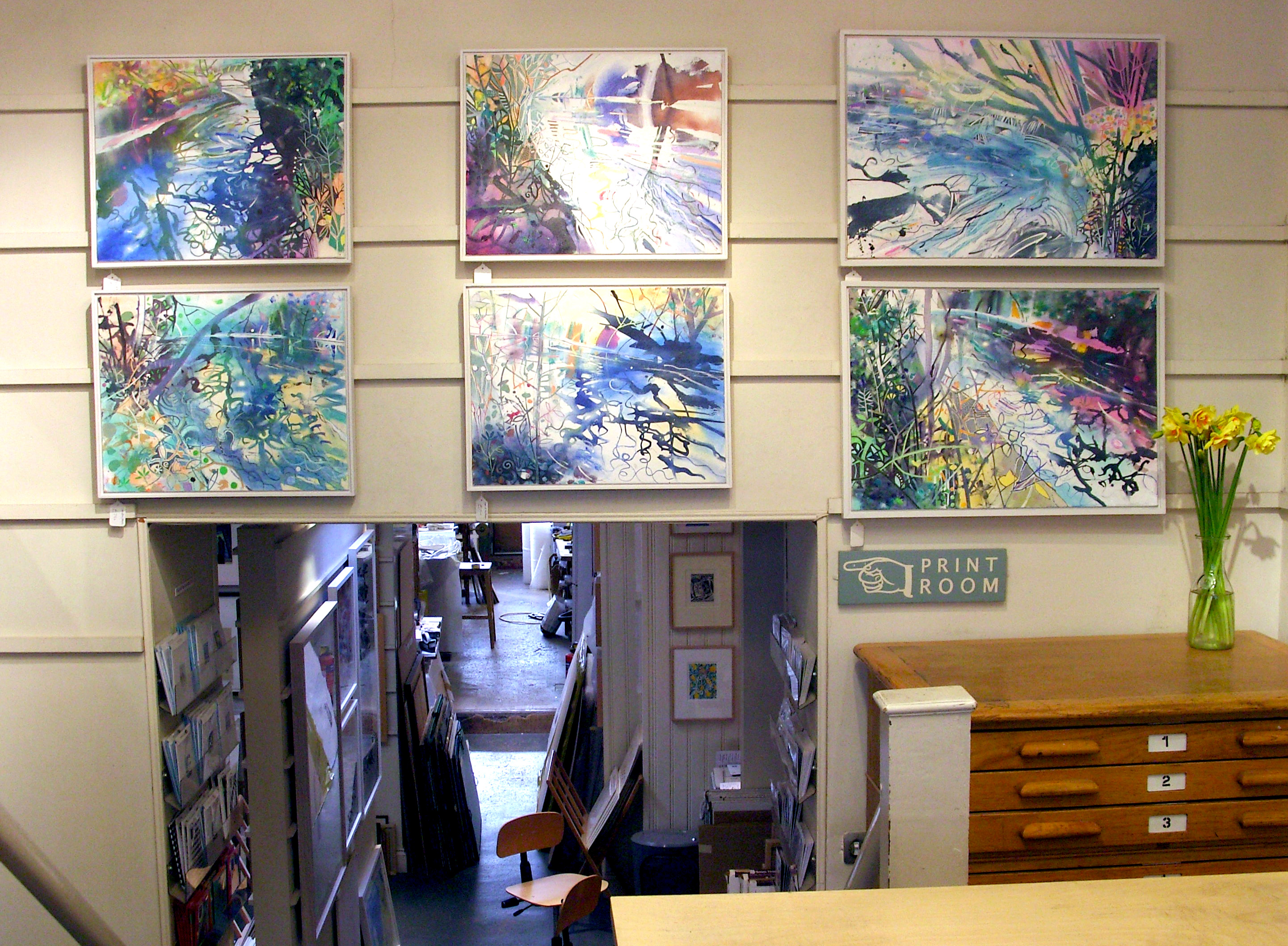 David Wiseman brought us some new work, more tales of the riverbank, rich with the tangled delights of branches and lights, the sparkle-dance of leaves and water, ripples and shadows like liquid music. Look out for David's paintings in the forthcoming Arborealists exhibition at the Nature in Art Gallery, Twigworth, Gloucestershire and then later in the year at Poitiers in France.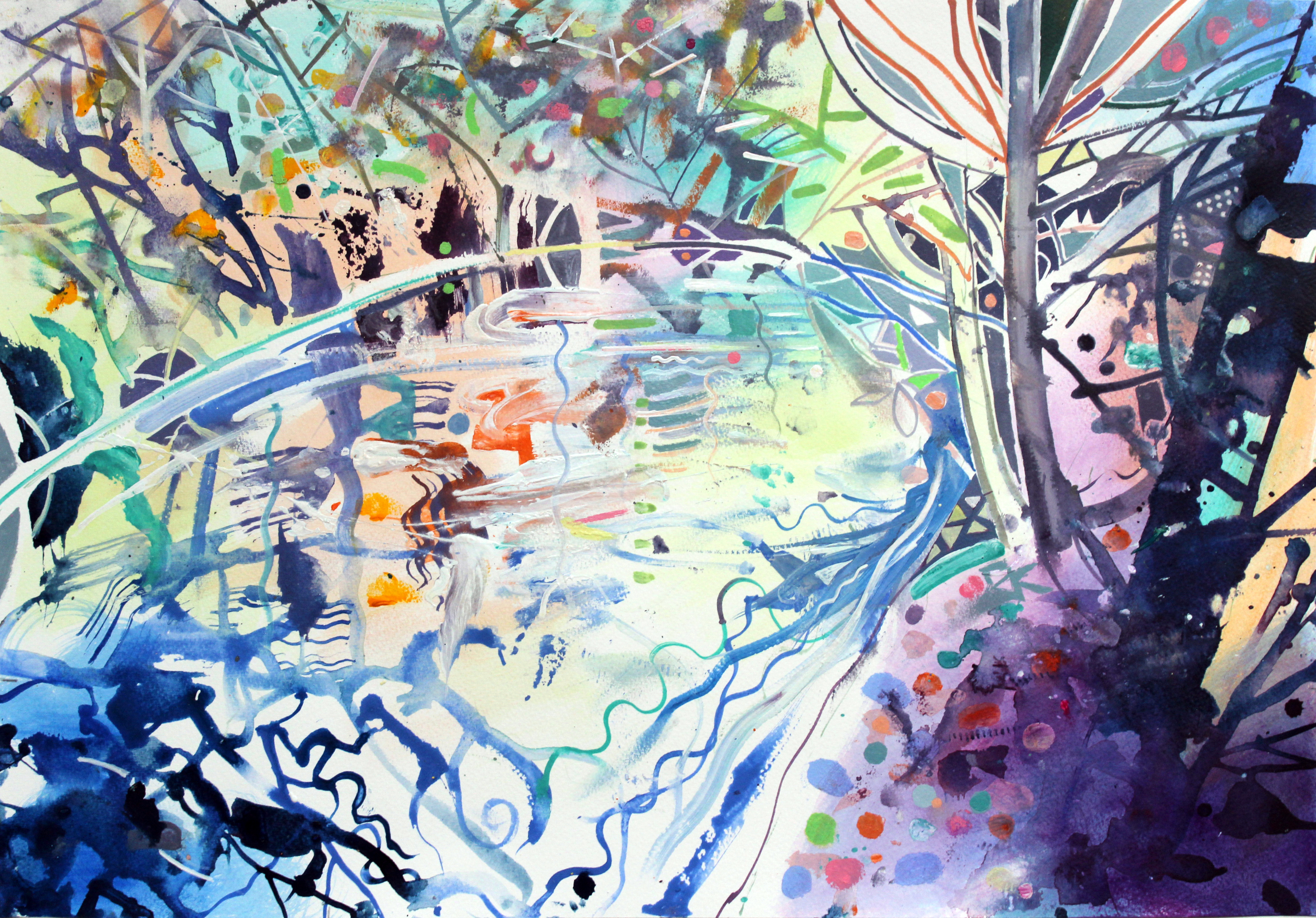 River's Edge, Morning Light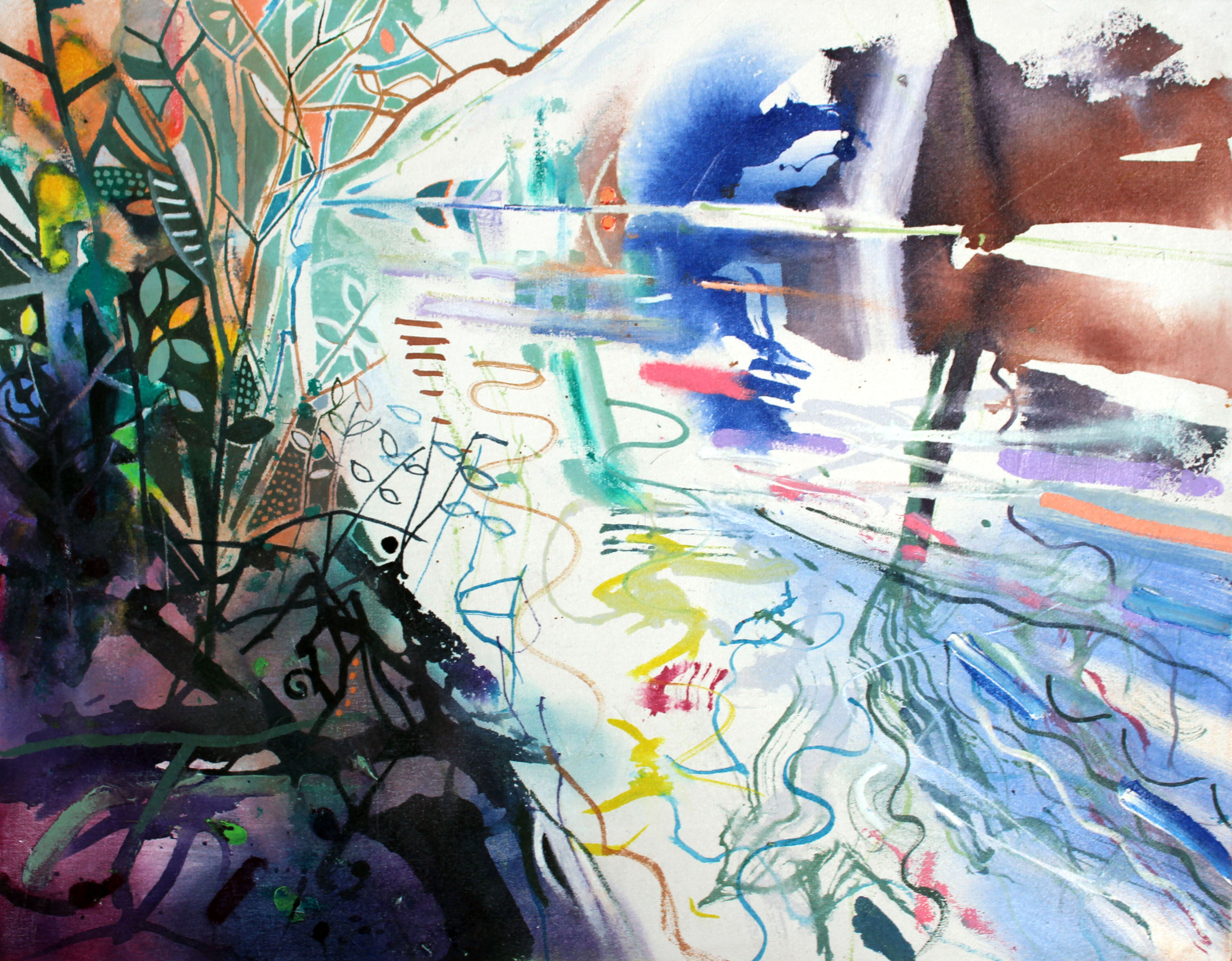 Rushing River, Morning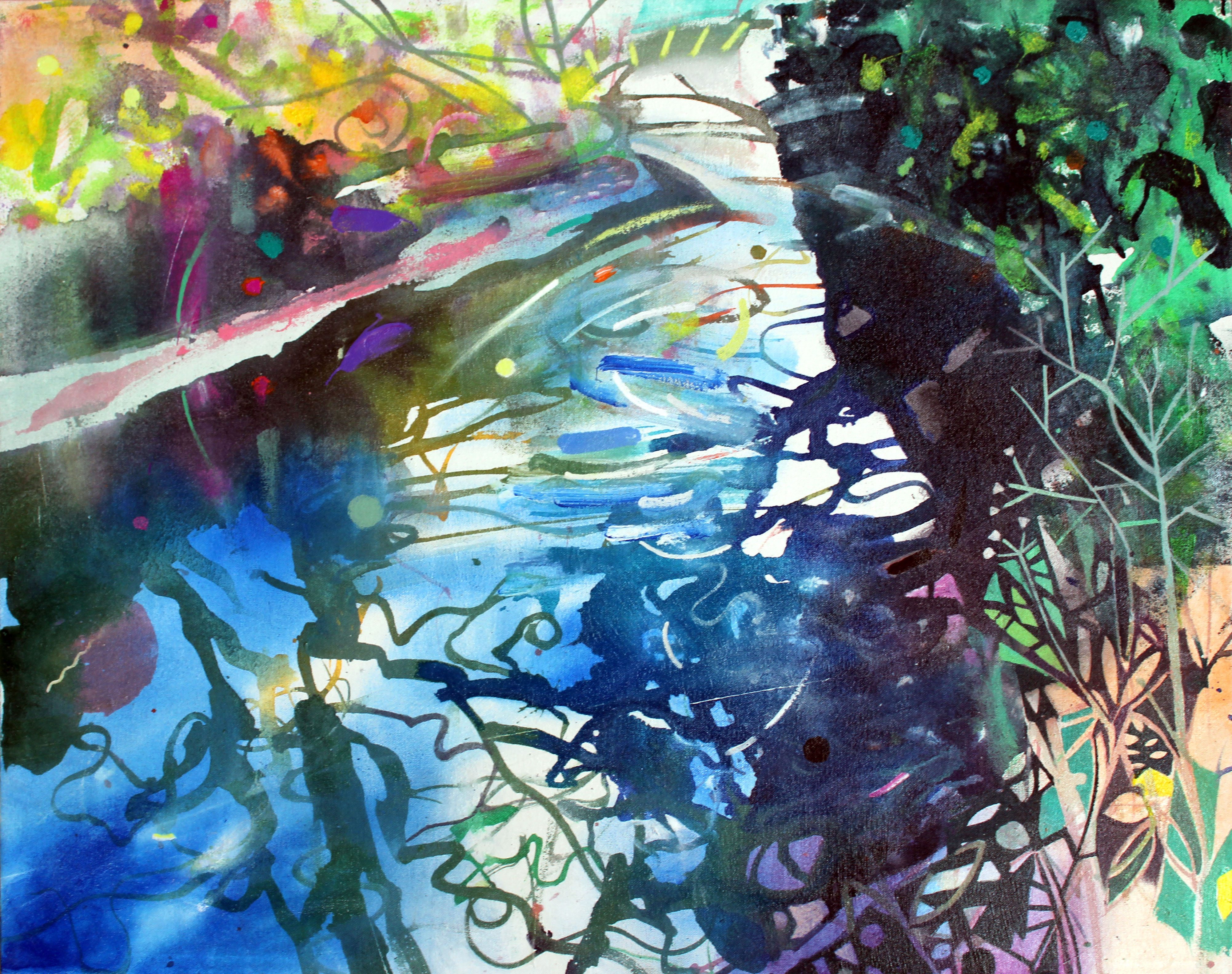 River Brent, Water's Edge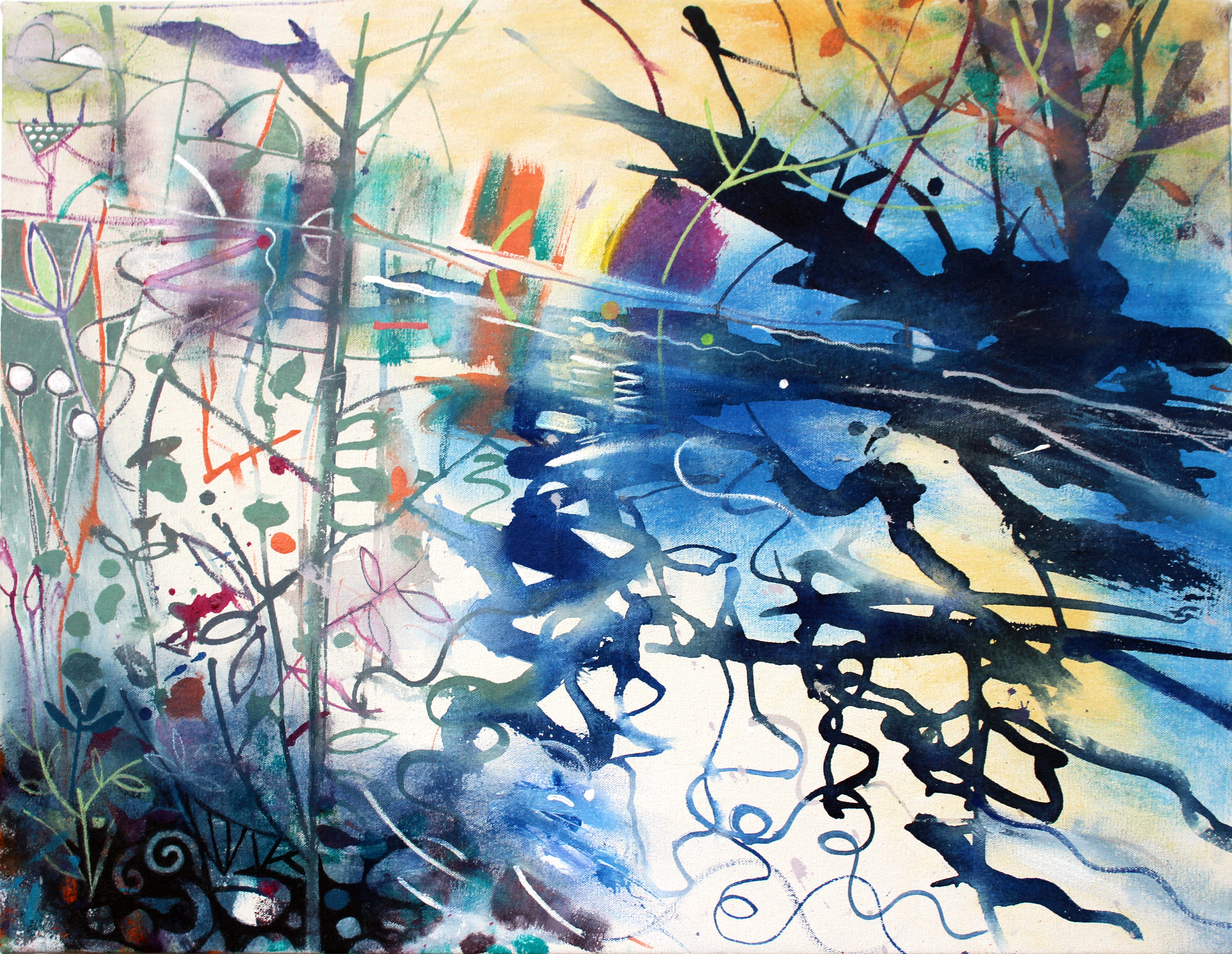 Water's Edge, Glowing Light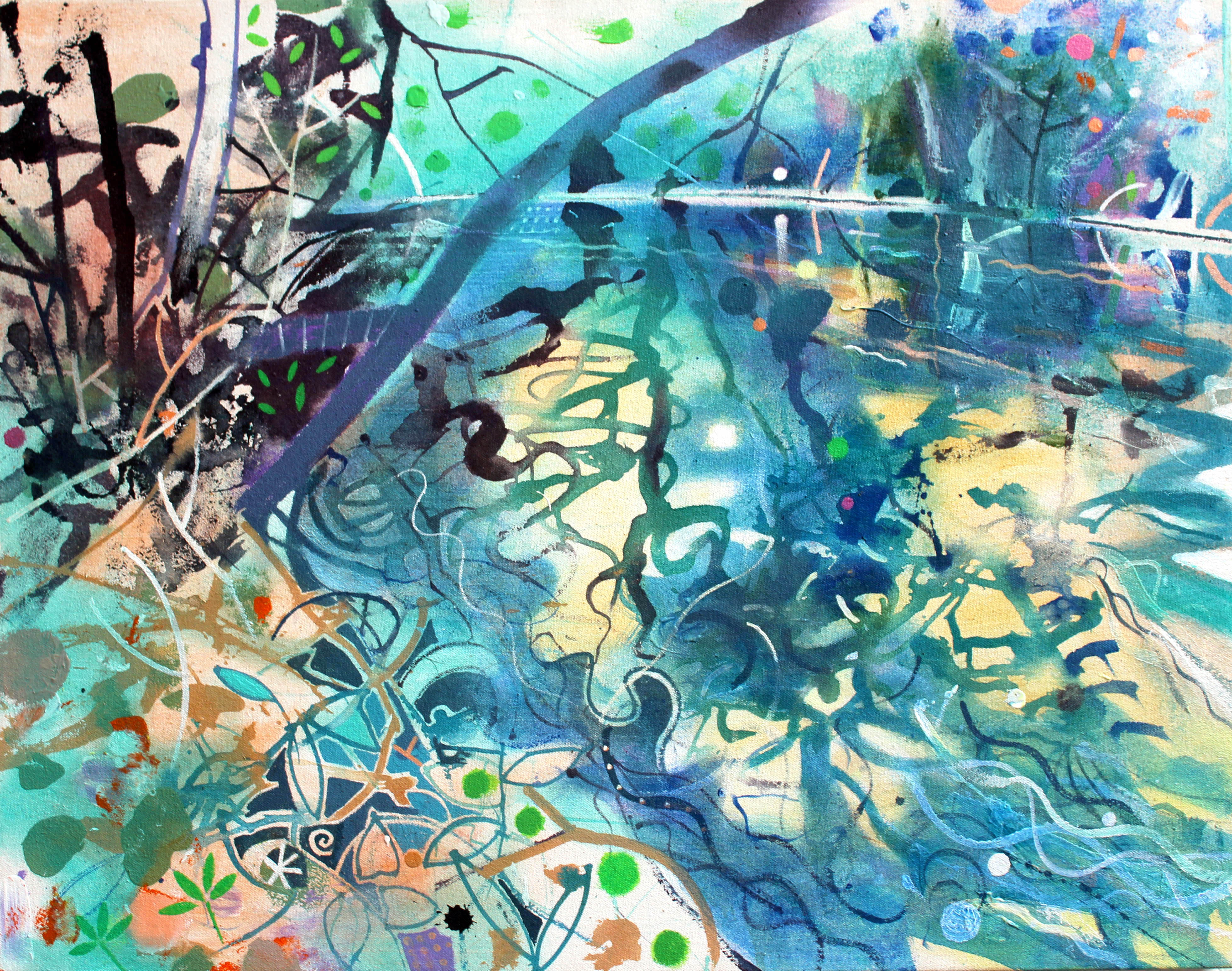 Midsummer Night's Dream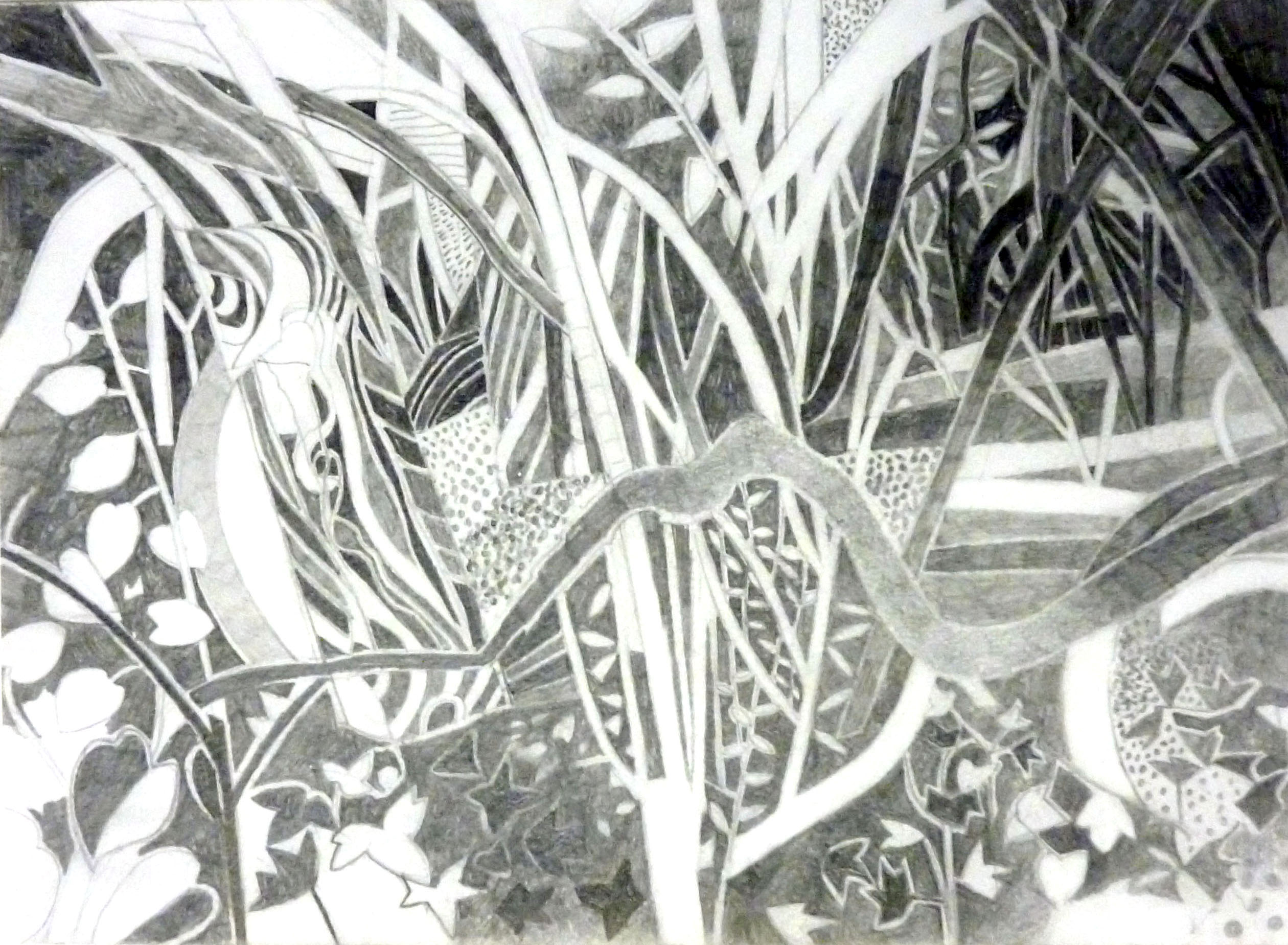 In The Woods, Winford, Isle of Wight
※
See more by David Wiseman at The Rowley Gallery.