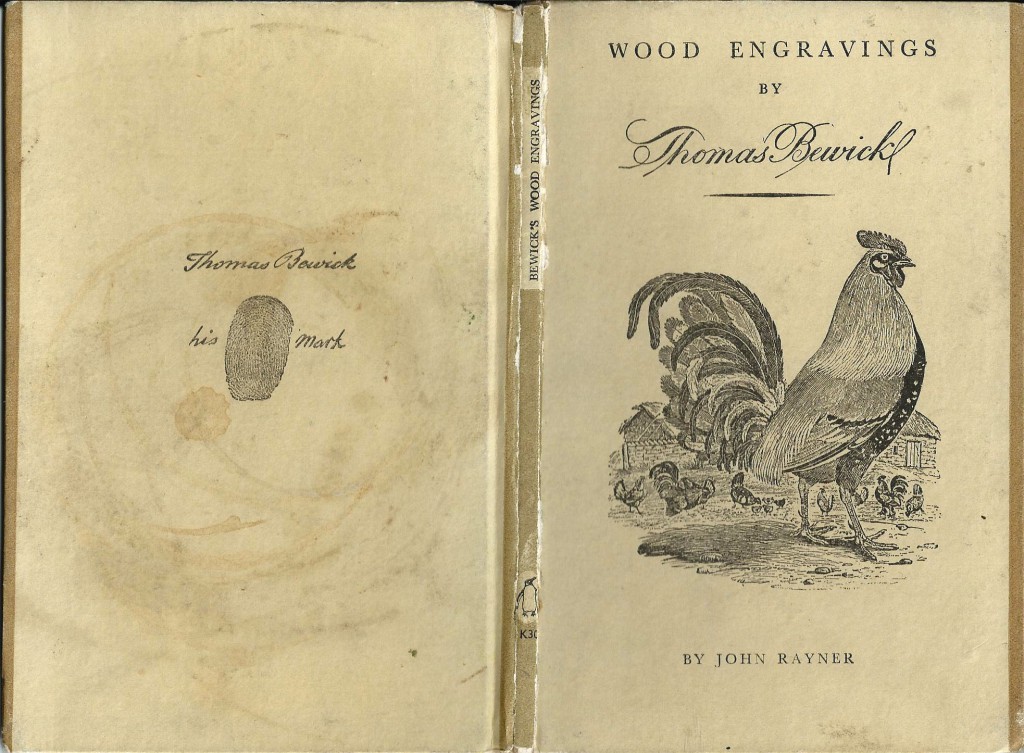 I was reminded of this book by Bewick's Nature Print. It was given to us by Evelyn Hallewell. She discovered The Rowley Gallery late in life and explored it via the website from her home in Scotland. We never met but we did have long telephone conversations and she corresponded with Rowley Gallery artists whose work she enjoyed and sometimes bought.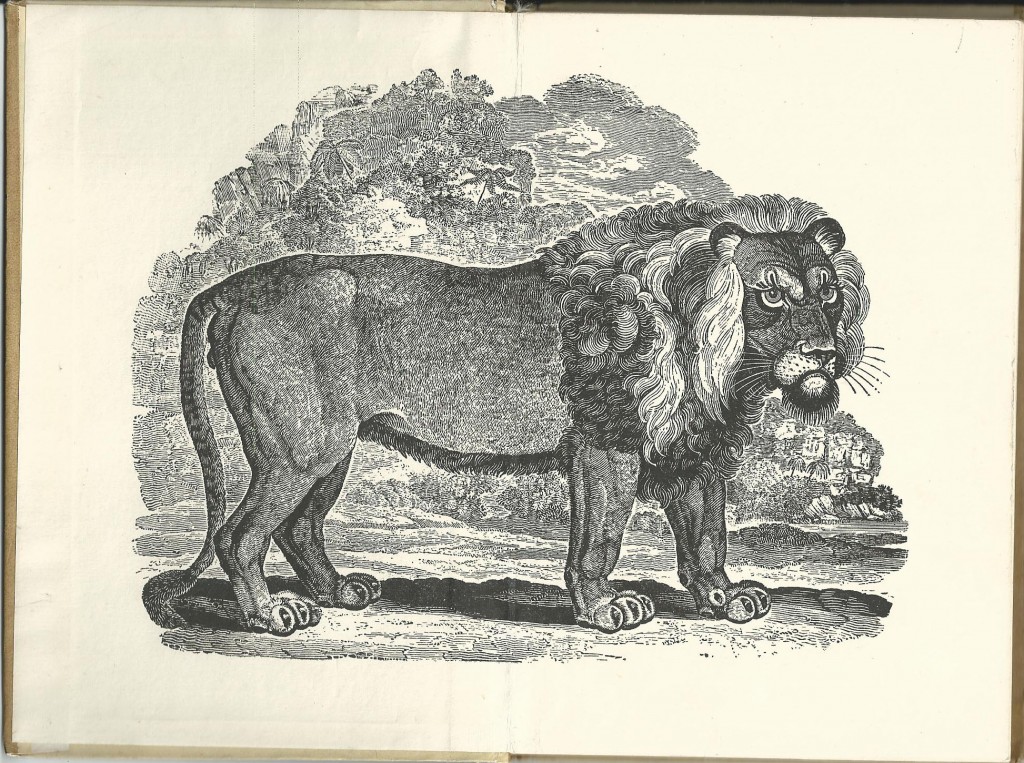 Three years ago we received a parcel containing a small collection of King Penguin books and a note from her daughter with the sad news that Evelyn had died.
…In the week before she died she had me searching through bookshelves for particular books to send to people in her memory and she asked me to send the enclosed to you…She loved the contact she had with your gallery…I've been working with the Public Catalogue Foundation photographing oil paintings in public ownership in Dundee and I'm sure you're aware that the McManus Gallery had a huge collection of Frank Brangwyn's work, which I believe may have been framed by the Rowley Gallery in the 1920s/30s. My mother enjoyed the idea of that connection!…Anyway, I hope you enjoy the books.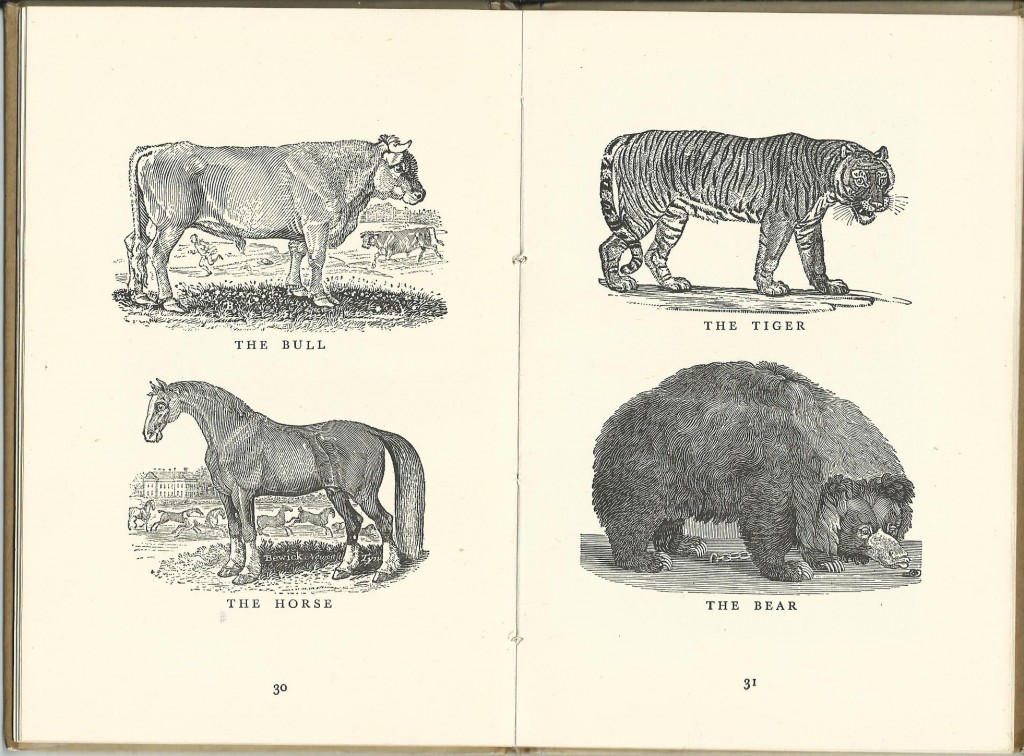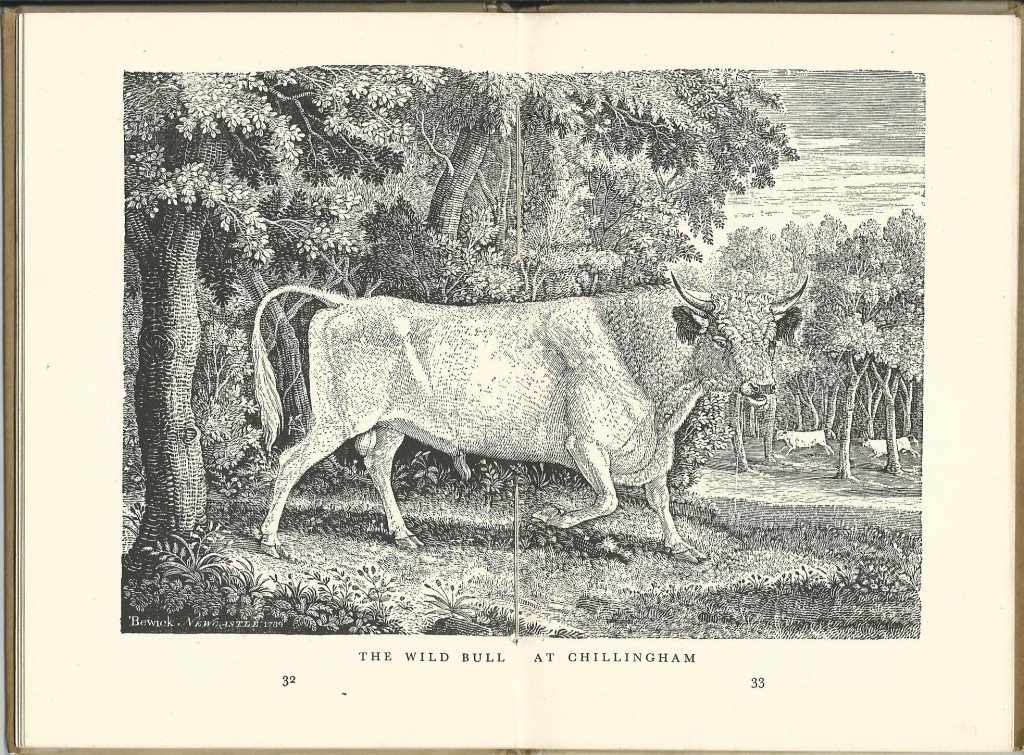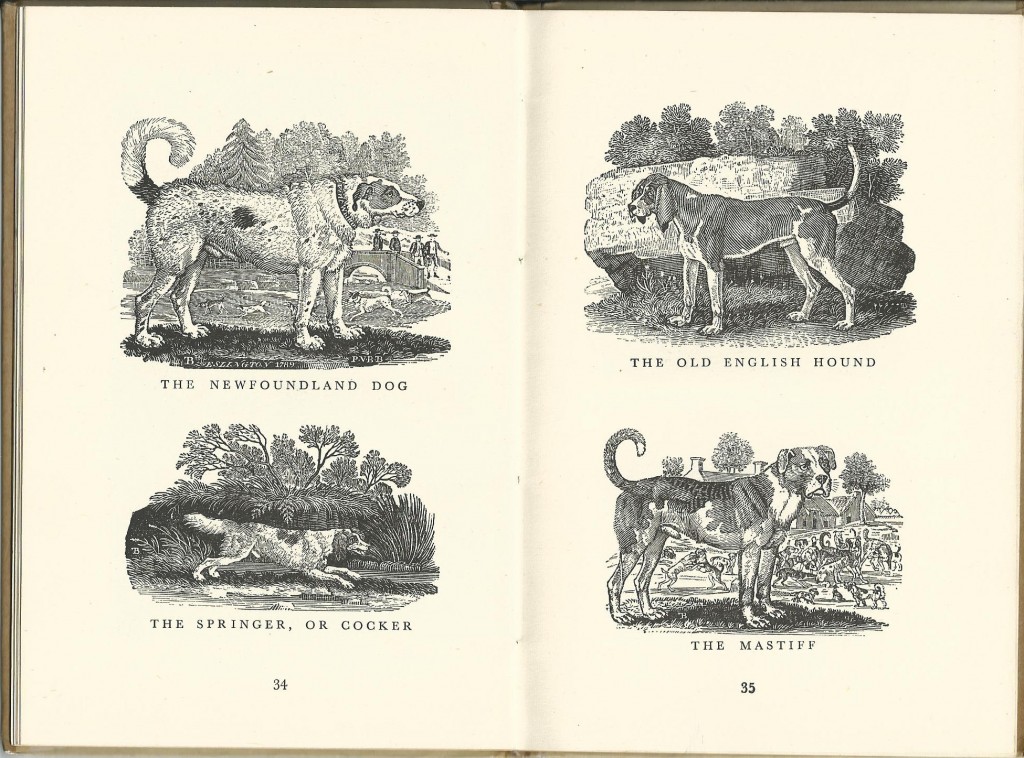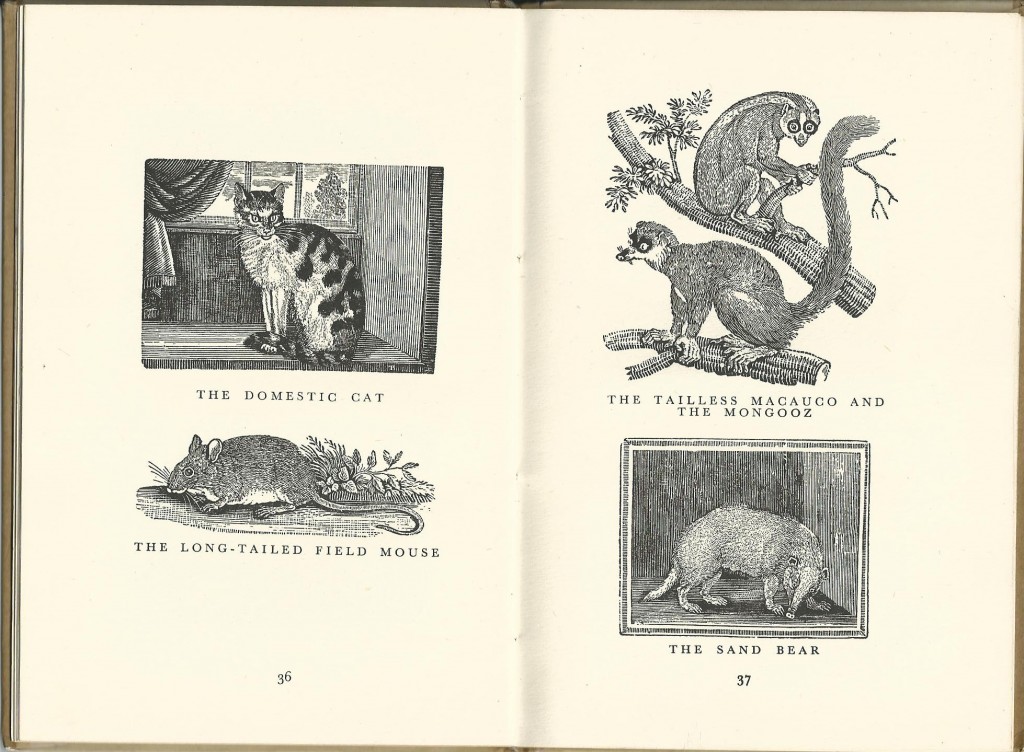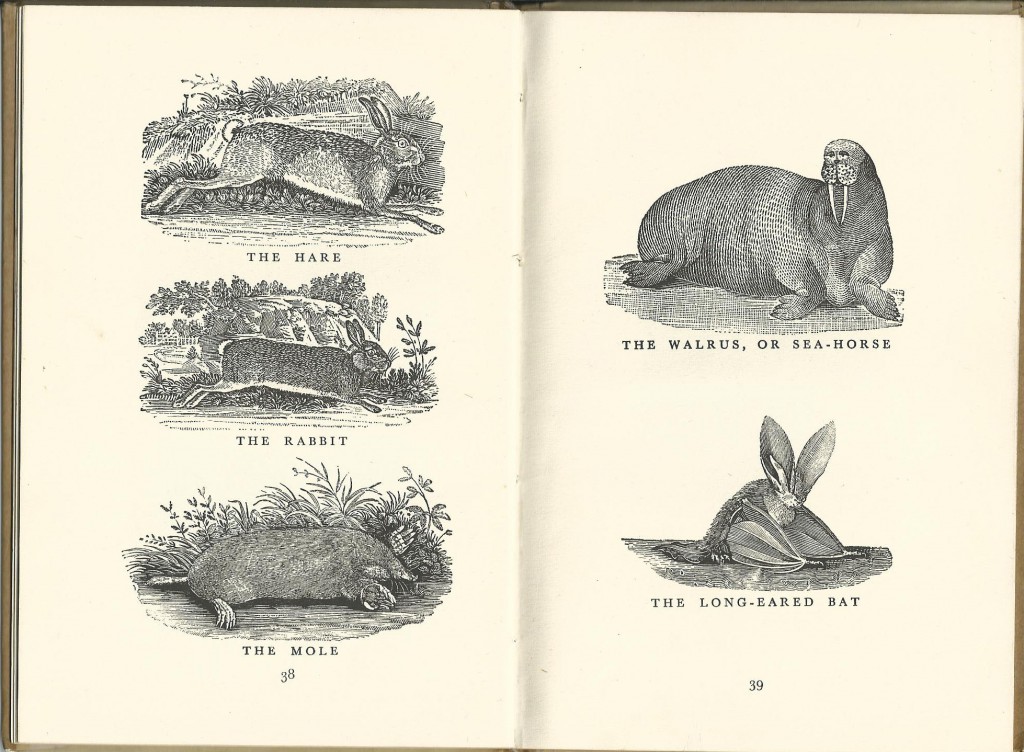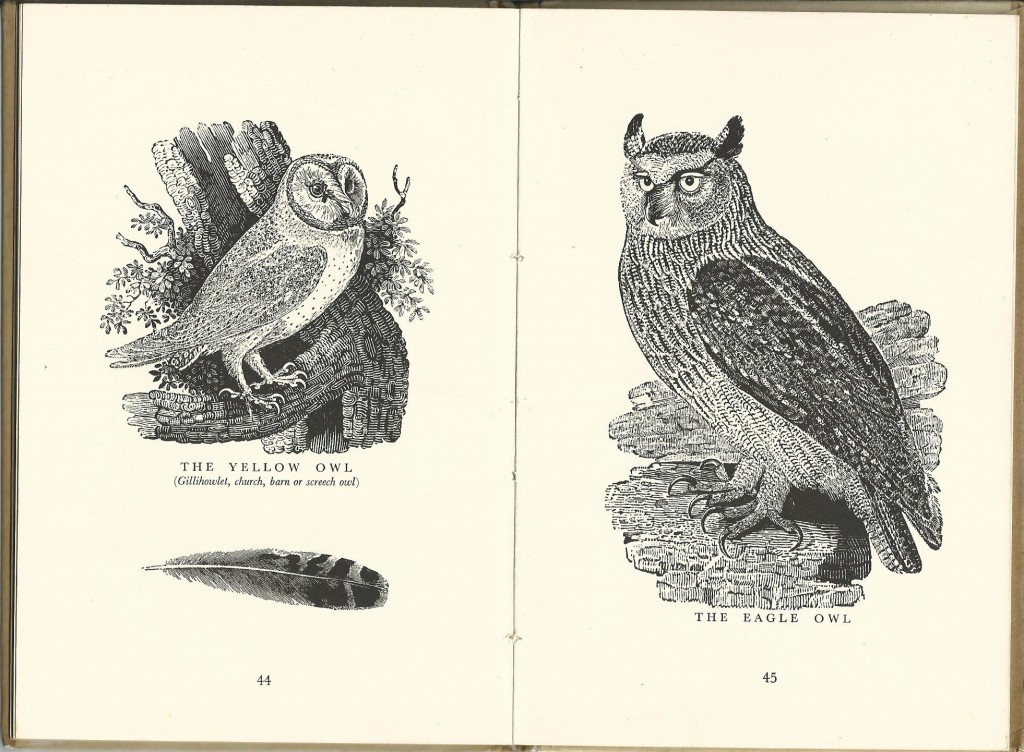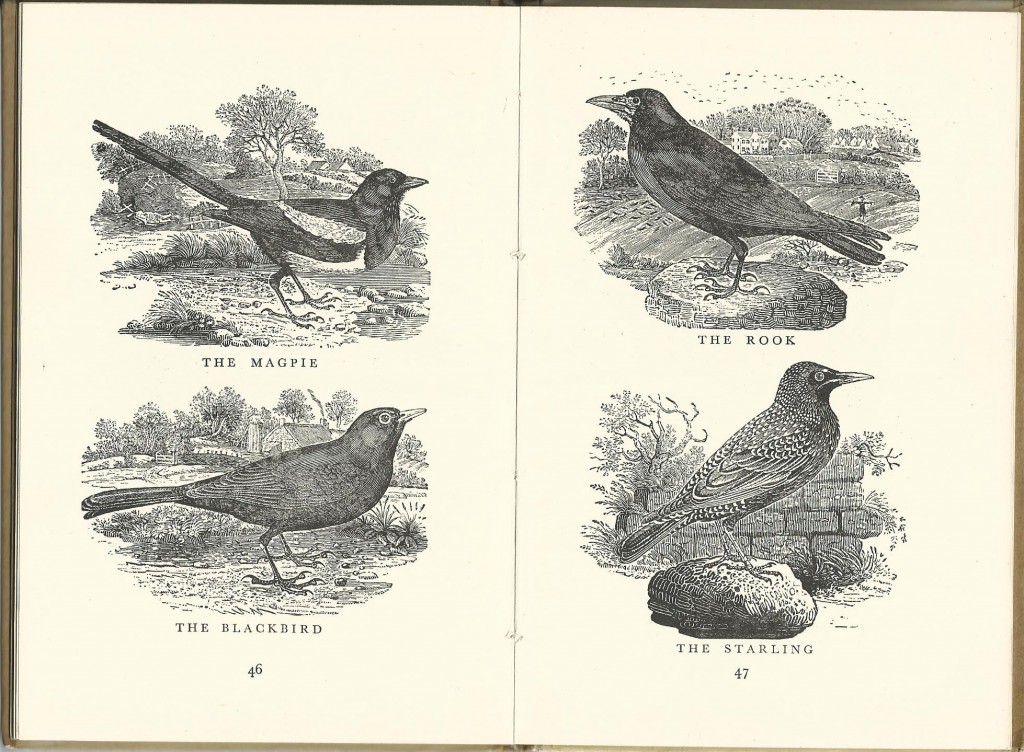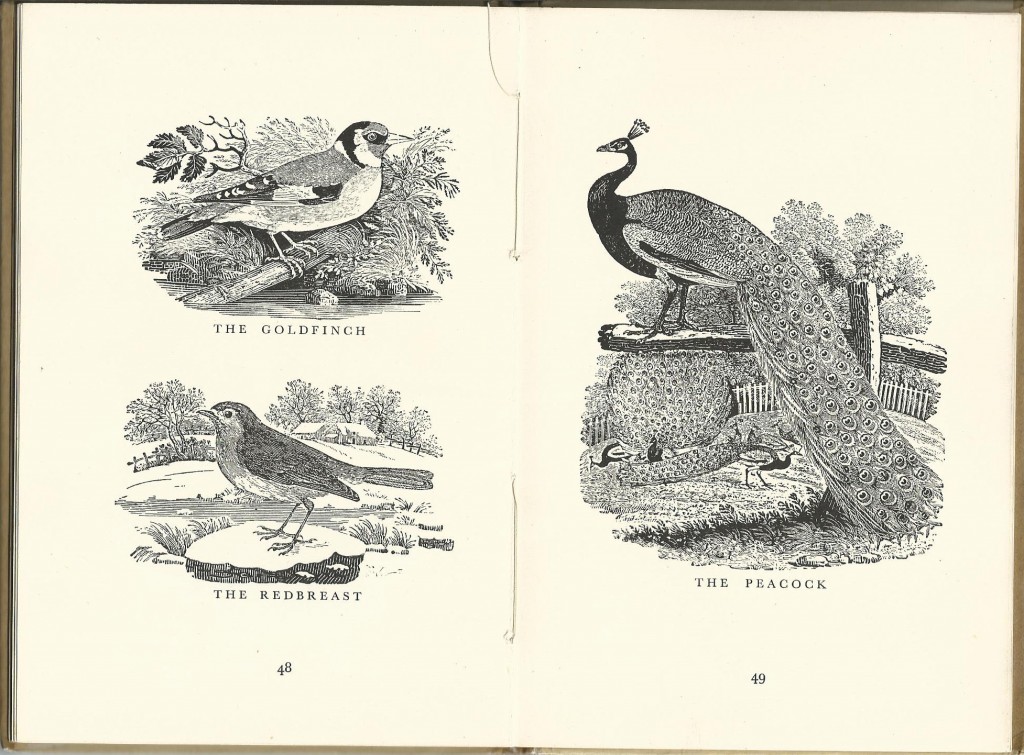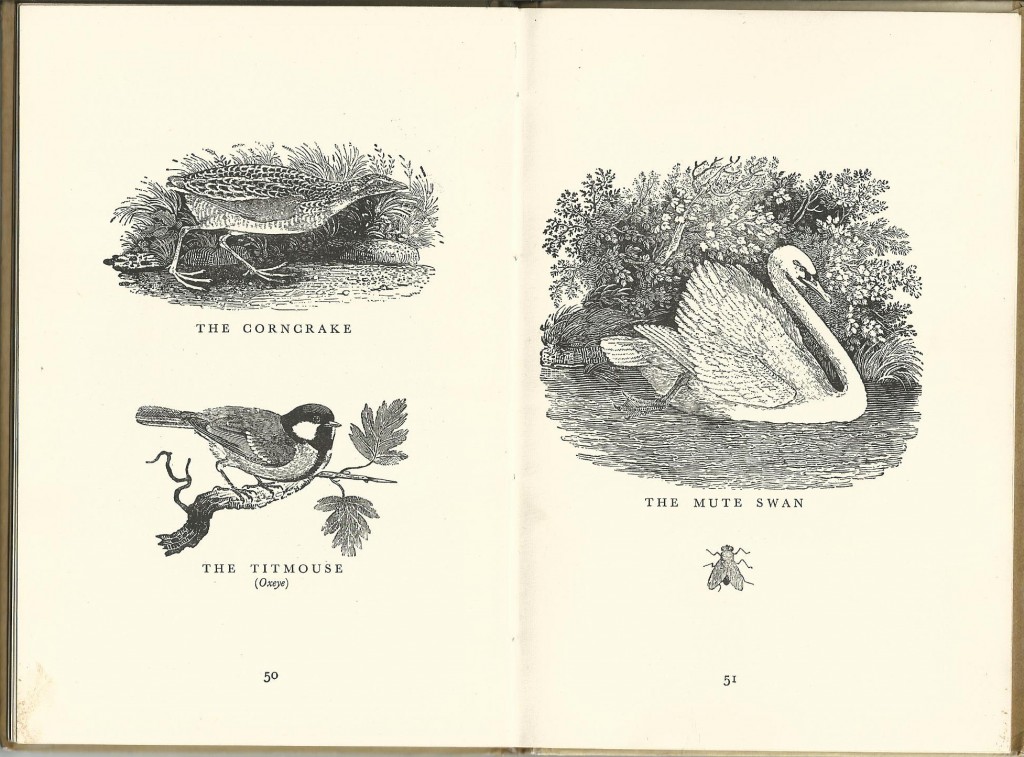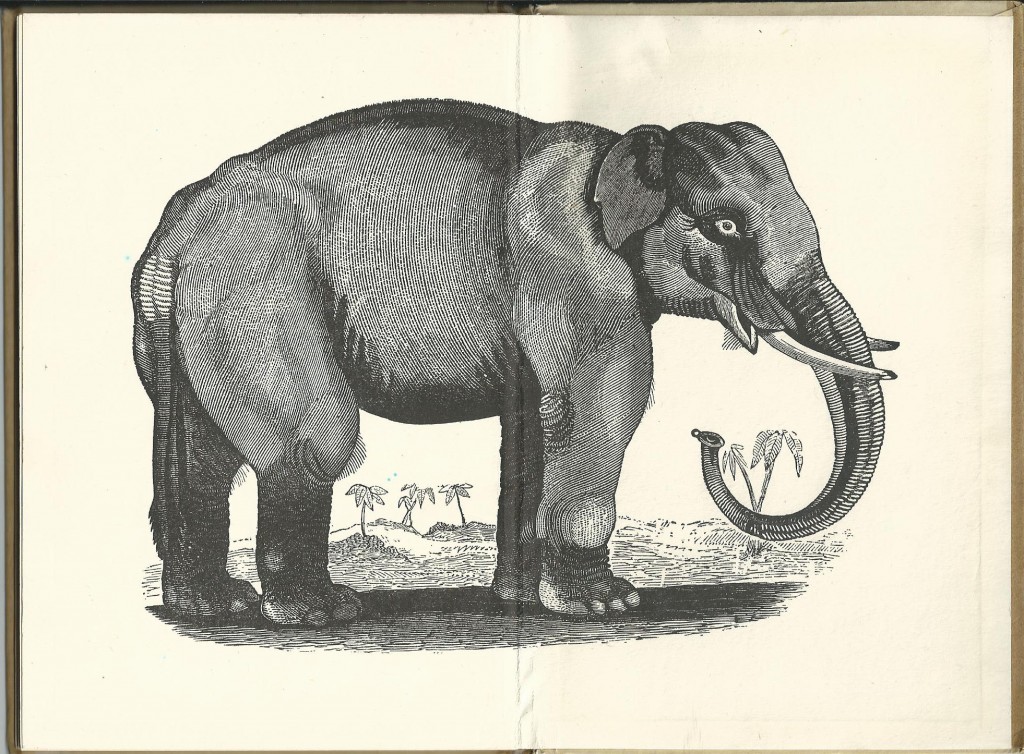 These are some of the most memorable pages. I hope to share more of Evelyn's books in future posts.