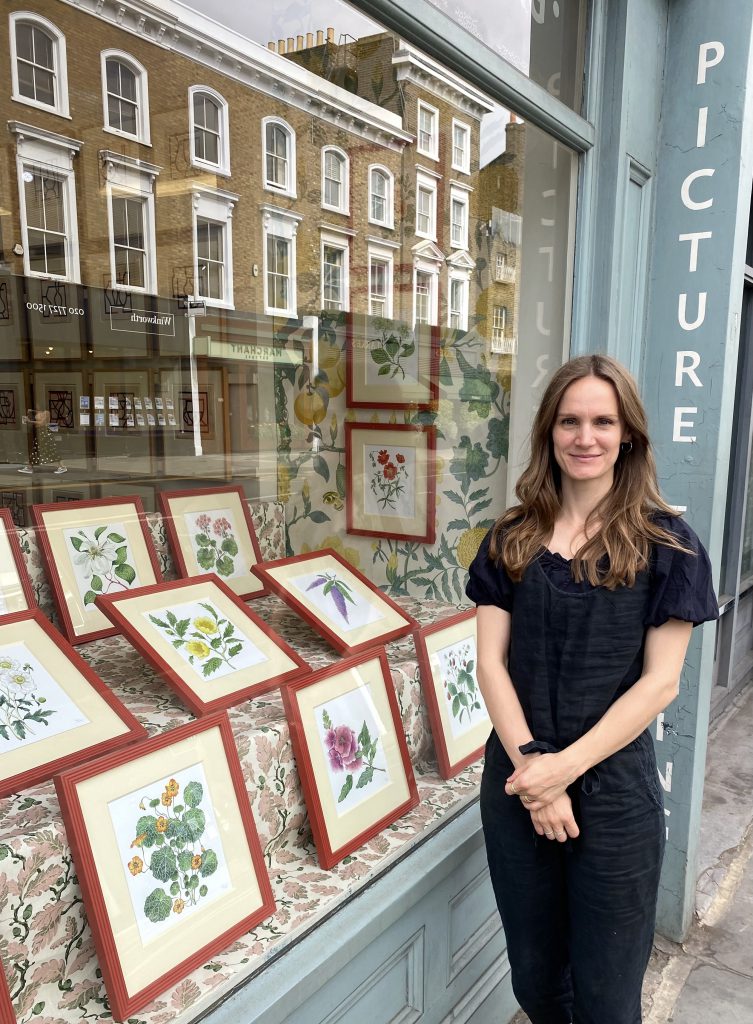 There's a new exhibition in The Rowley Gallery window – eighteen freshly picked watercolours from Fanny Shorter's garden. She dressed the window with her Mill Oak fabric and Margo wallpaper and arranged her flowers in what is now The Rowley Gallery garden. And she also wrote a blogpost…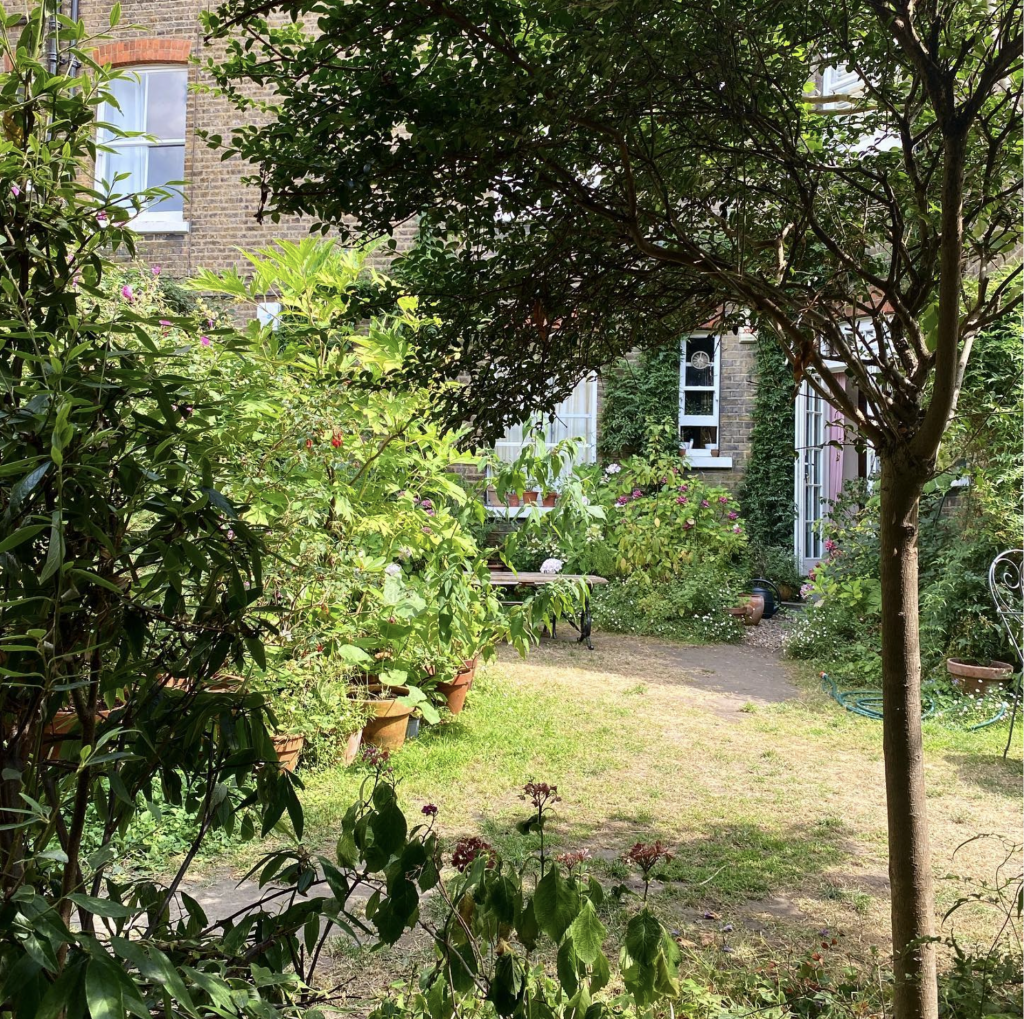 During the last couple of years, with travel limitations and a new baby, I have spent inordinately long periods of time in our London garden. It's communal and runs the full length of the back of the mansion block we live in. It is open to all residents but our ground floor flat and a French window enable ready access to this hidden slice of green that bisects the Victorian blocks to either side. The restrictions that came into place, both pandemic and (for us with a new baby) domestic, made this messy idyll all the more precious. The garden gave us a fortuitous freedom and relief, more acutely realised when we were all but imprisoned in our urban surroundings.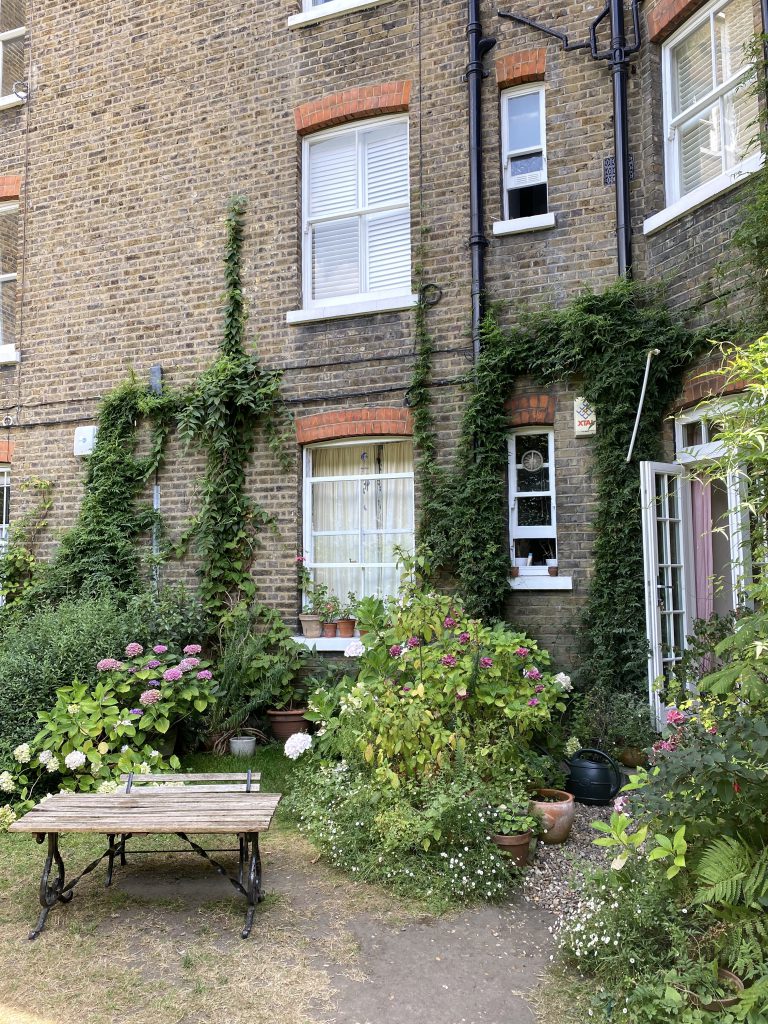 My husband is a collector and a cuttings man and a sentimental one at that and the part of the garden immediately outside our door is a potted living record of plants from people we've known, places we have been, walked, lived, from our wedding tables, from a church fete, a run down Wandsworth Town terrace while I had a solo lockdown postnatal appointment, friends, family, living and no longer. However unruly, it's a record, a collection and it's biographical.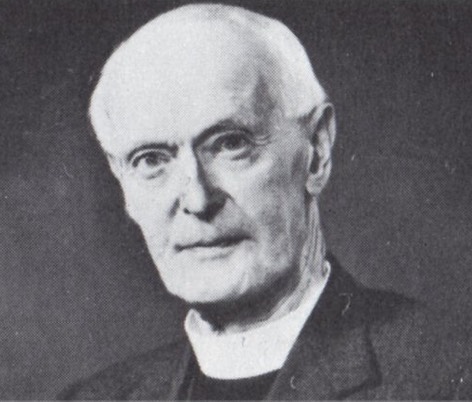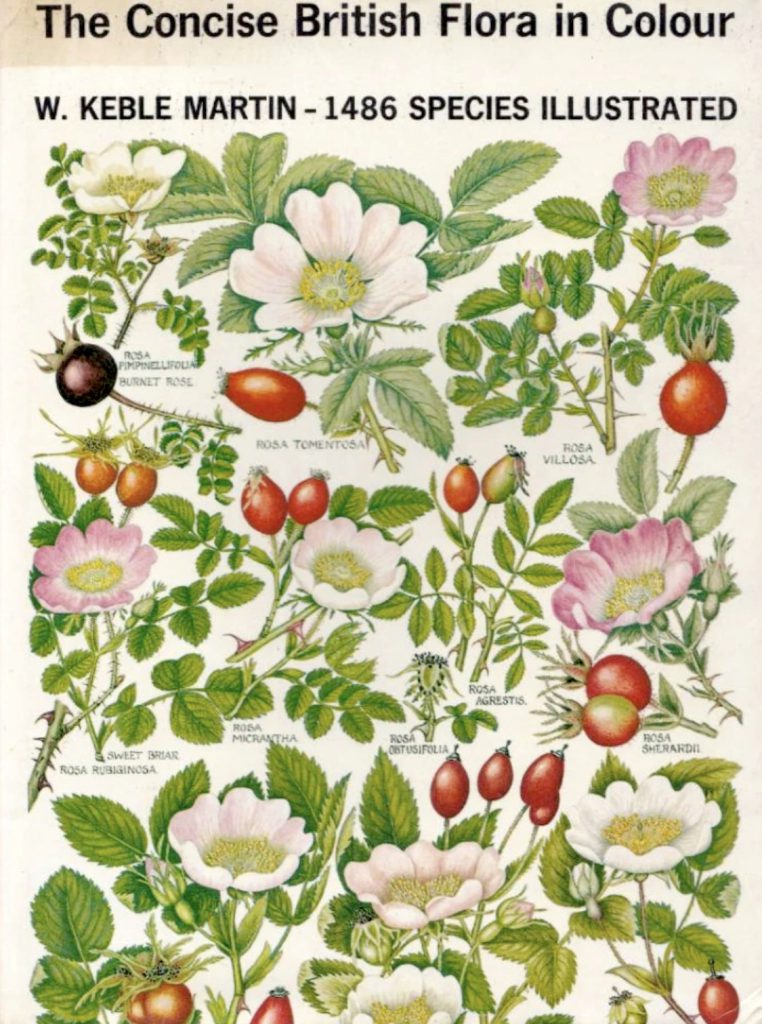 I'd read William Keble Martin's autobiography 'Over the Hills' (sadly out of print but purchased for a song on eBay) at the beginning of the year having cherished 'The Concise British Flora' since my biologist godmother made me a present of it as a teenager. His wonderful draftsmanship and inexhaustible devotion to the record I have always found staggering and his biography provides a vivid insight into his Victorian childhood and the places and events that prompted his love of botany. Reading the book reignited and invigorated my love for his illustrations and this, and the long days spent sometimes exclusively in our own botanical patch, prompted my focus towards our plants and those of our neighbours and I decided to record them. Not all, I'm no Keble Martin, but some.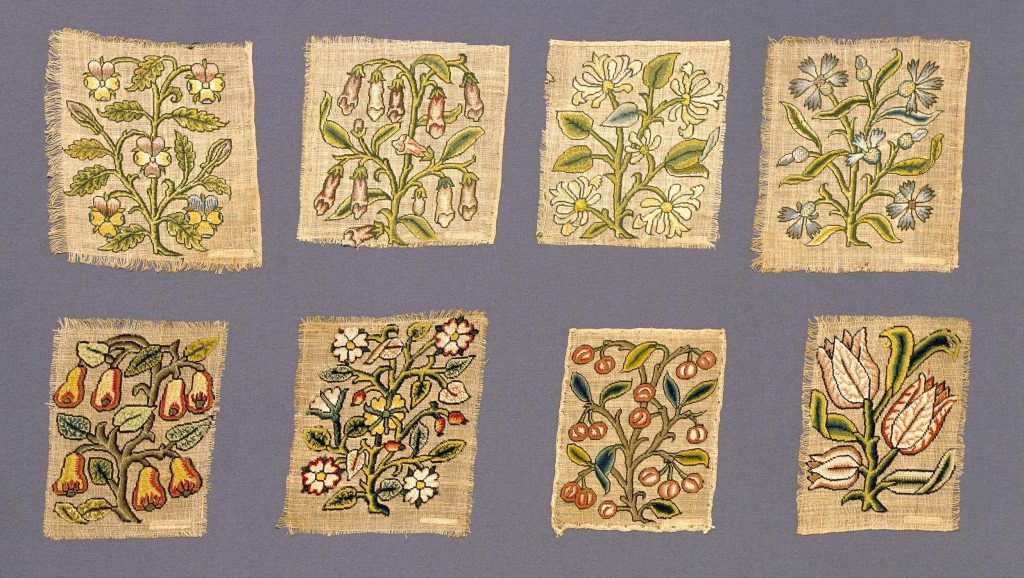 The format for the group came from a set of 16th century embroidered slips of botanical design in the V&A's collection. The slips were designed as small embroideries to be sewn by any number of individuals. Once completed they would have been attached to cloth of a richer fabric and formed a single, large piece with these smaller embroideries making up the design. The idea that each plant is given the same space and importance, creating a pattern appeals very much to me as a textile designer and particularly as Keble Martin's illustrations, while botanically accurate, have to discard disparities of size between species as a necessity in order to fit them to the page. I decided to make each of my drawings the same size as one another, squeezing a clematis to fit the same frame as a buttercup, giving each equal weight in the set, making a design of the group. Who knows maybe one day I might embroider them!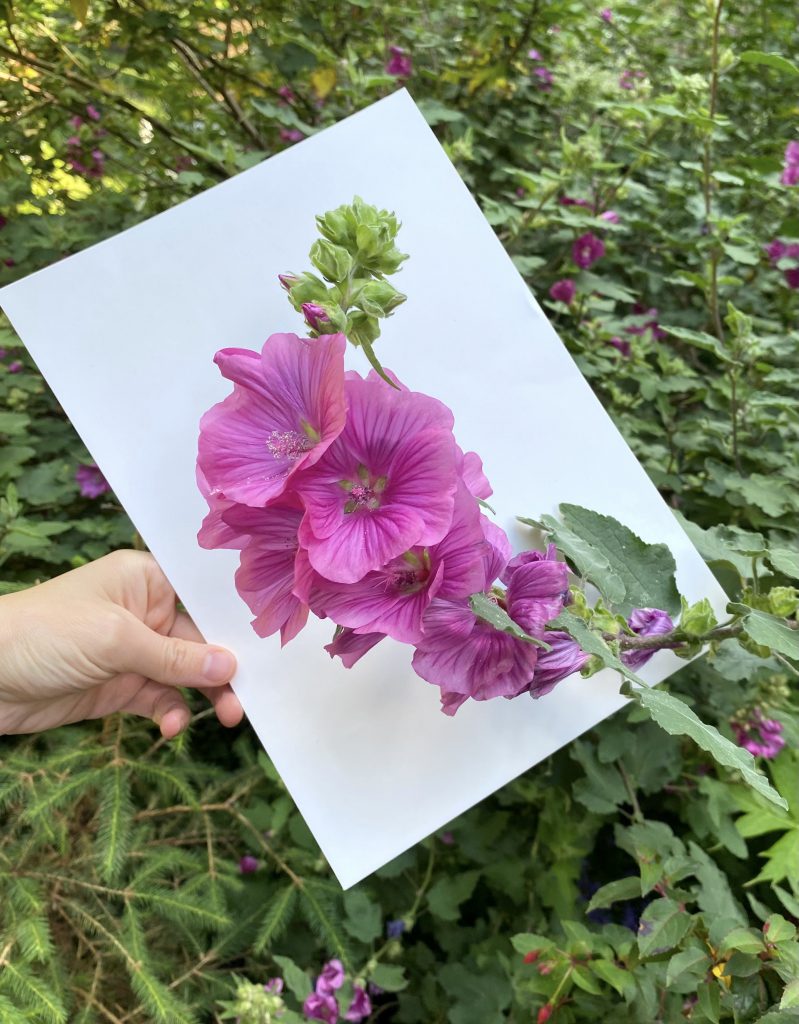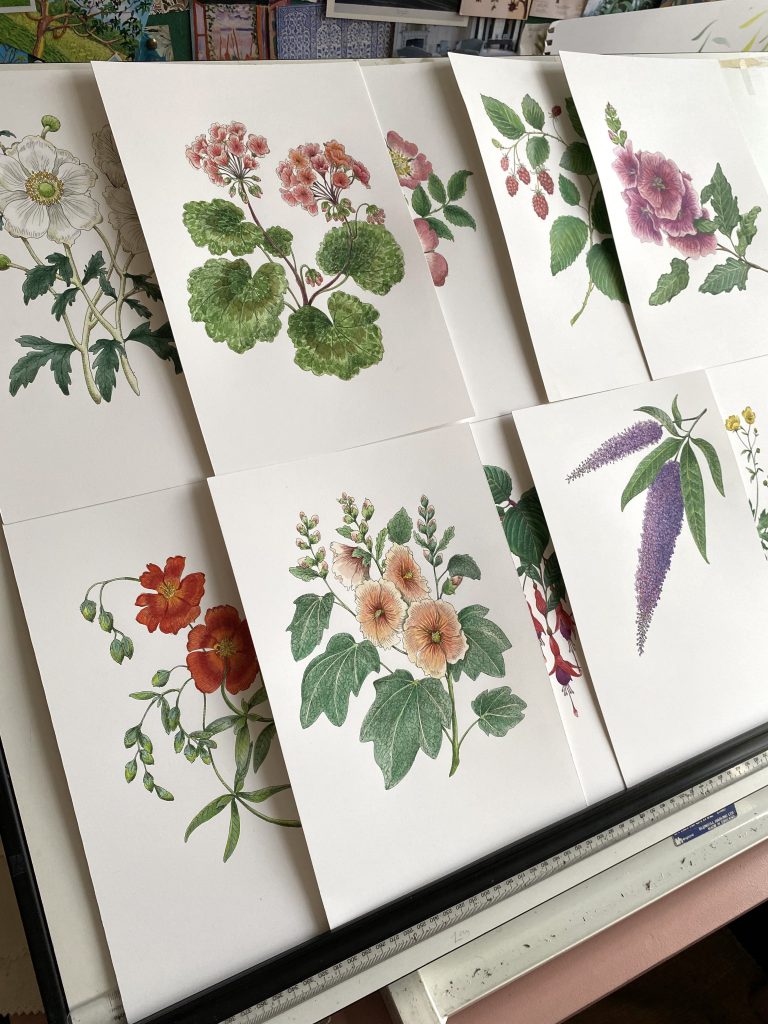 This then is a small illustrated botanical record of a particular time in our lives where I looked at our plants a lot and tried to get my children to learn their names but not to pick or eat them. Although we have no loganberries left. They did eat all of them.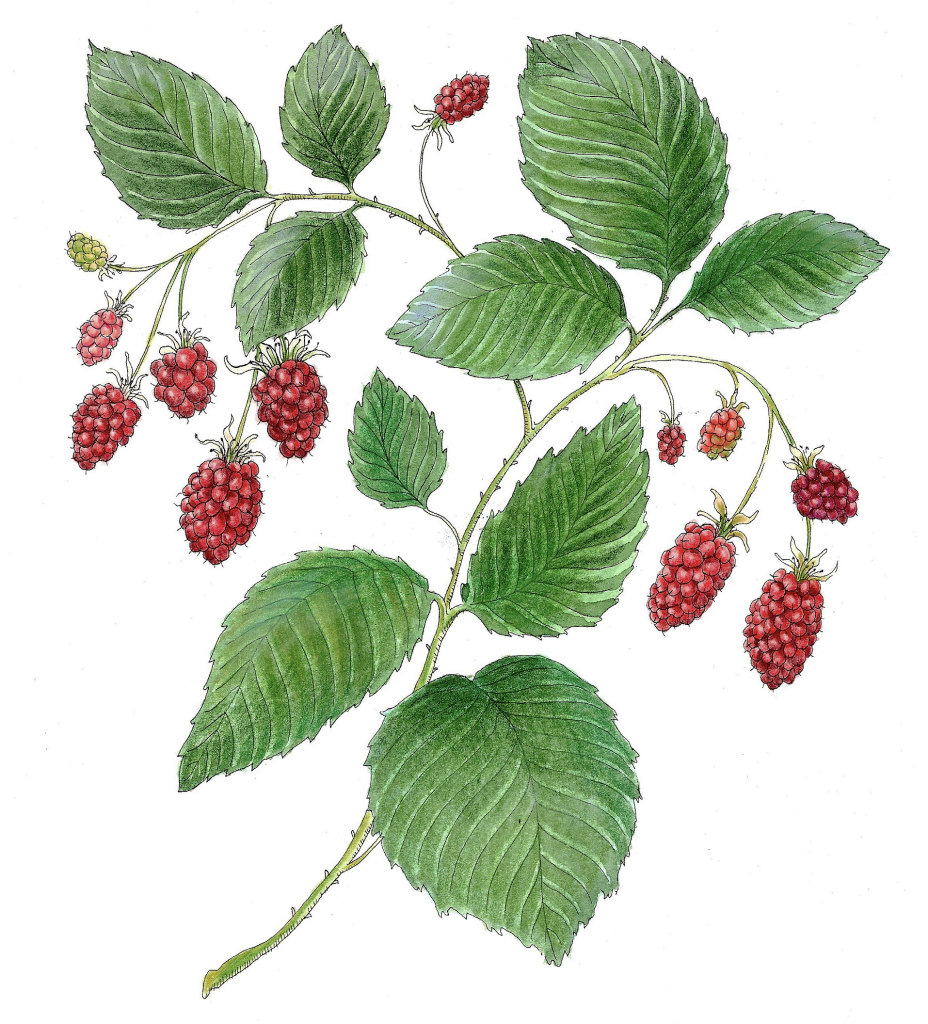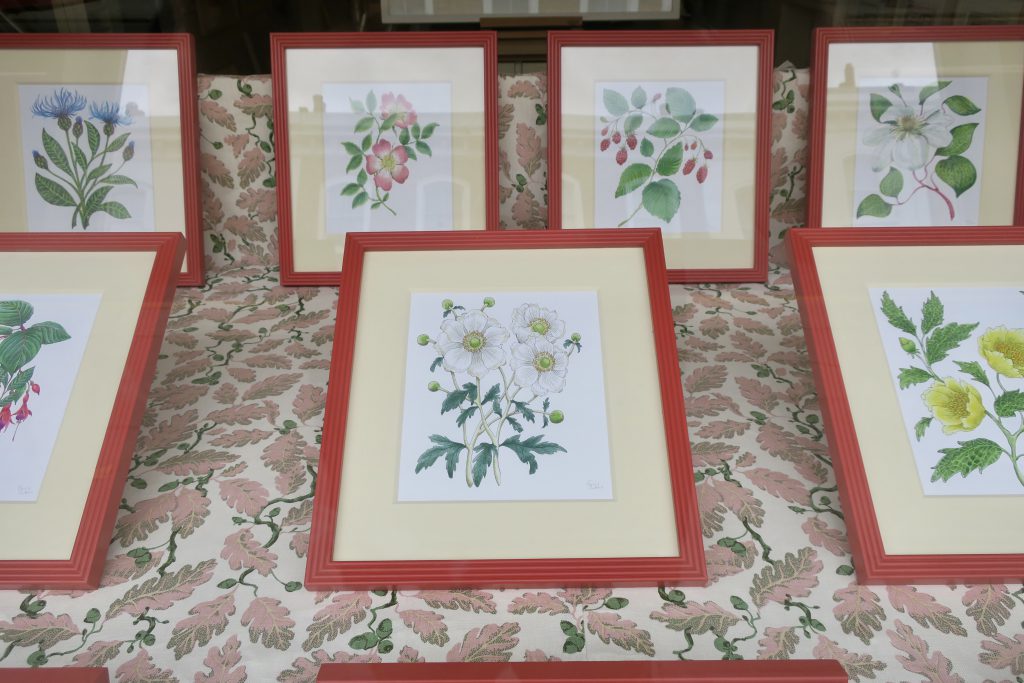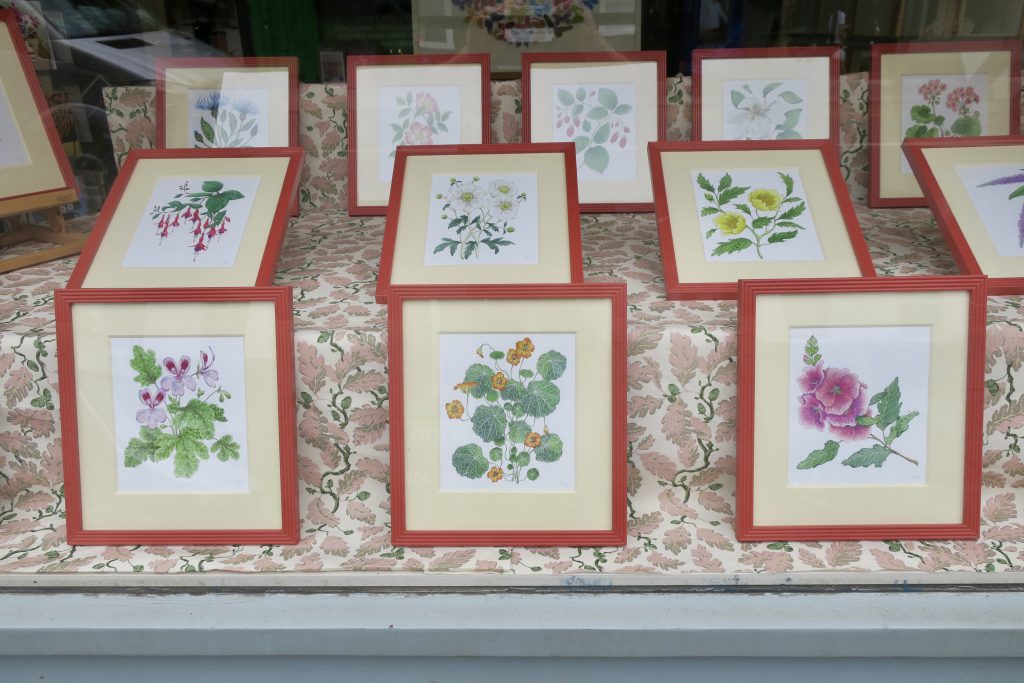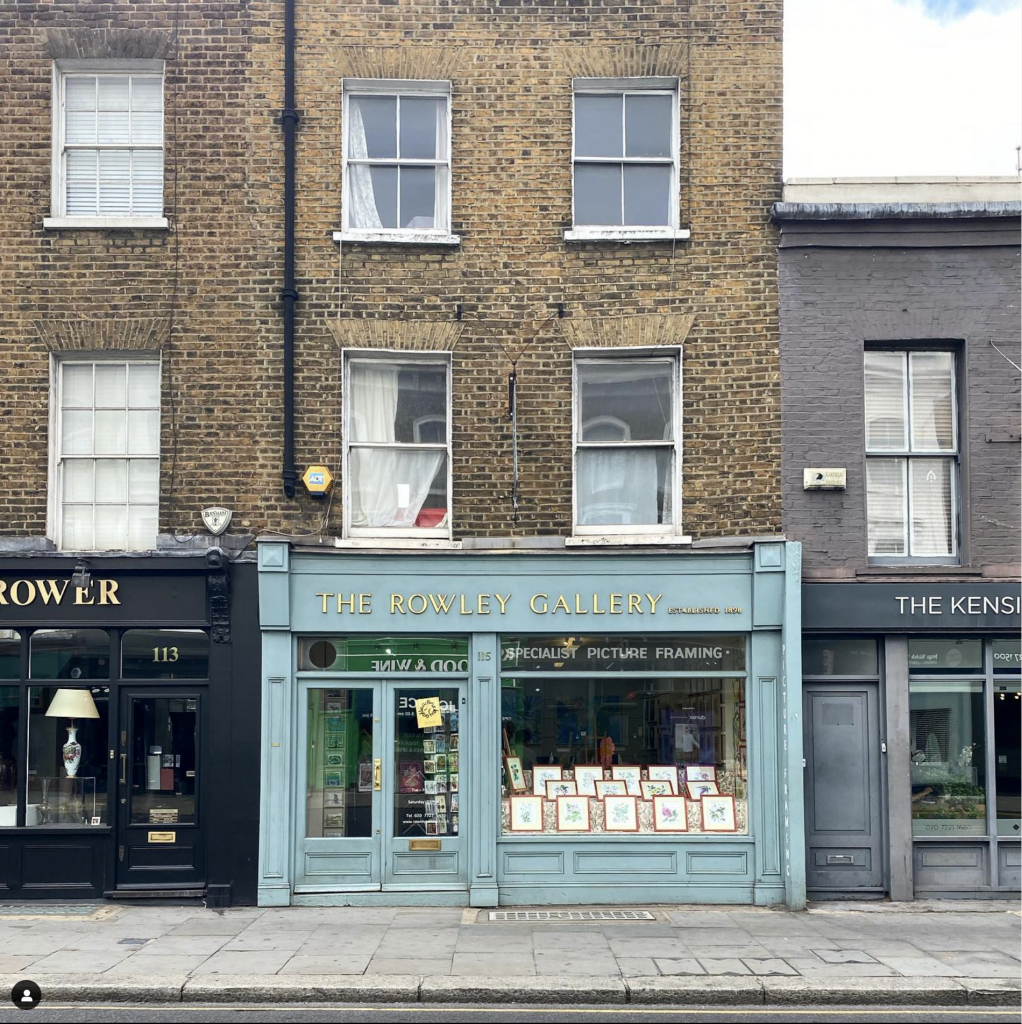 ※
Fanny Shorter / The Rowley Gallery