Lottie said, 'I don't know why you're wasting your time photographing autumn leaves, the story of Toledo is in its walls'. So, never one to ignore an idea for a blog post, and because there are few trees in Toledo, I began collecting images of the casco murallas.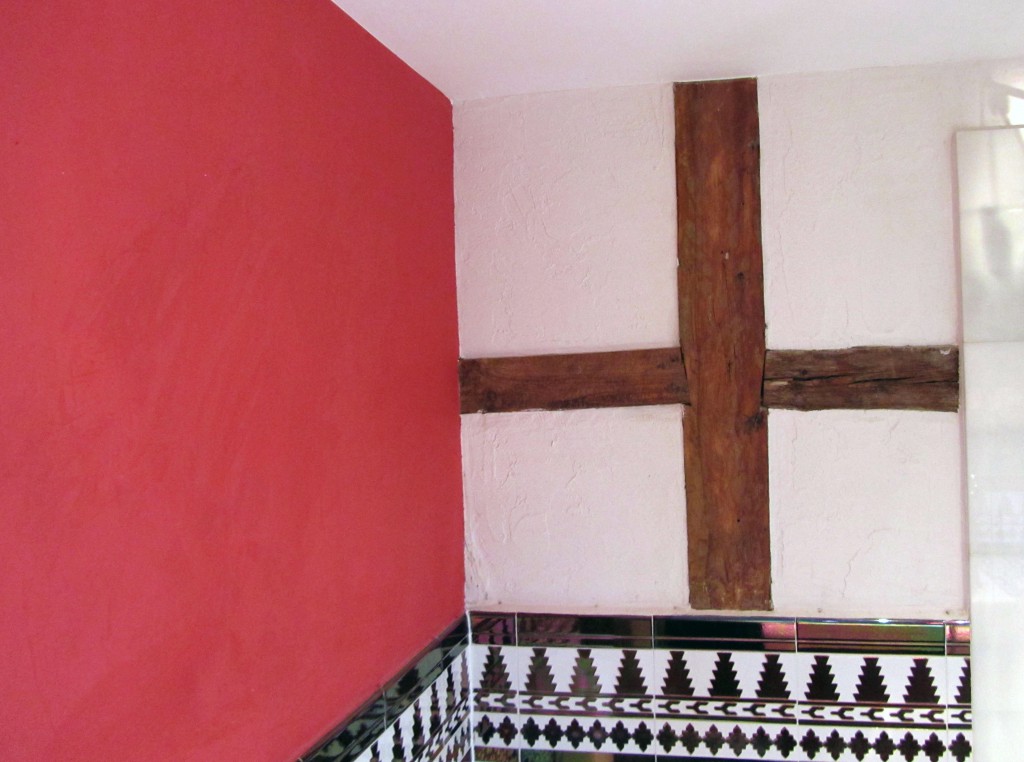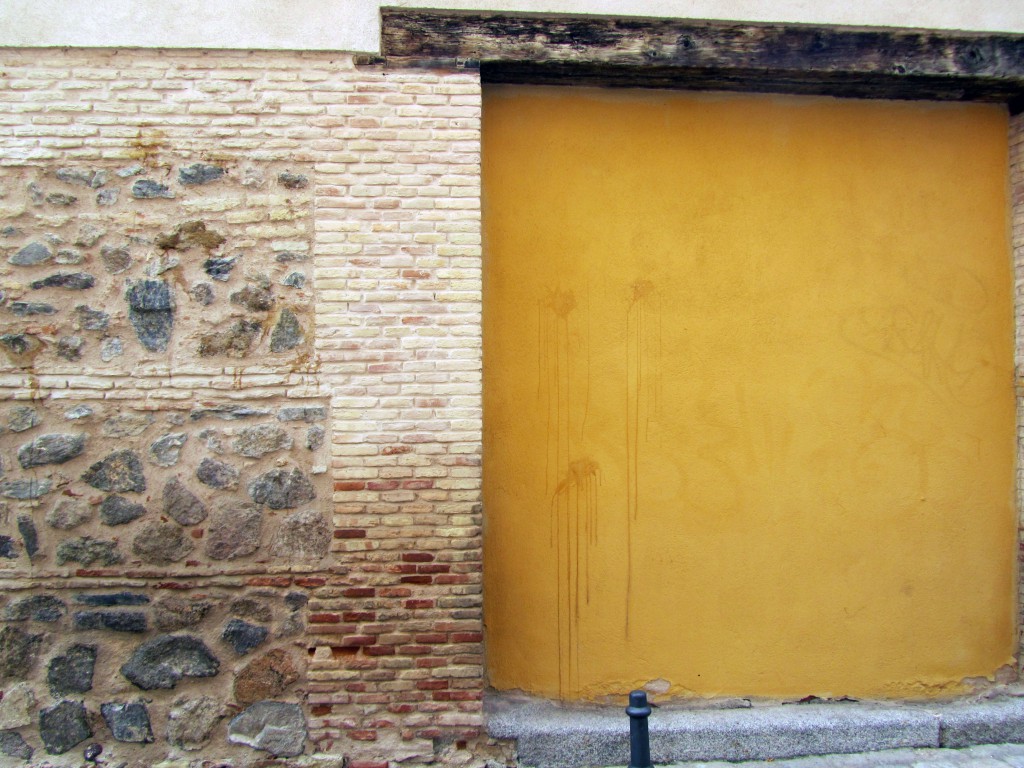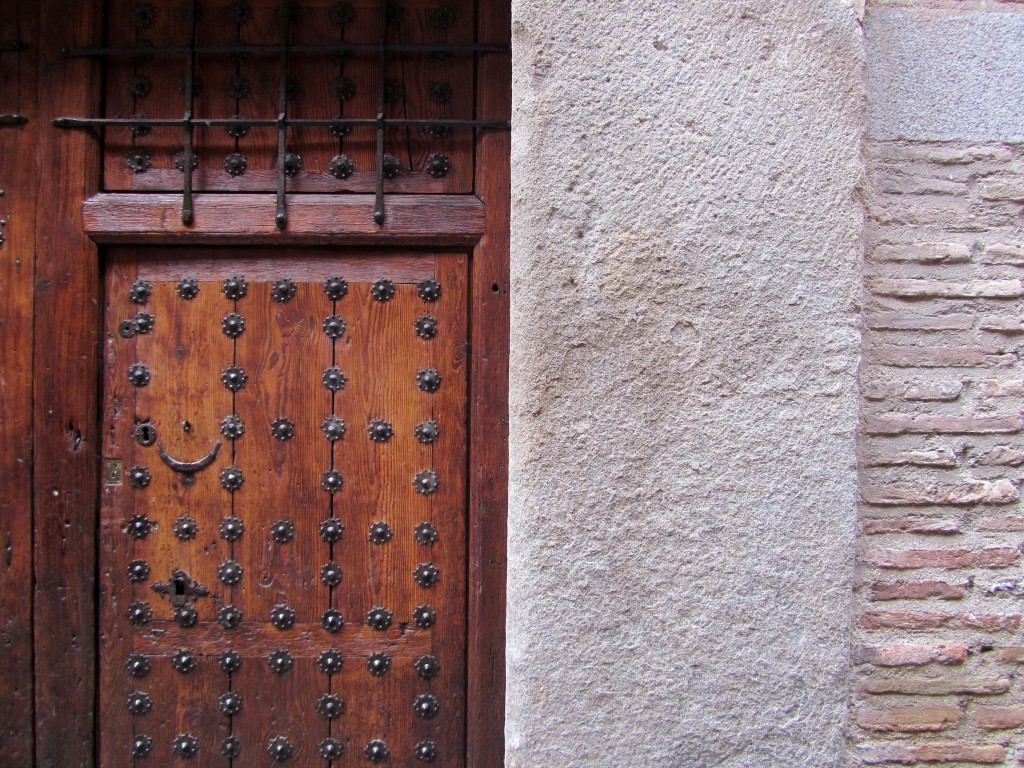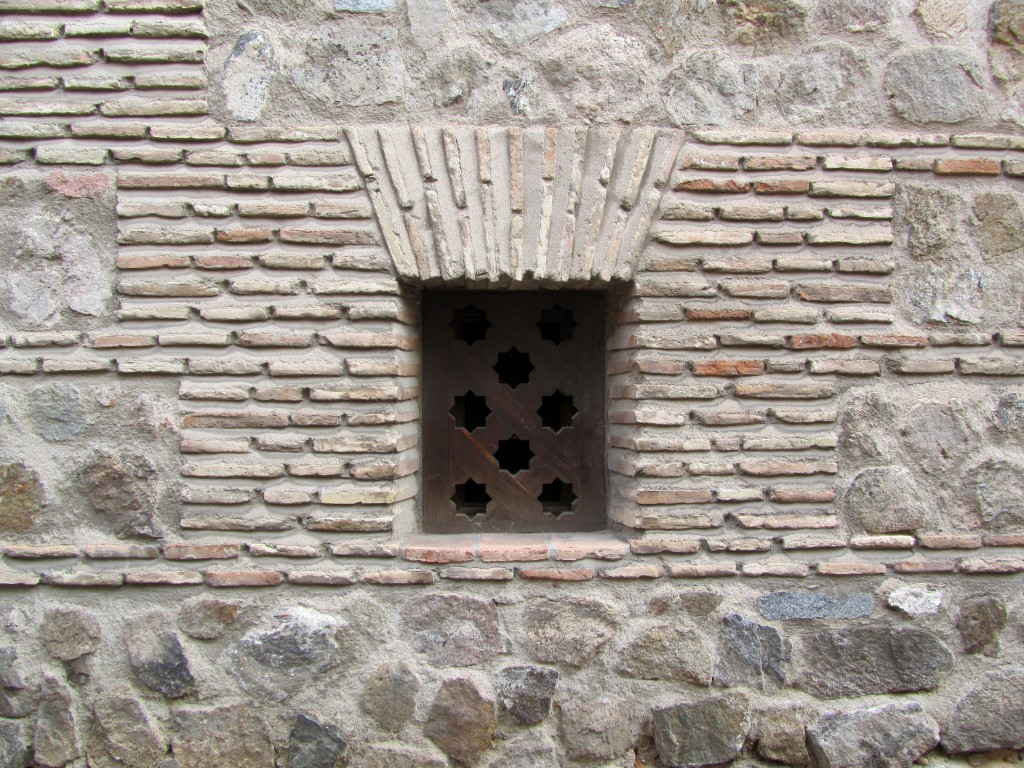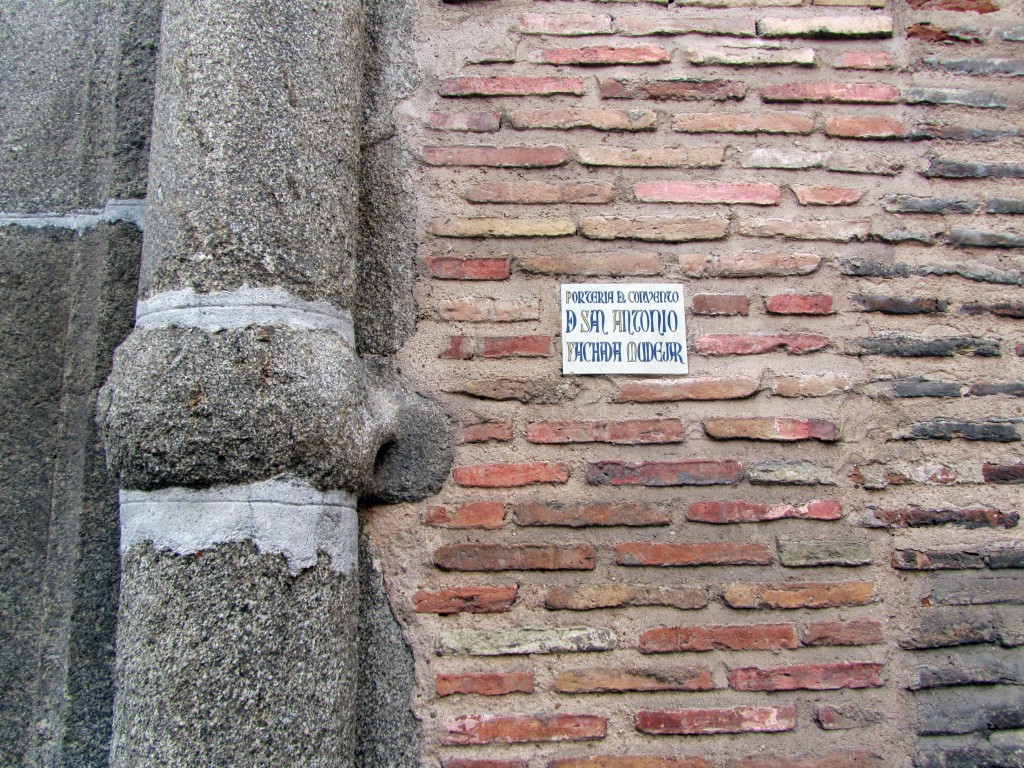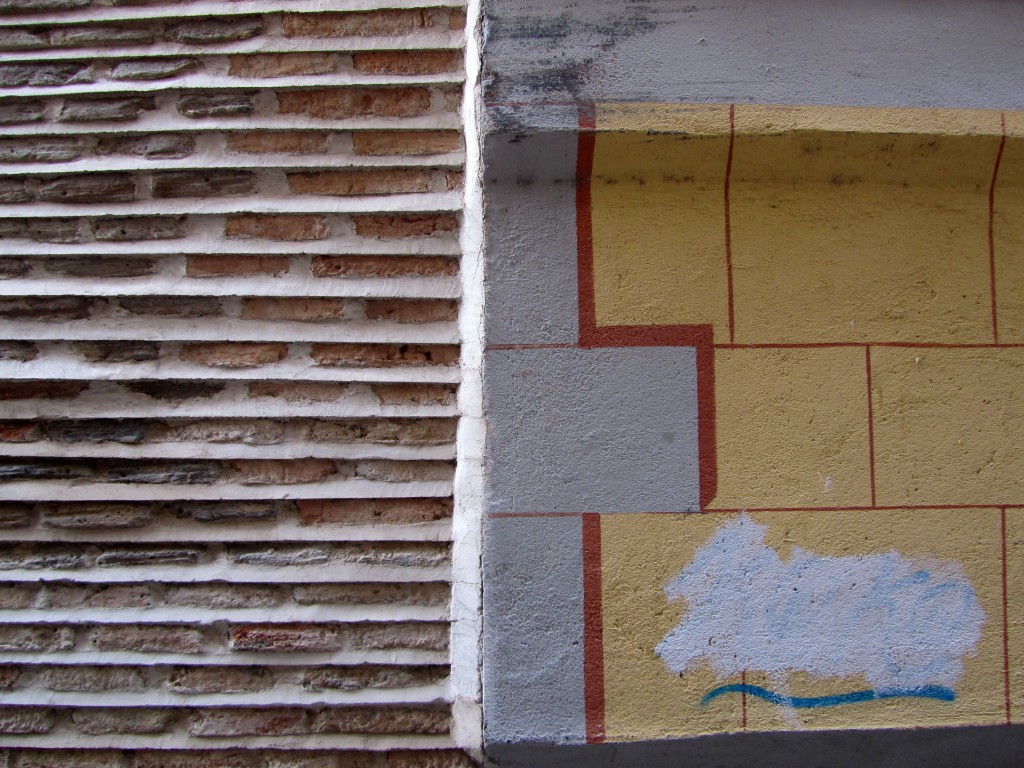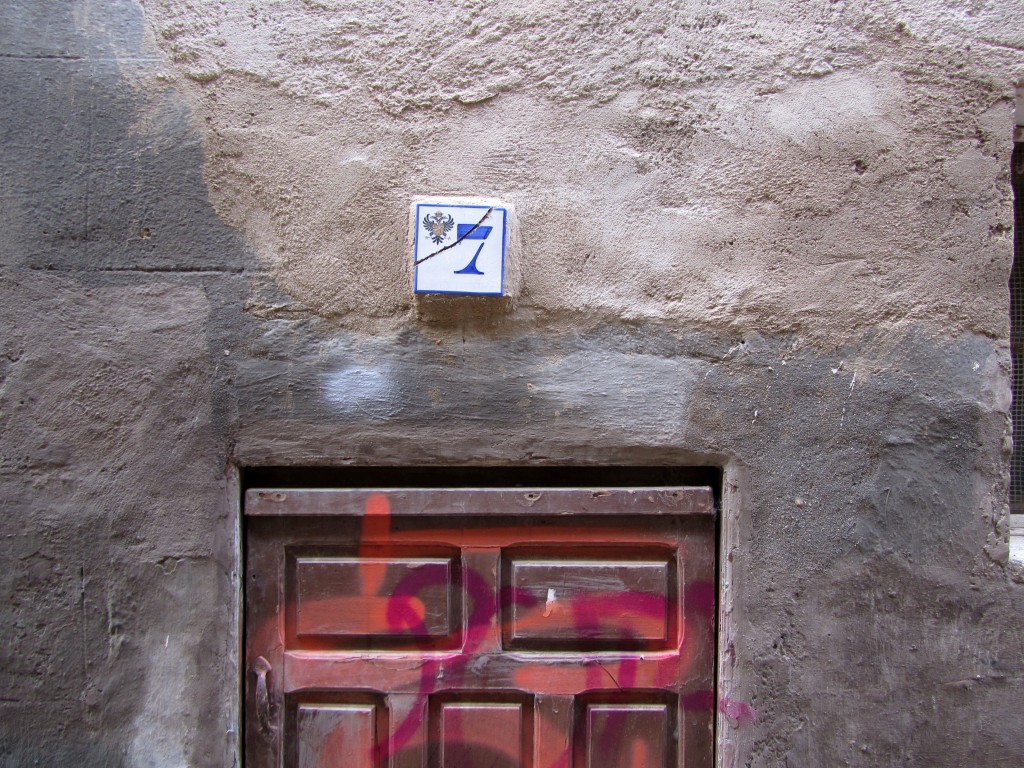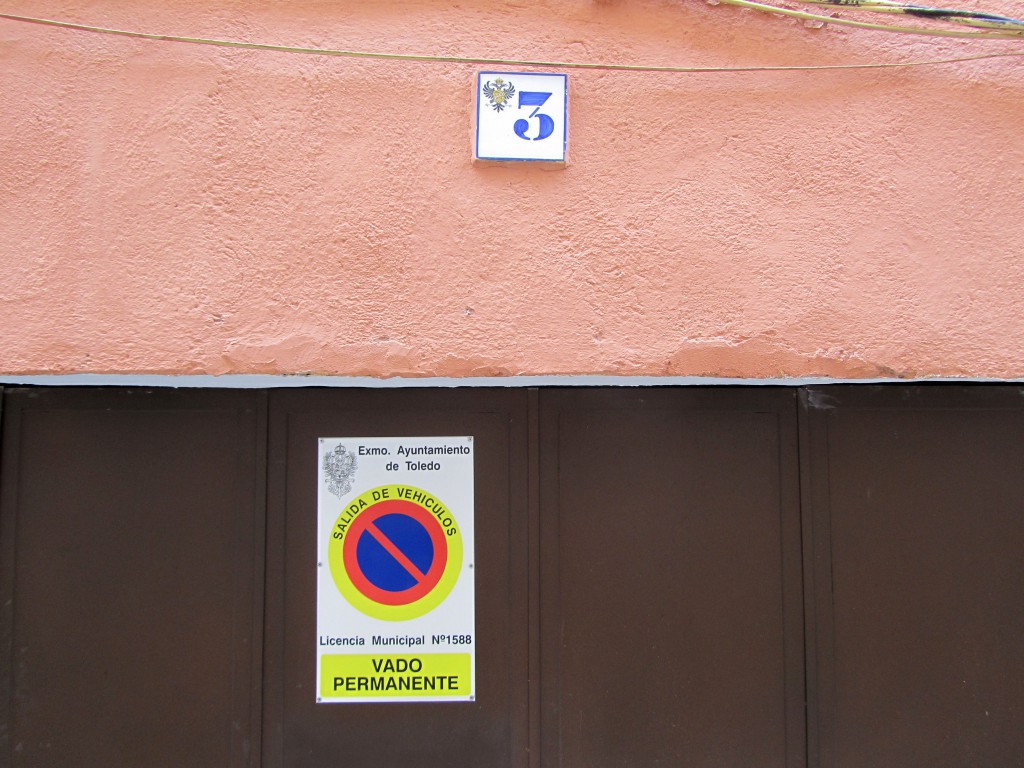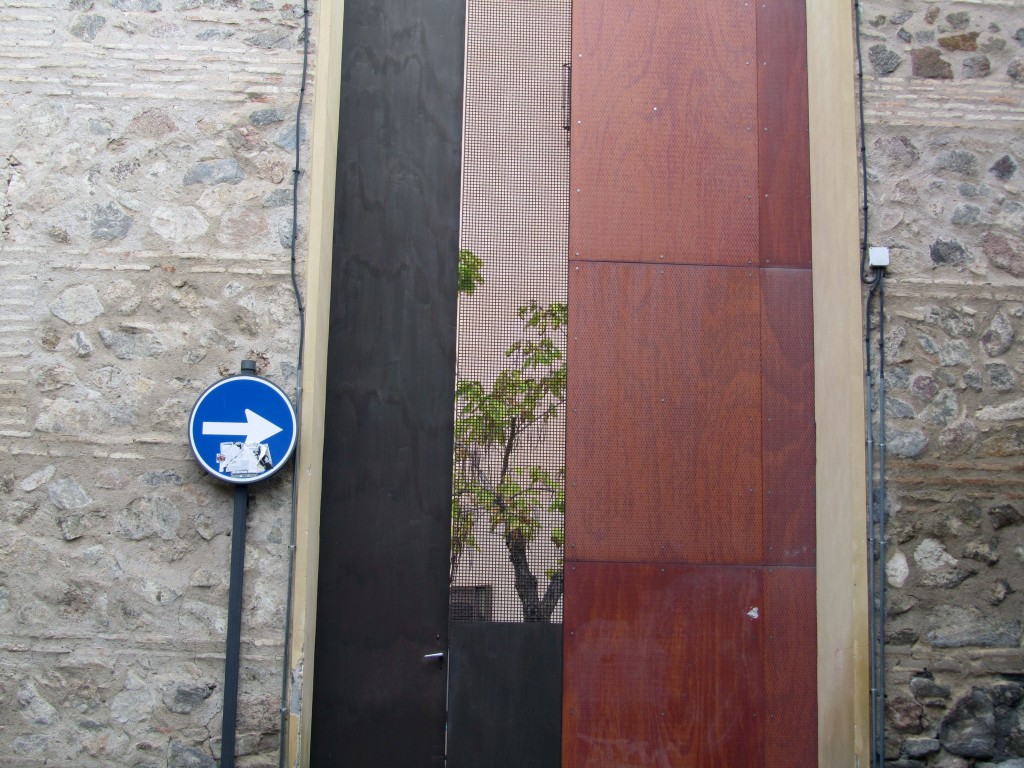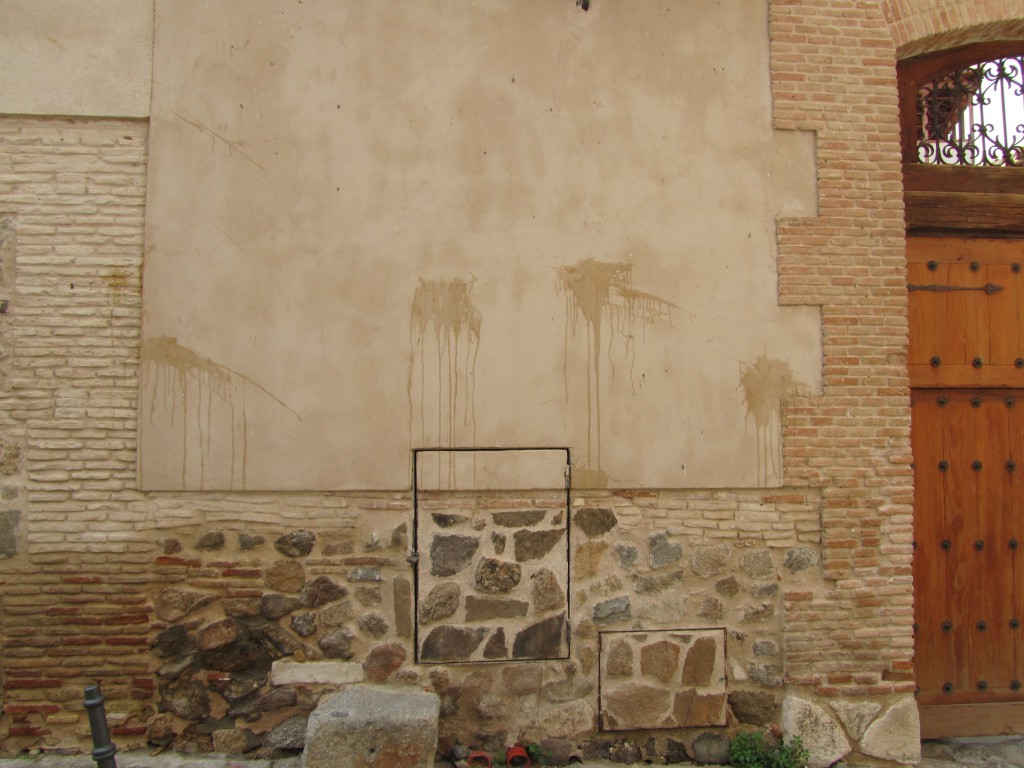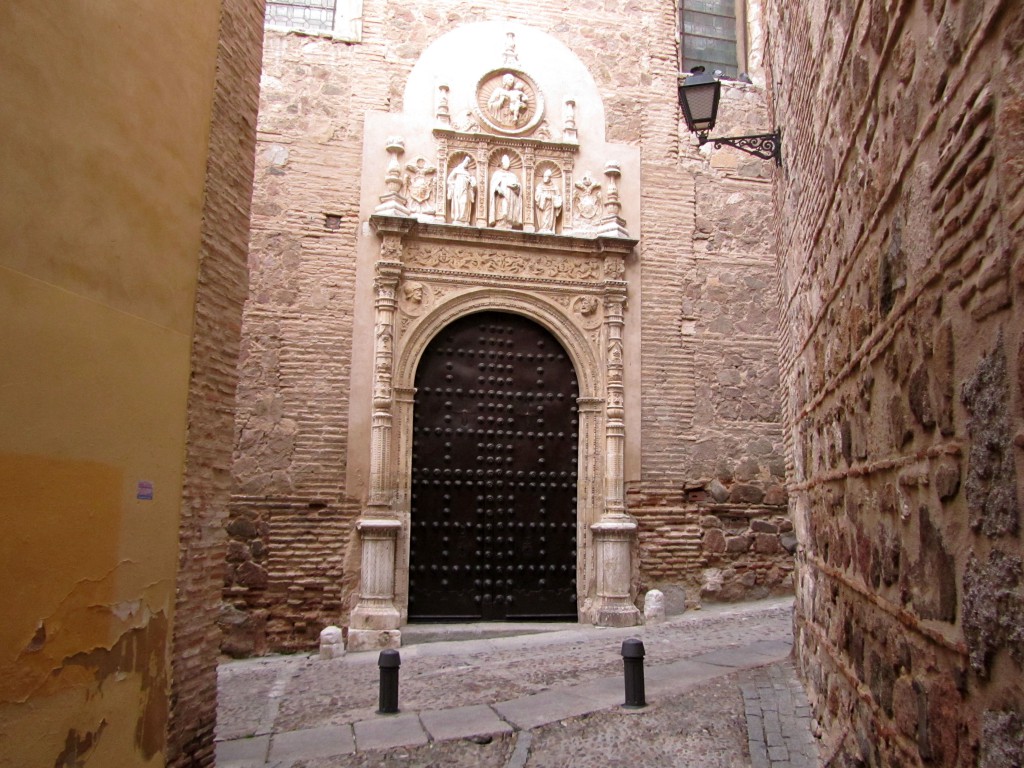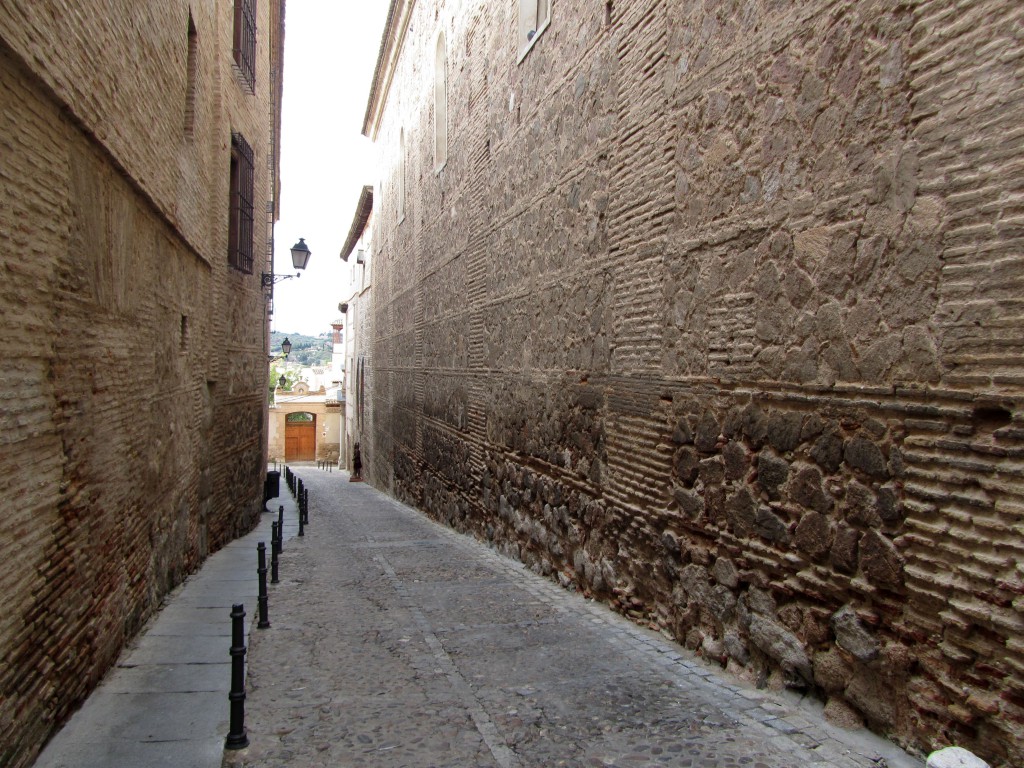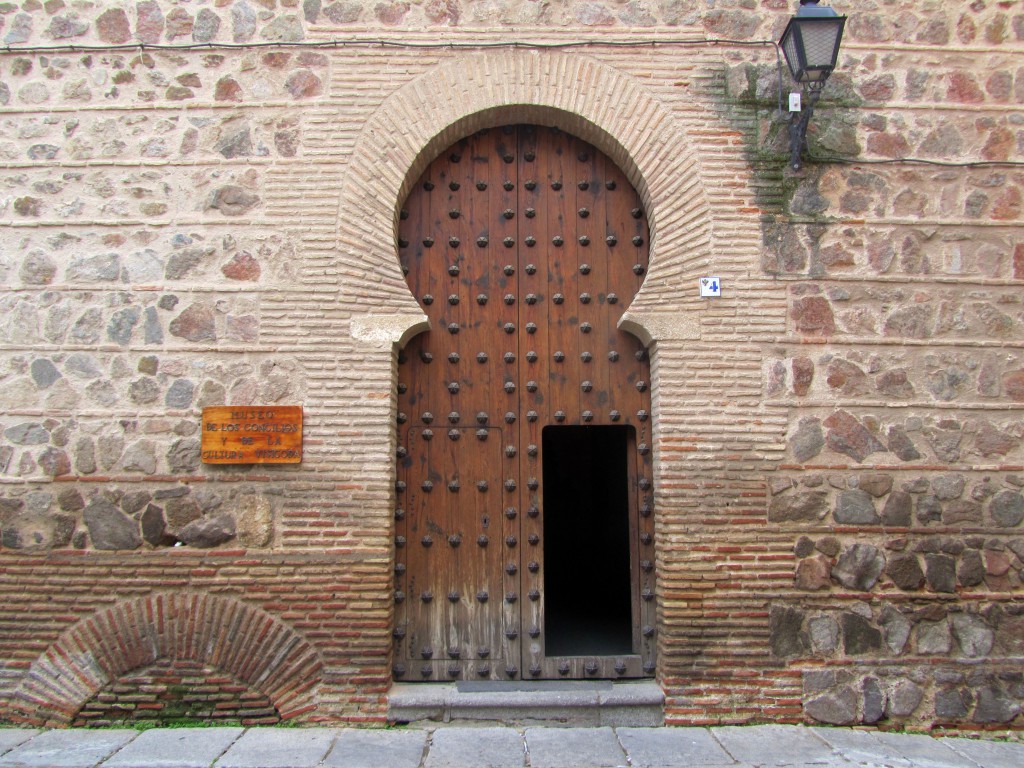 Museo de los Concilios y de la Cultura Visigoda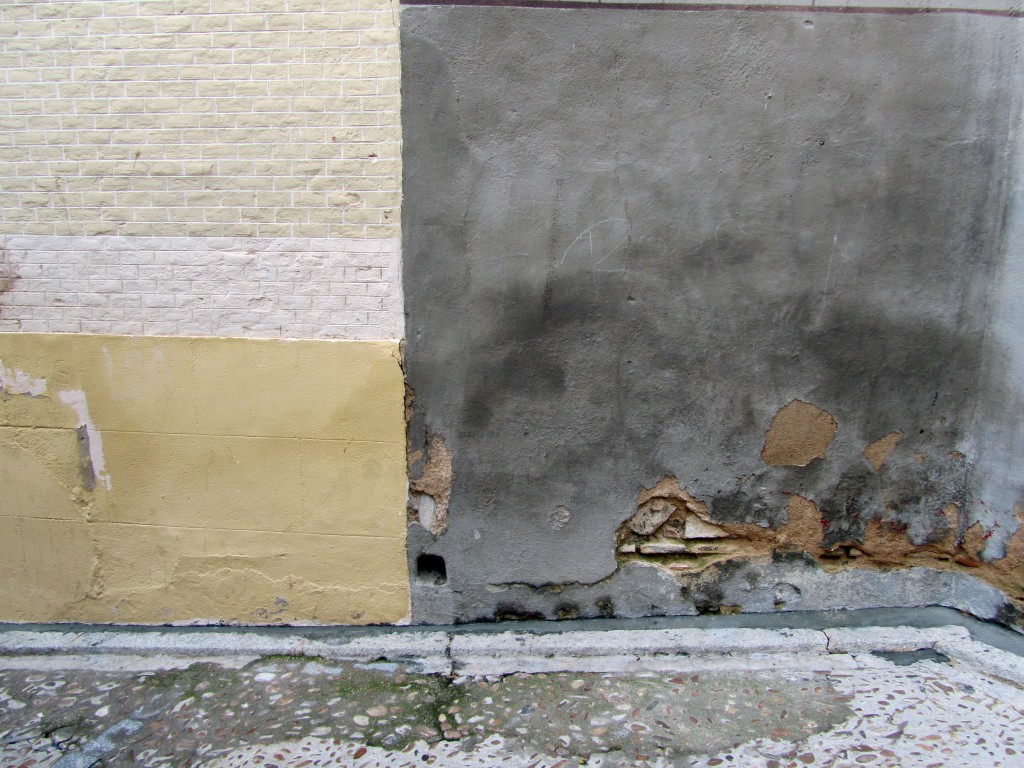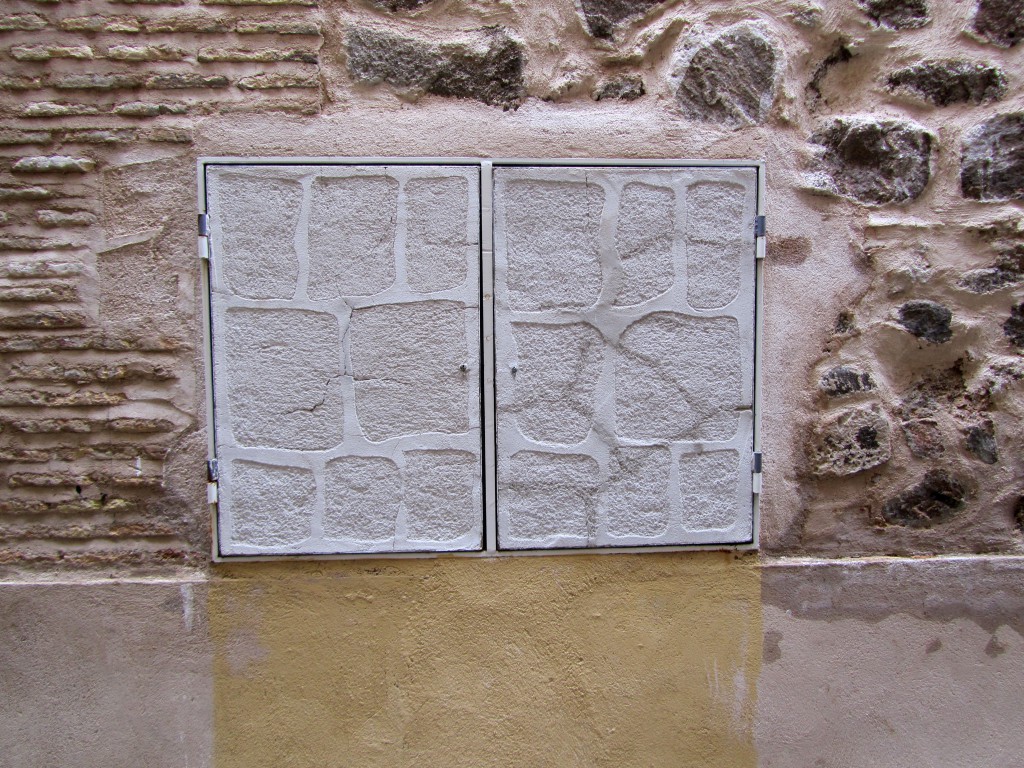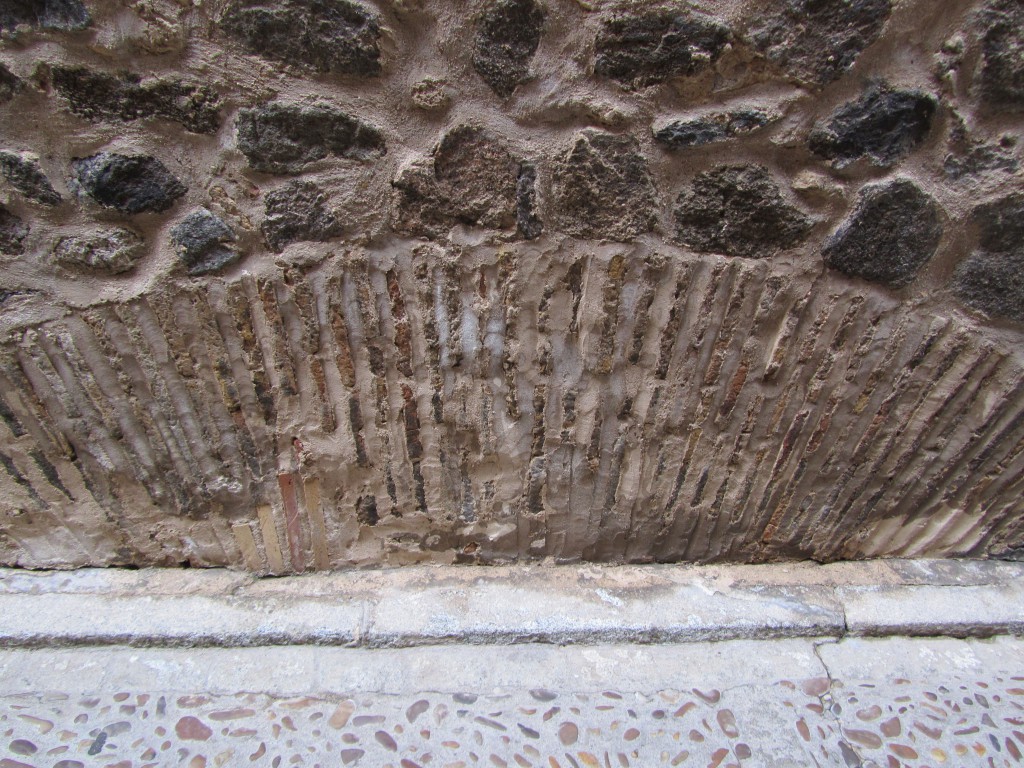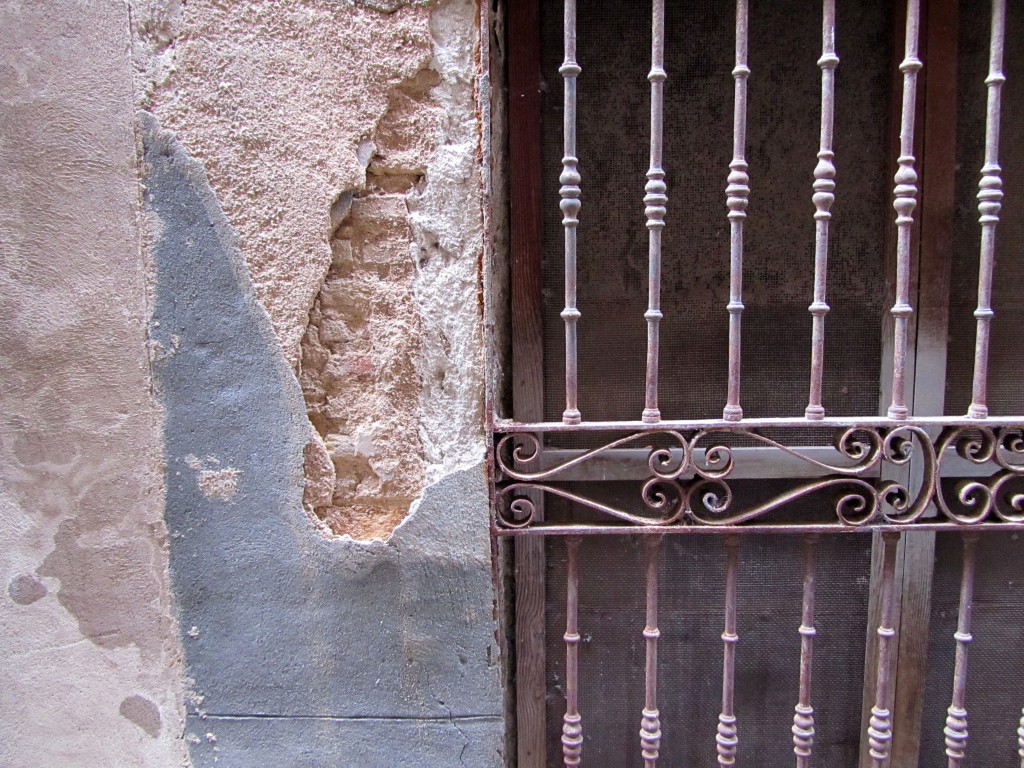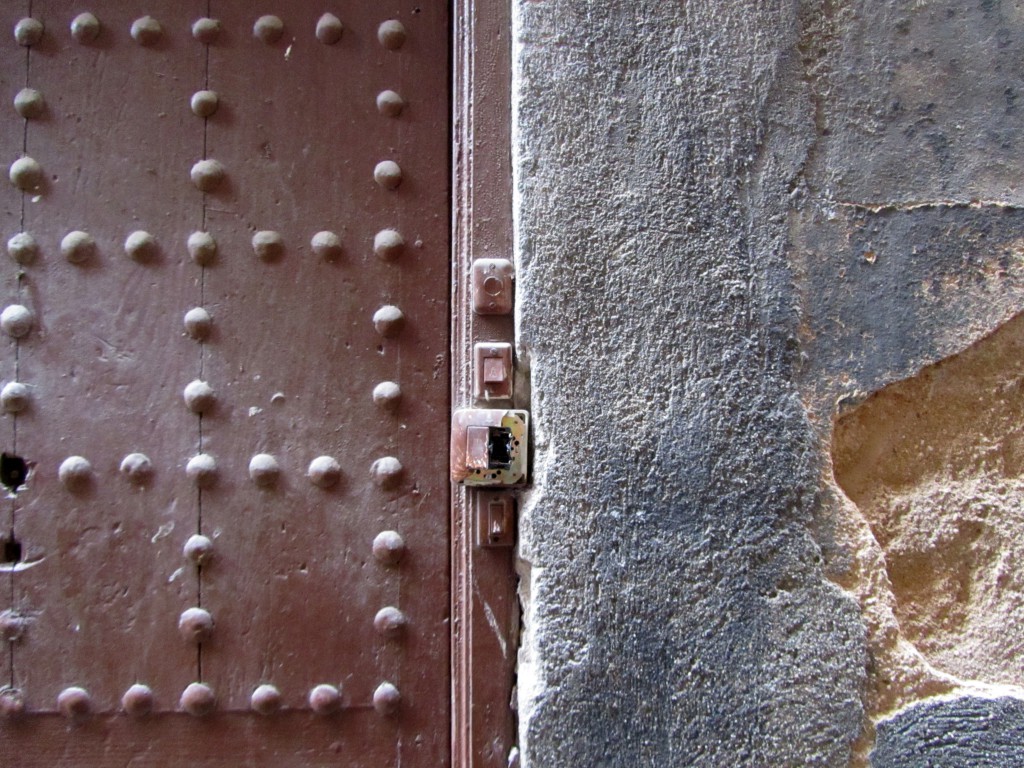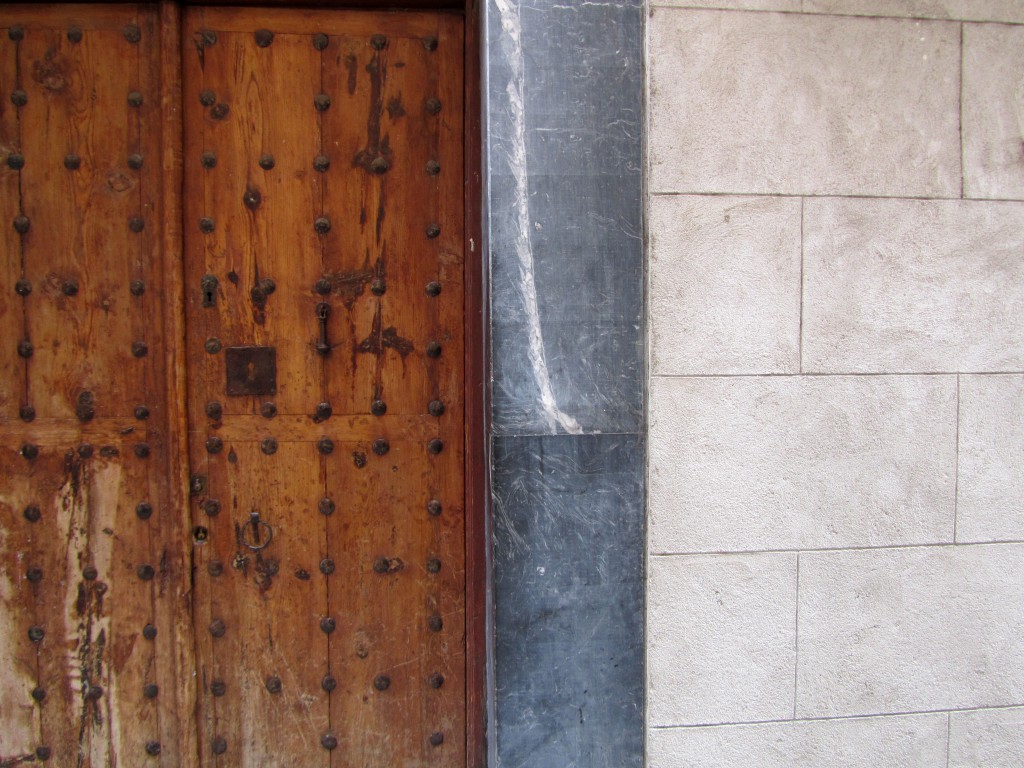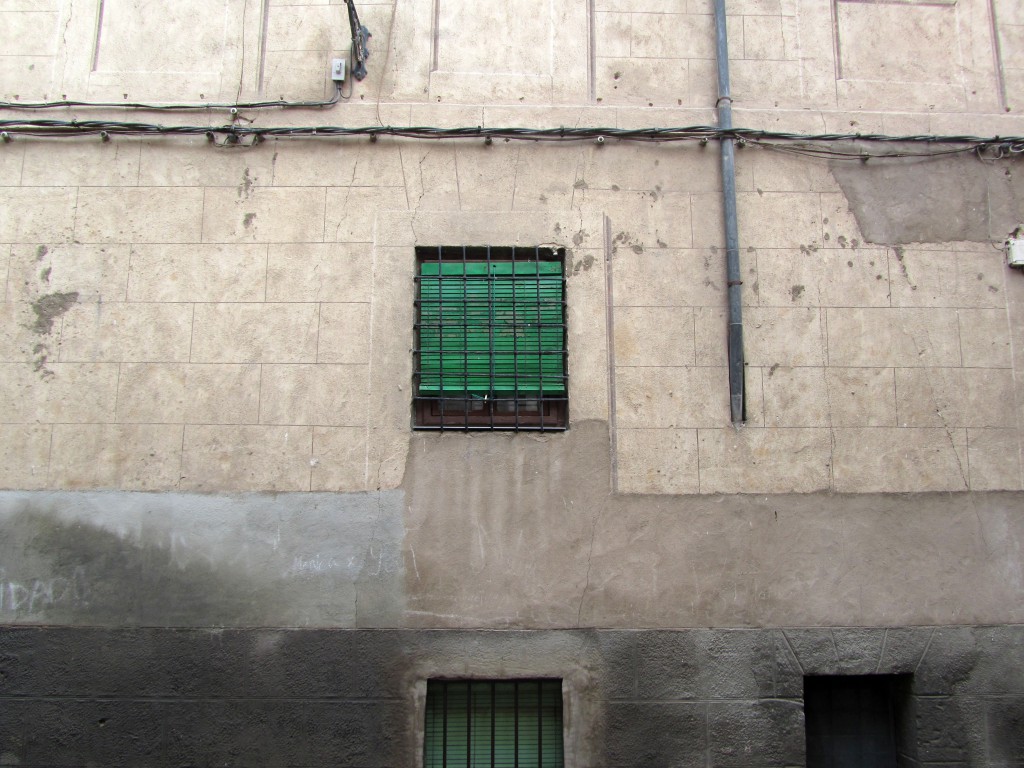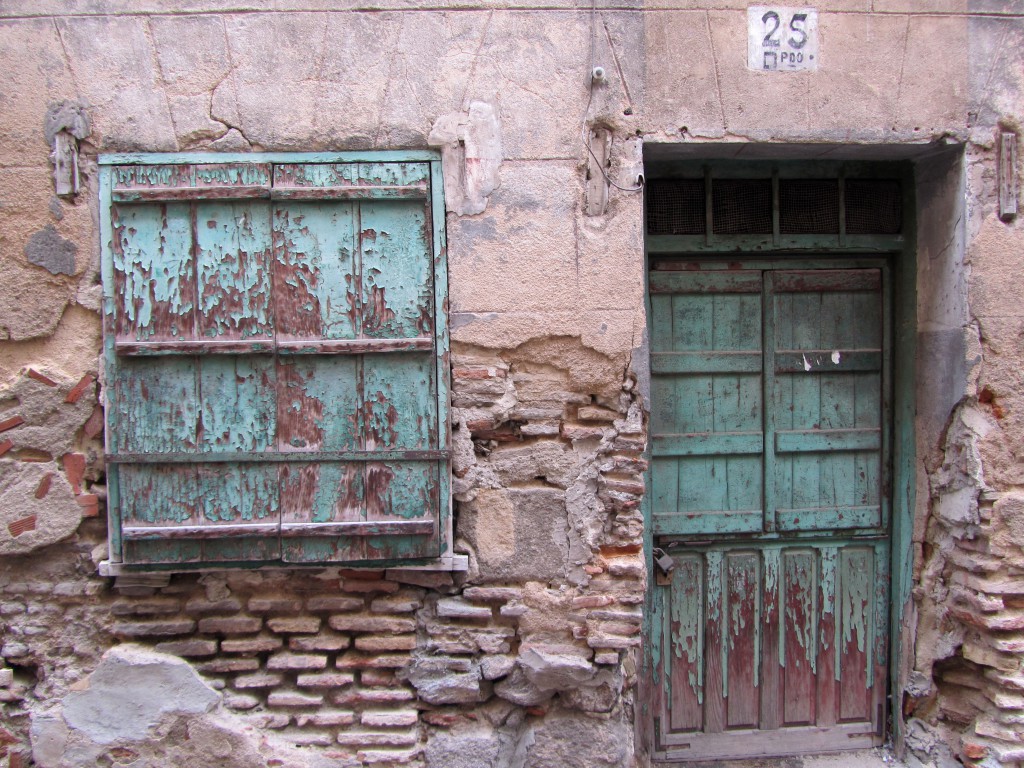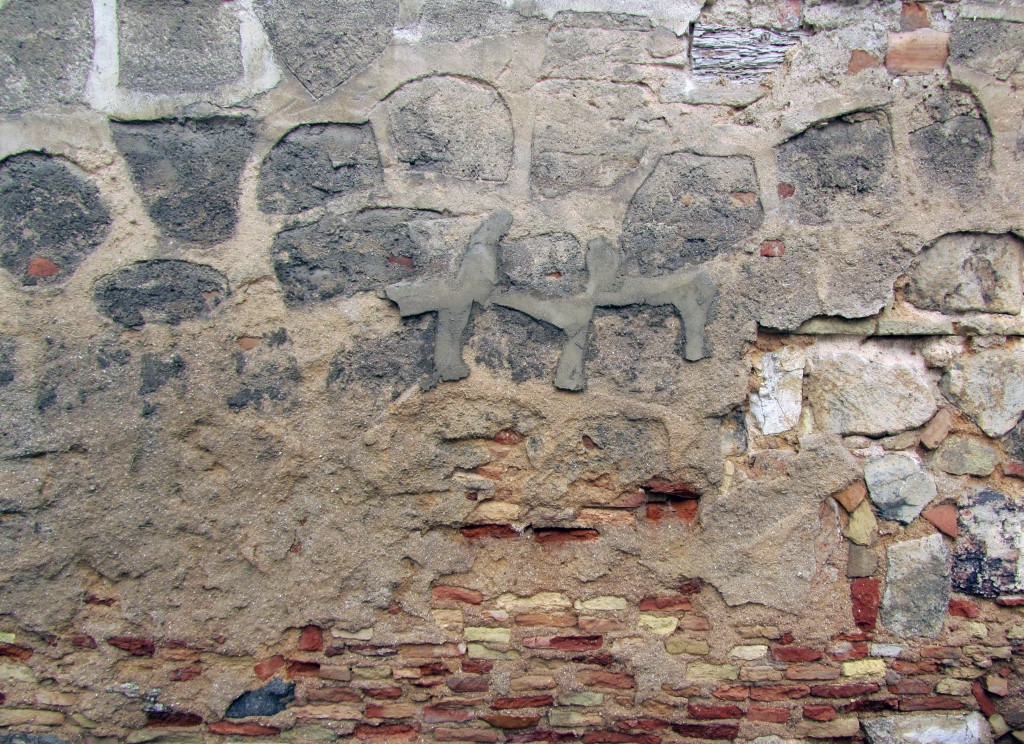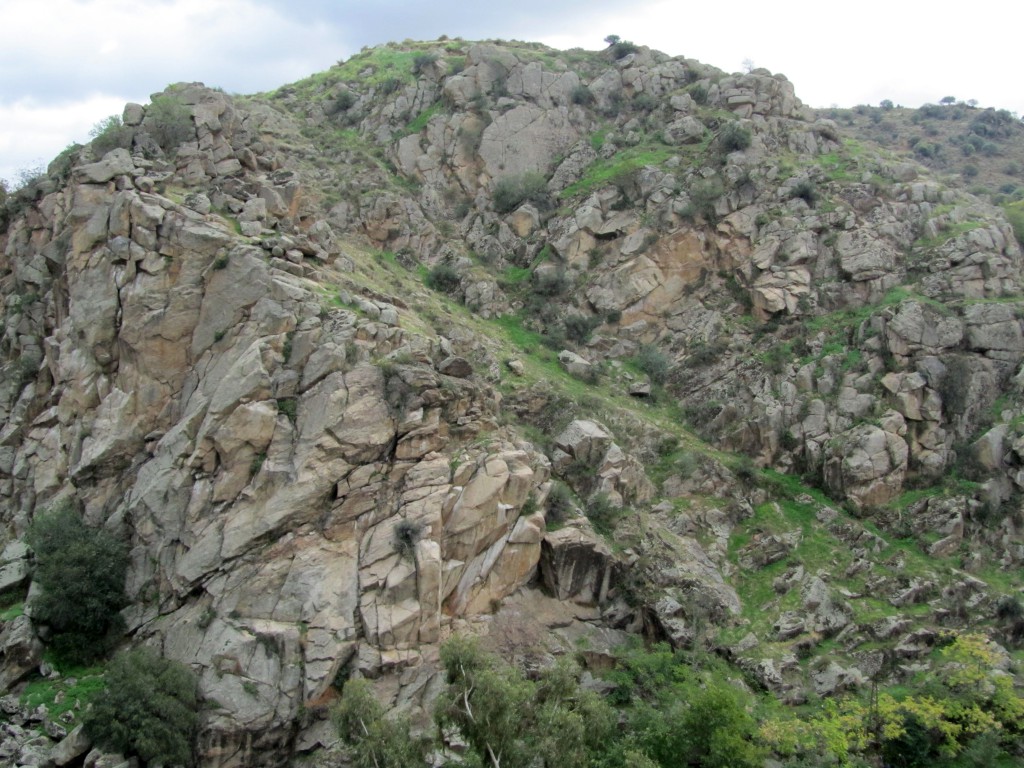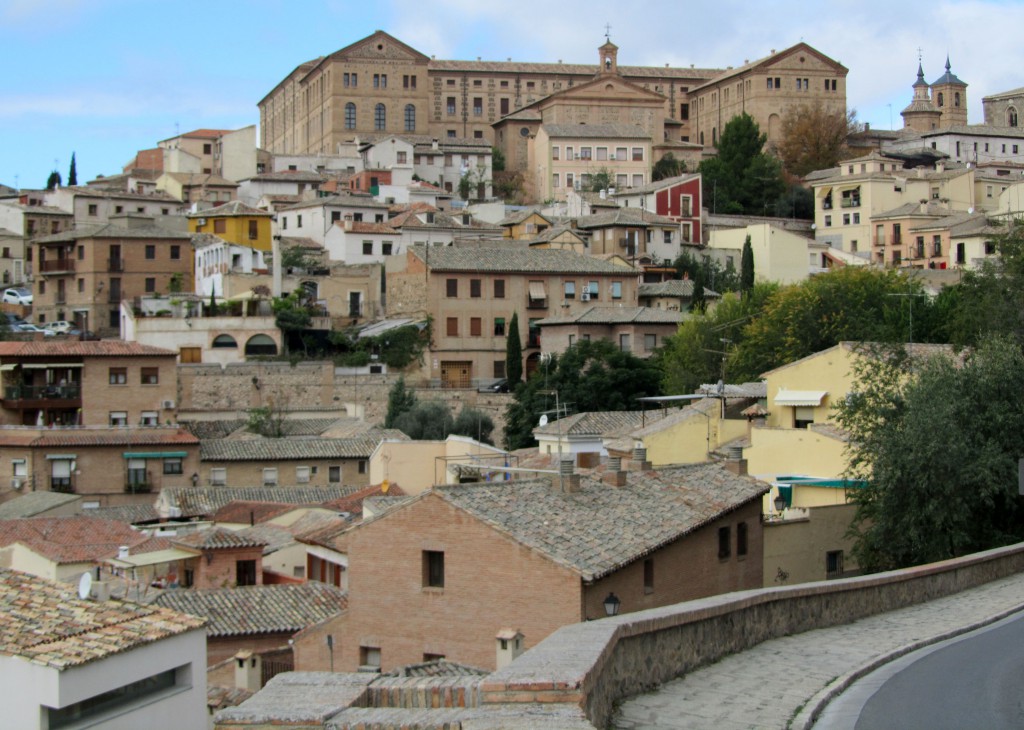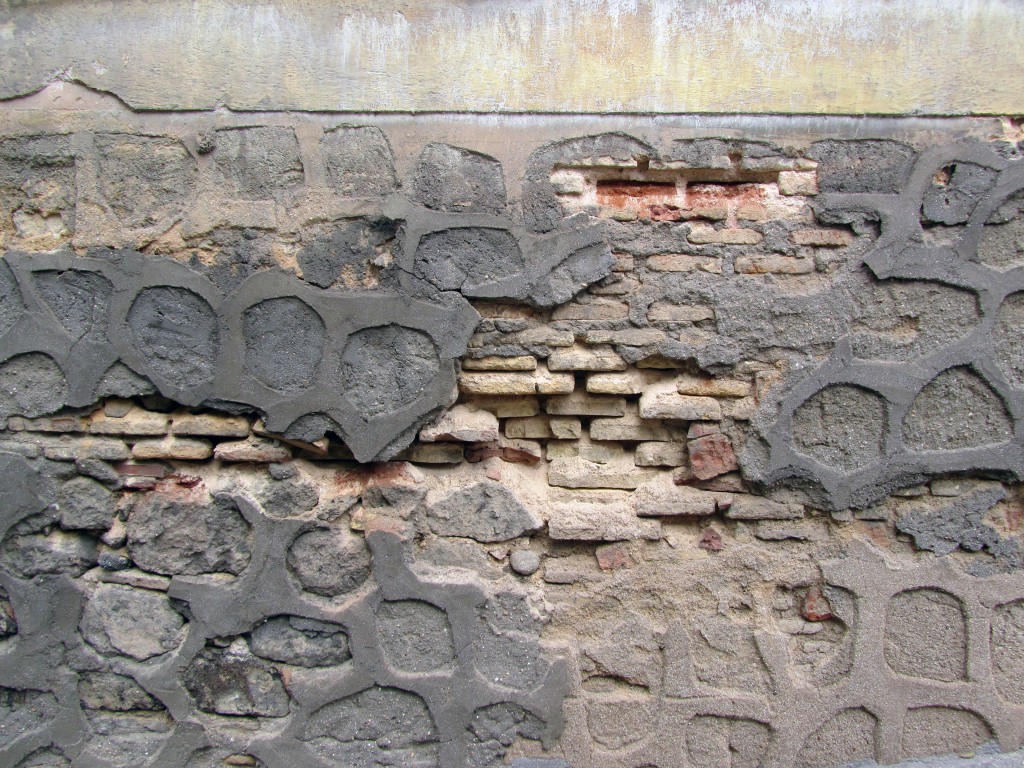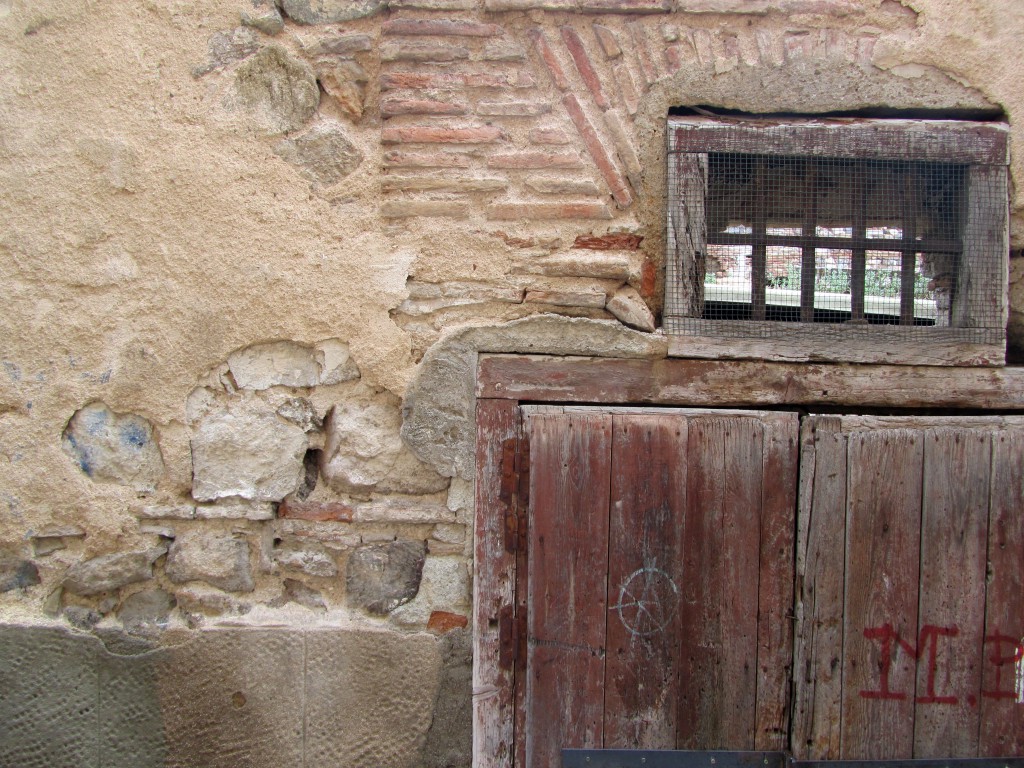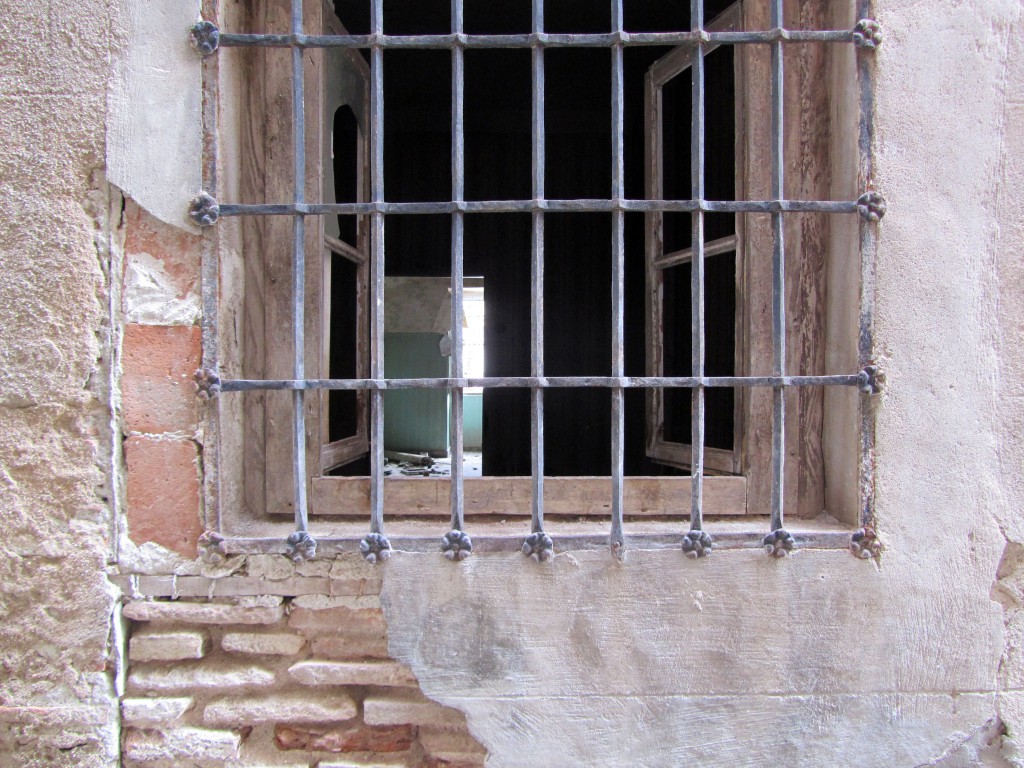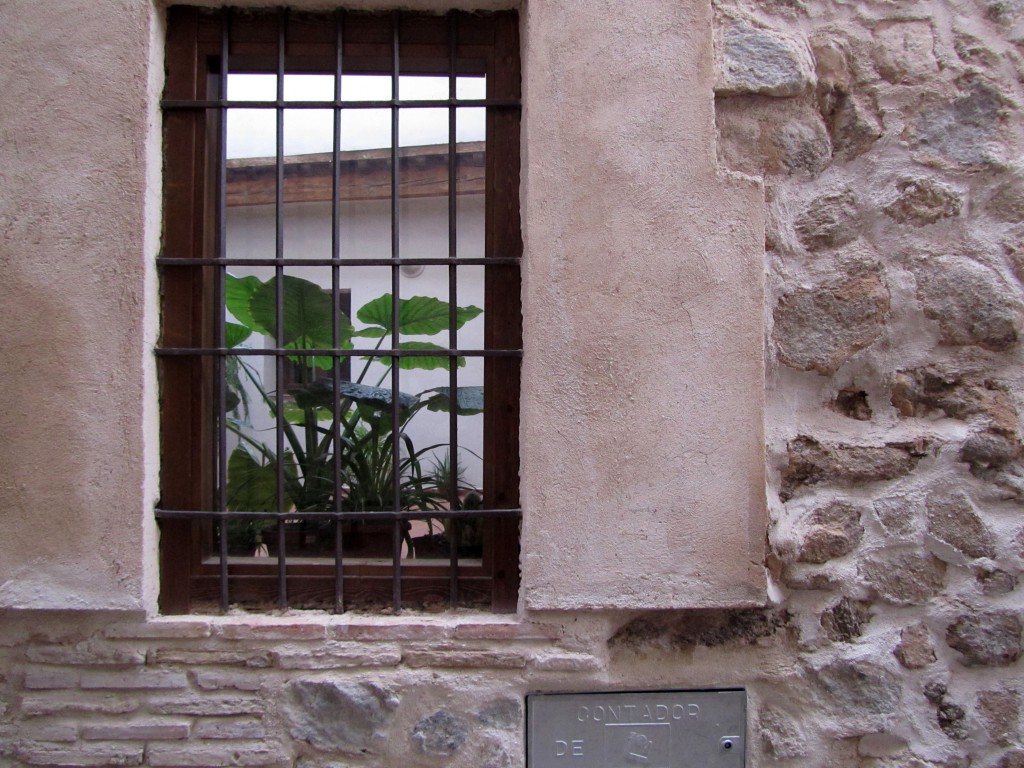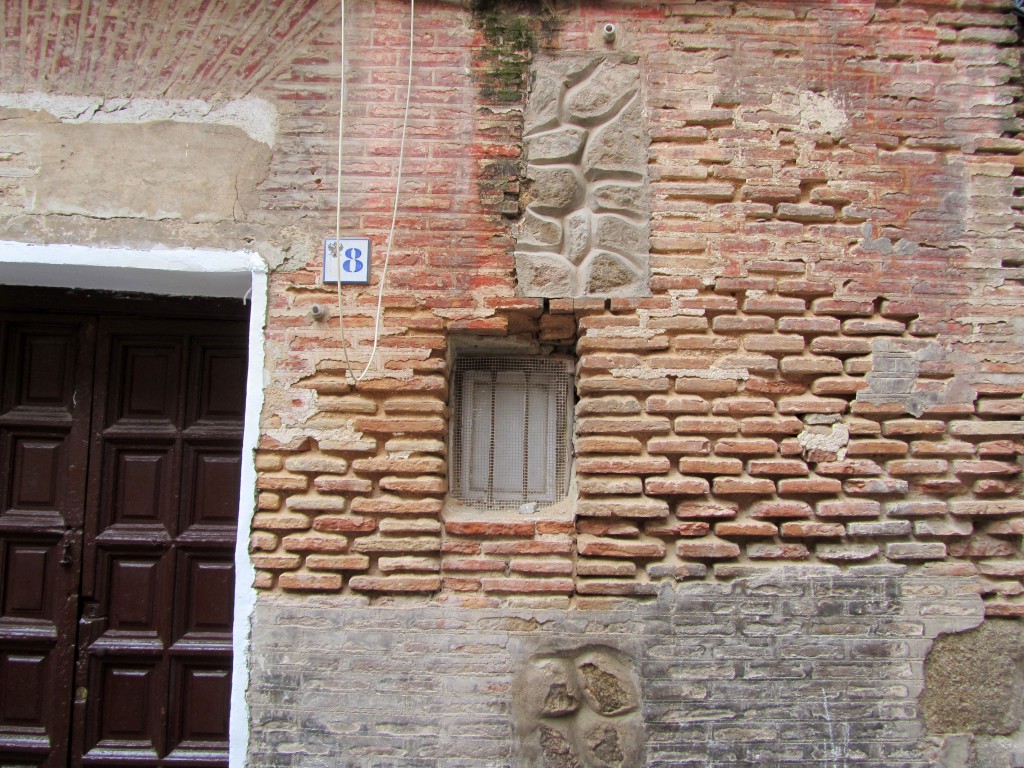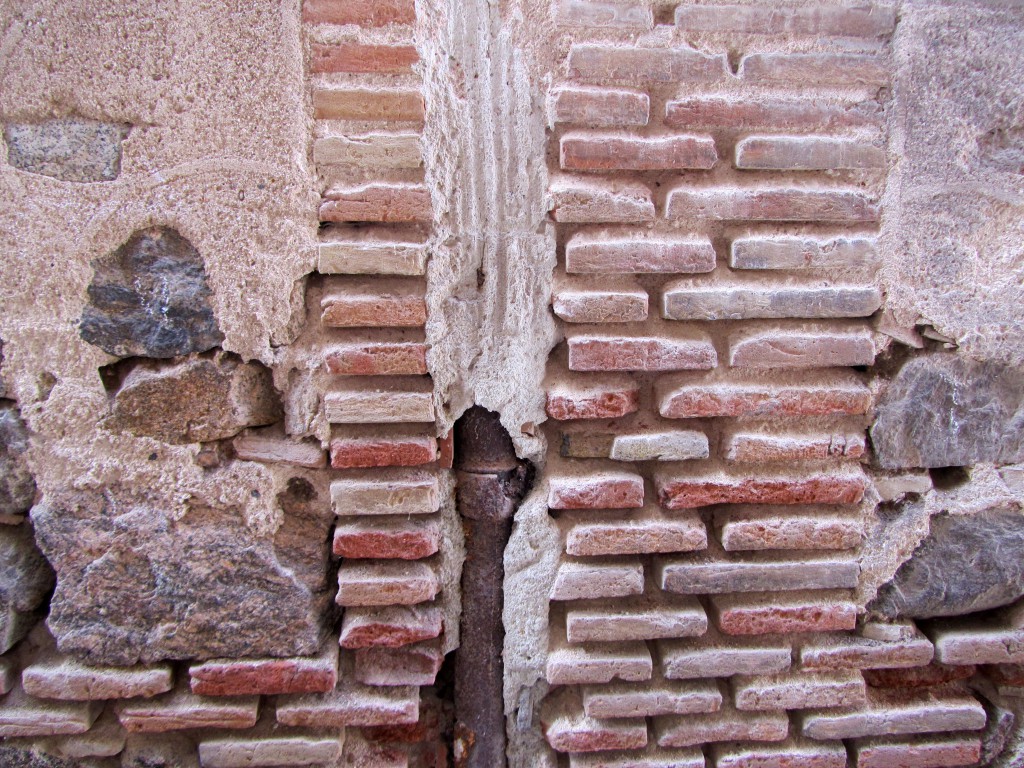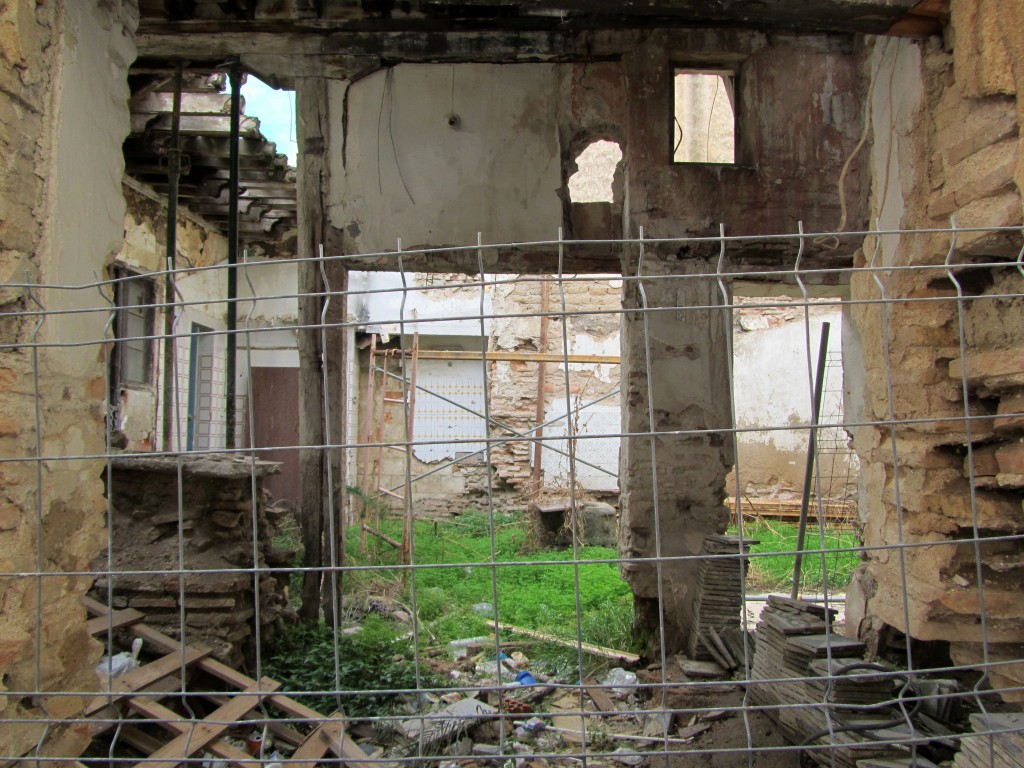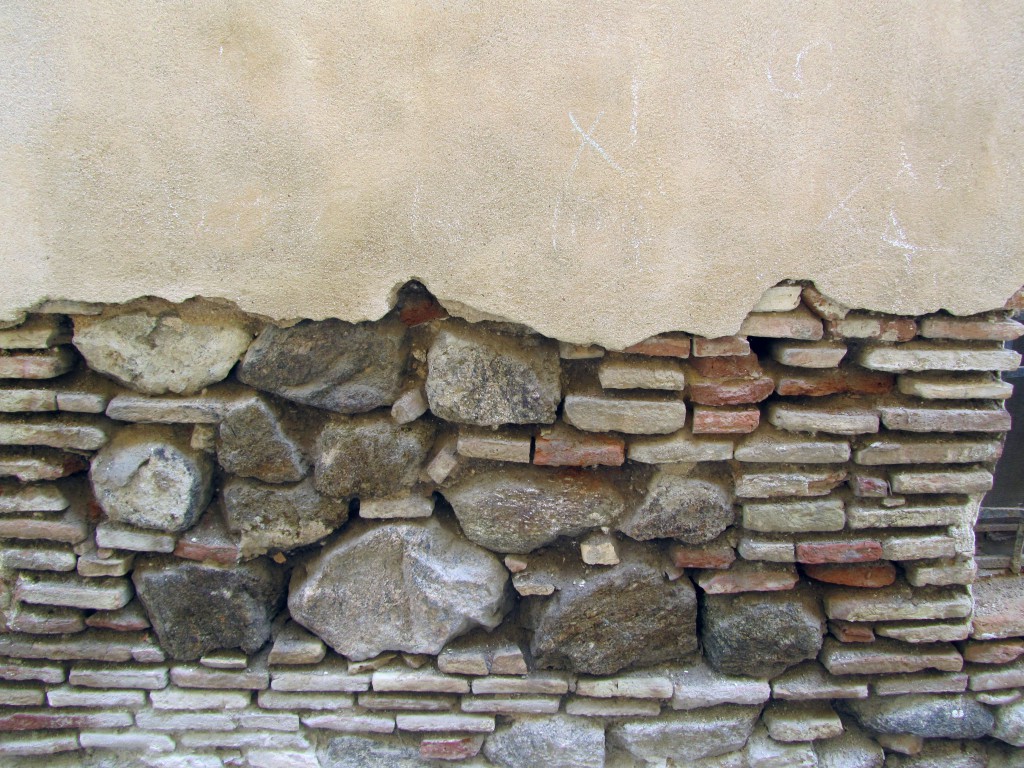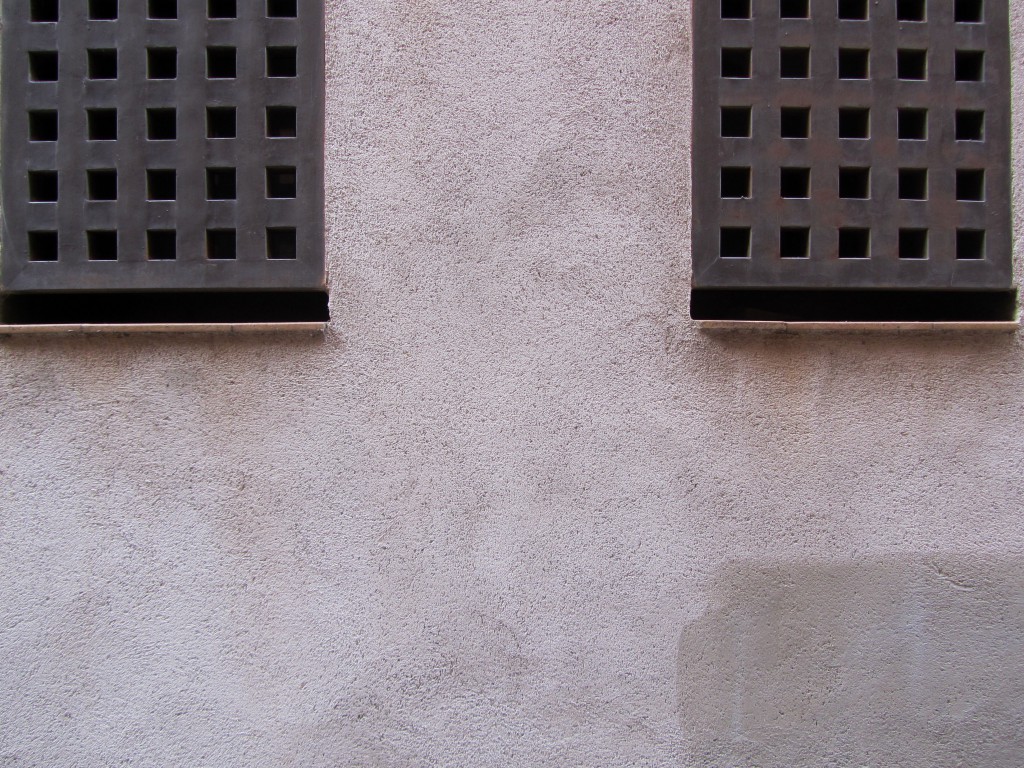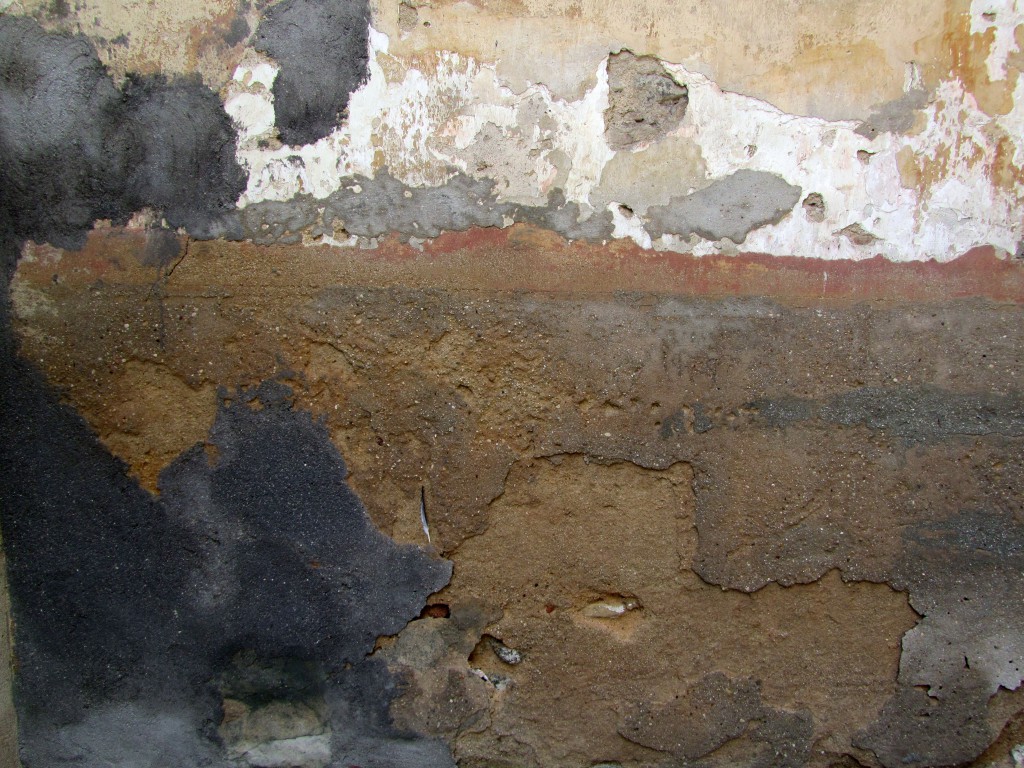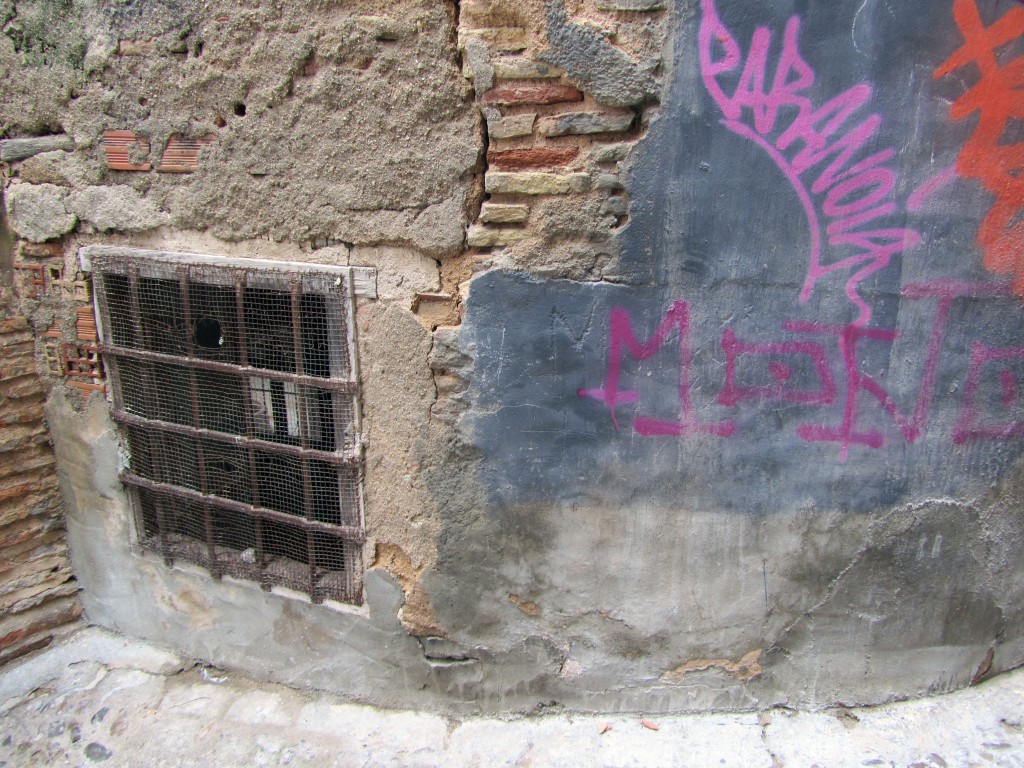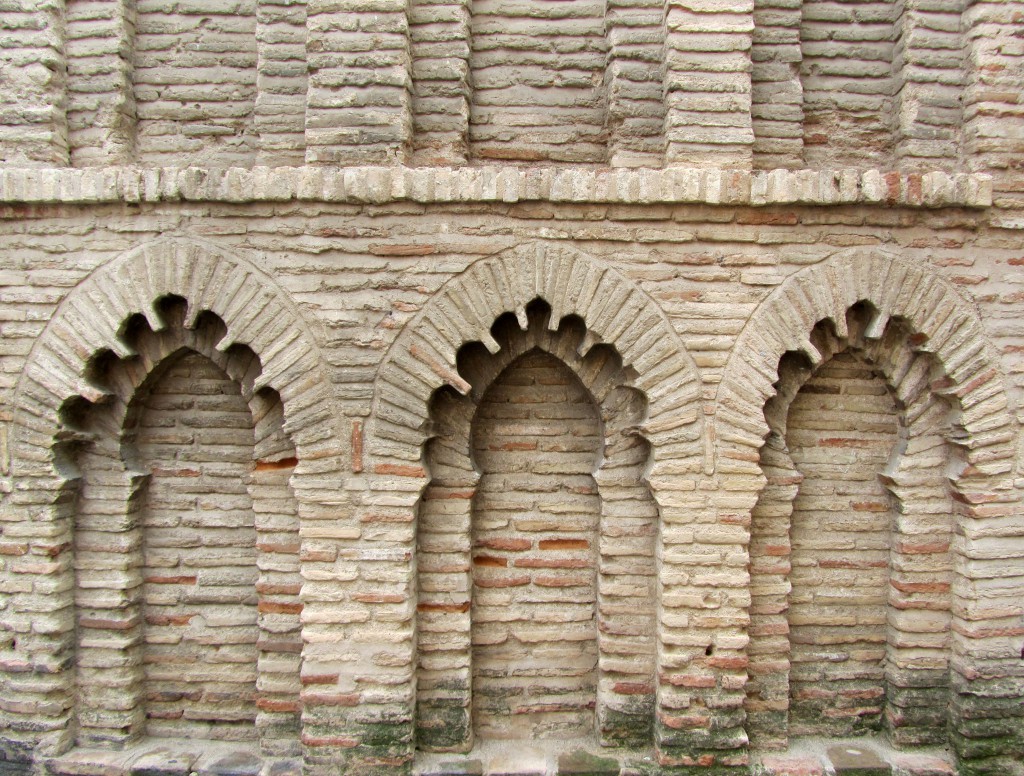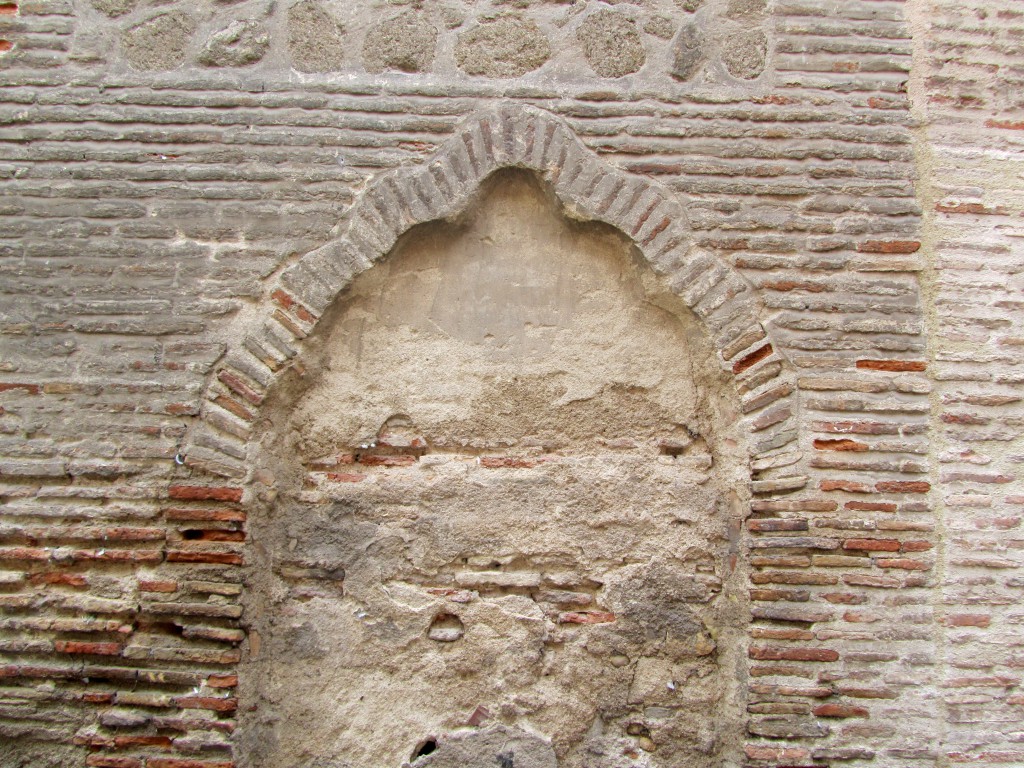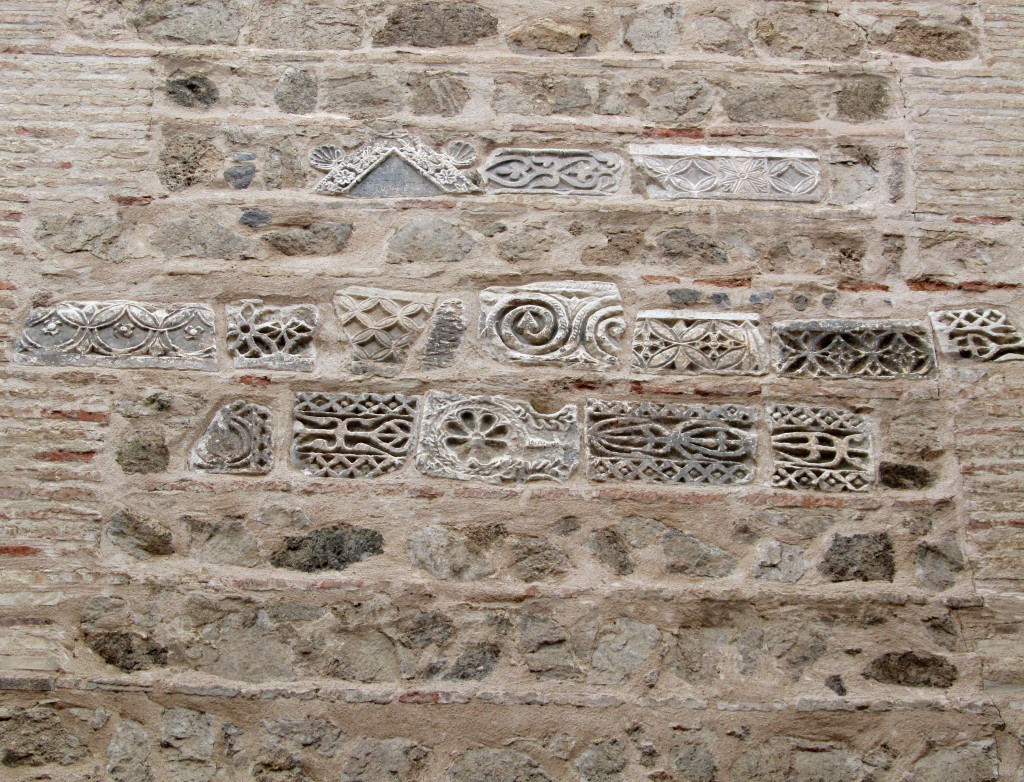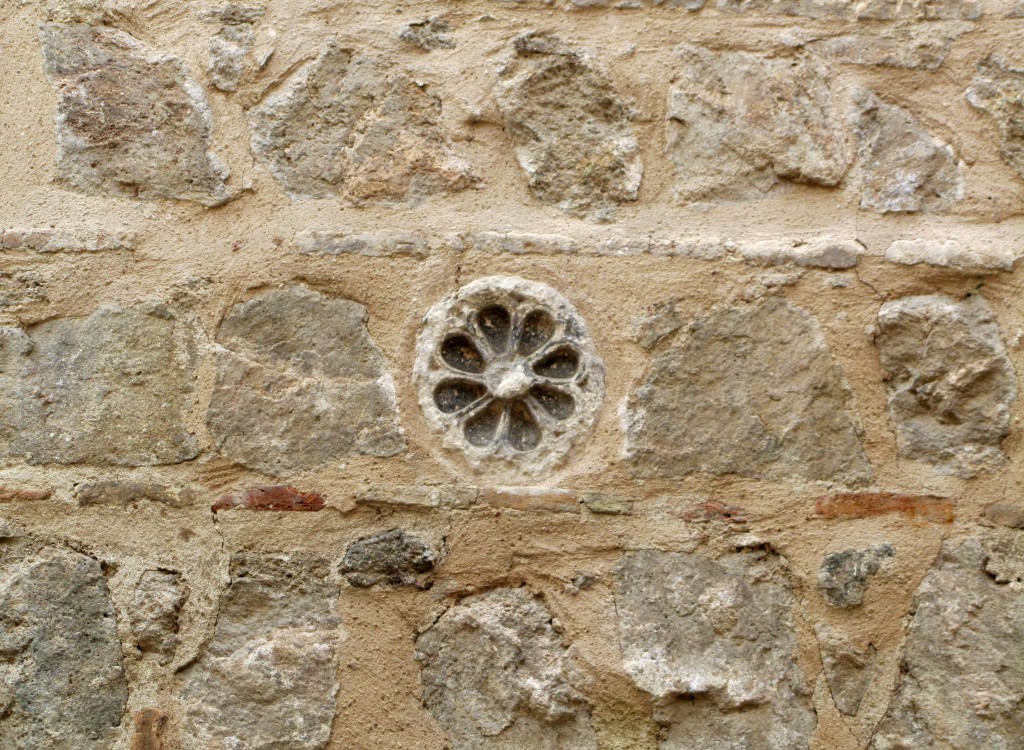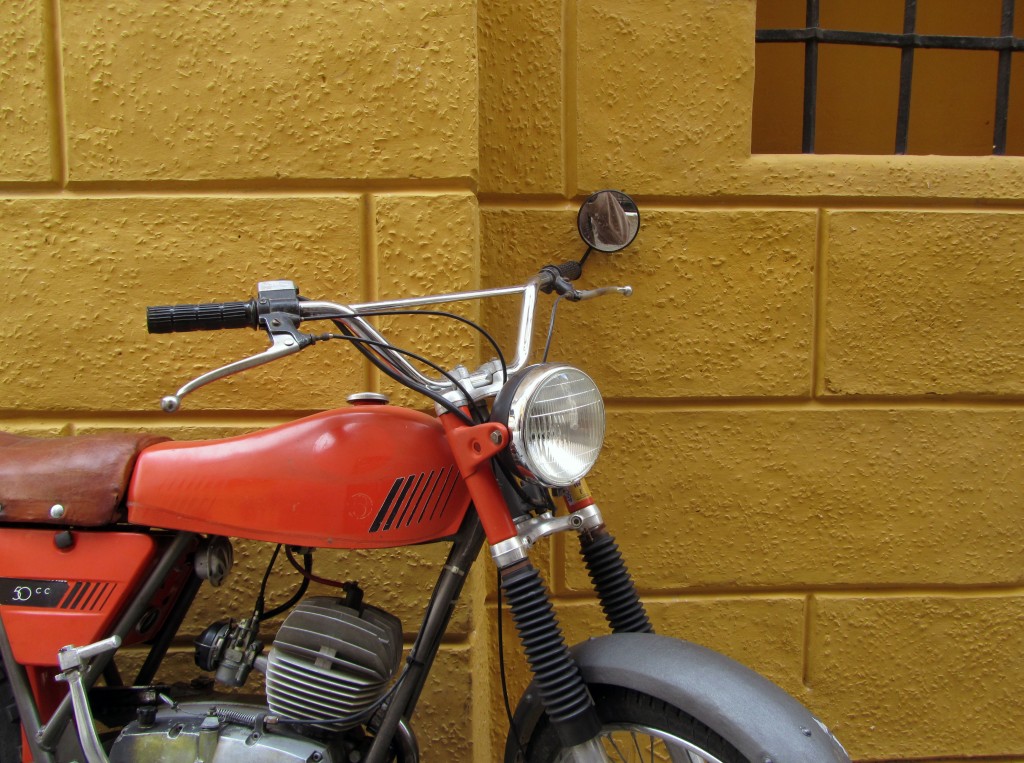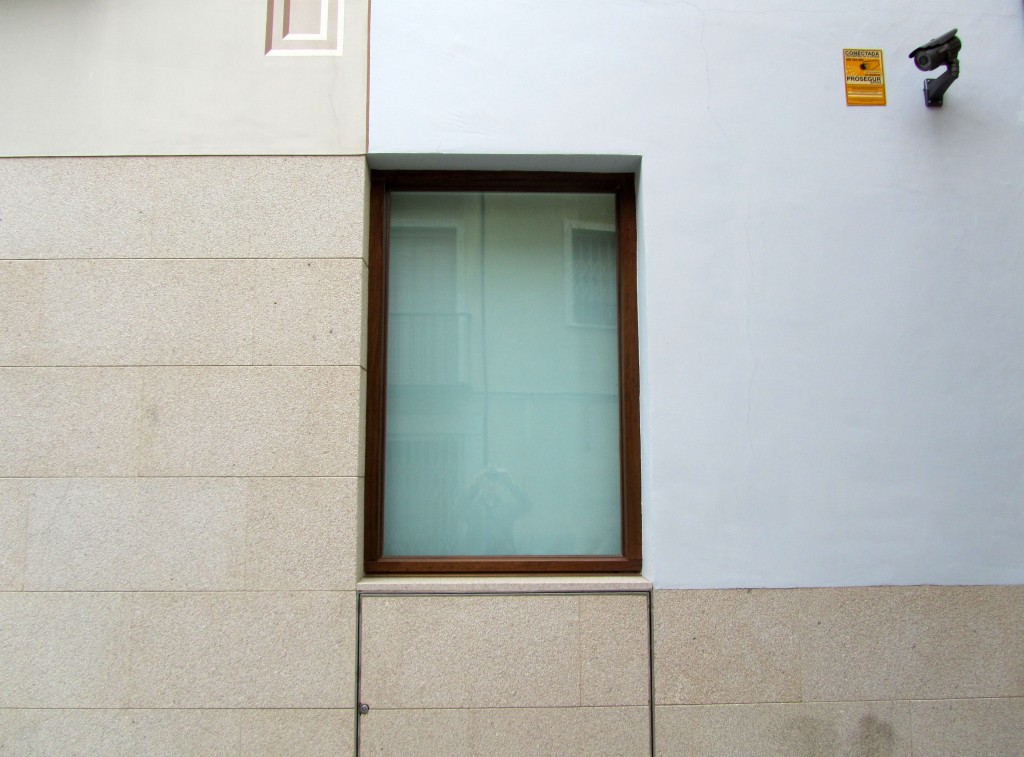 Colegio Oficial de Arquitectos de Castilla-La Mancha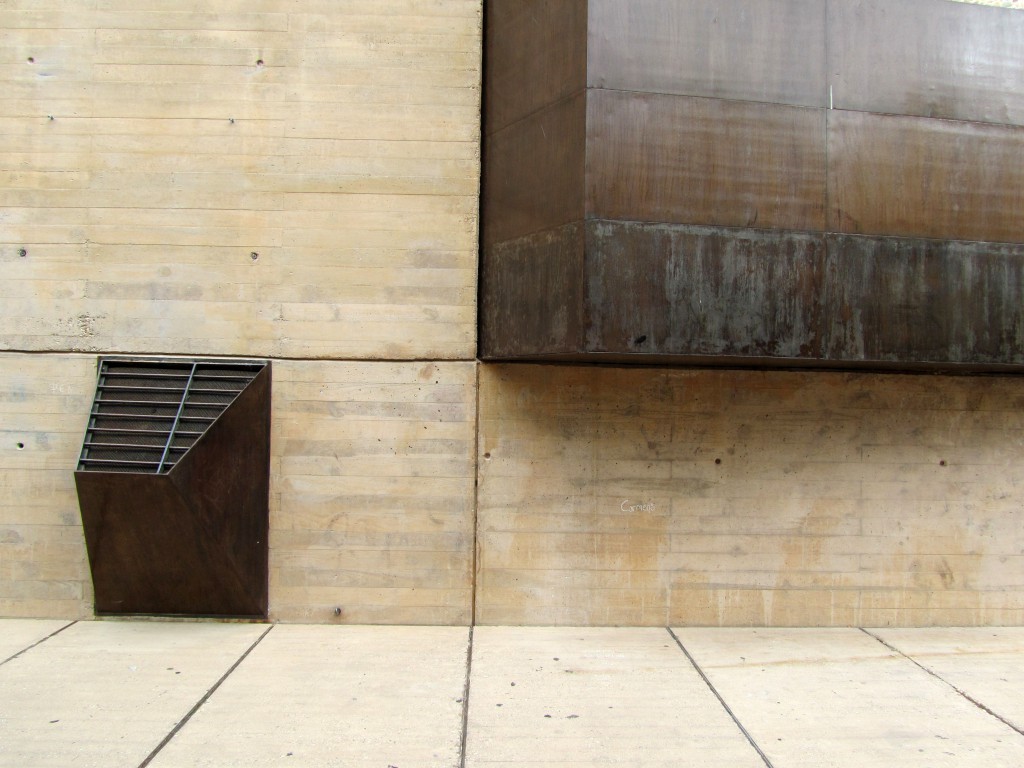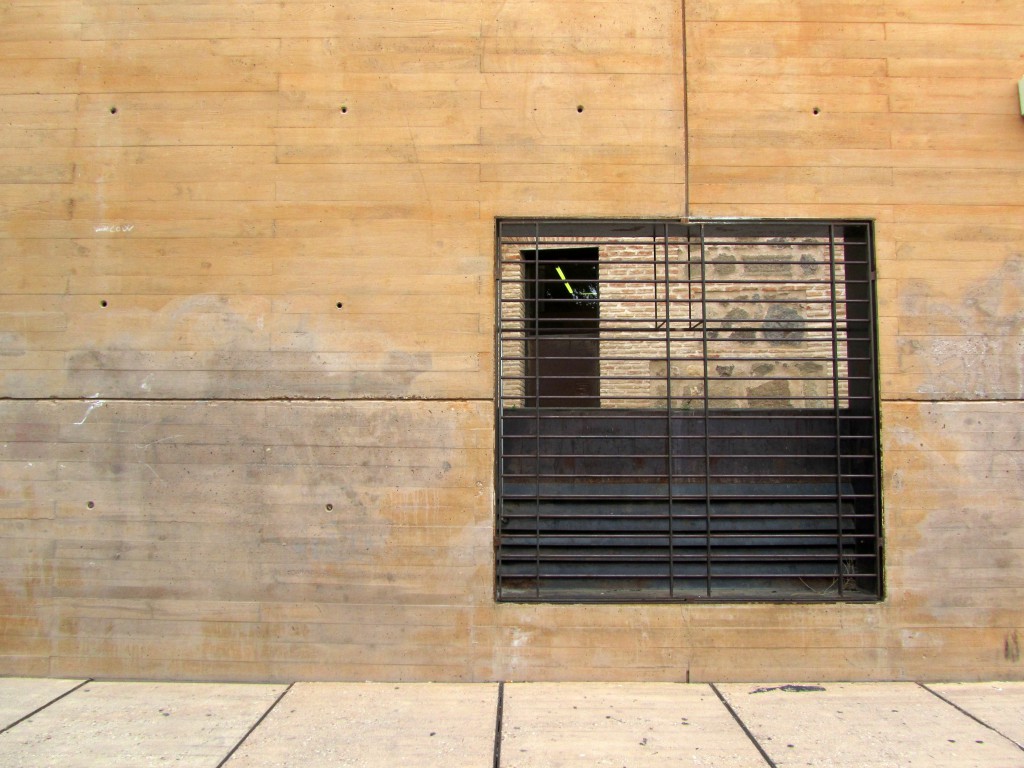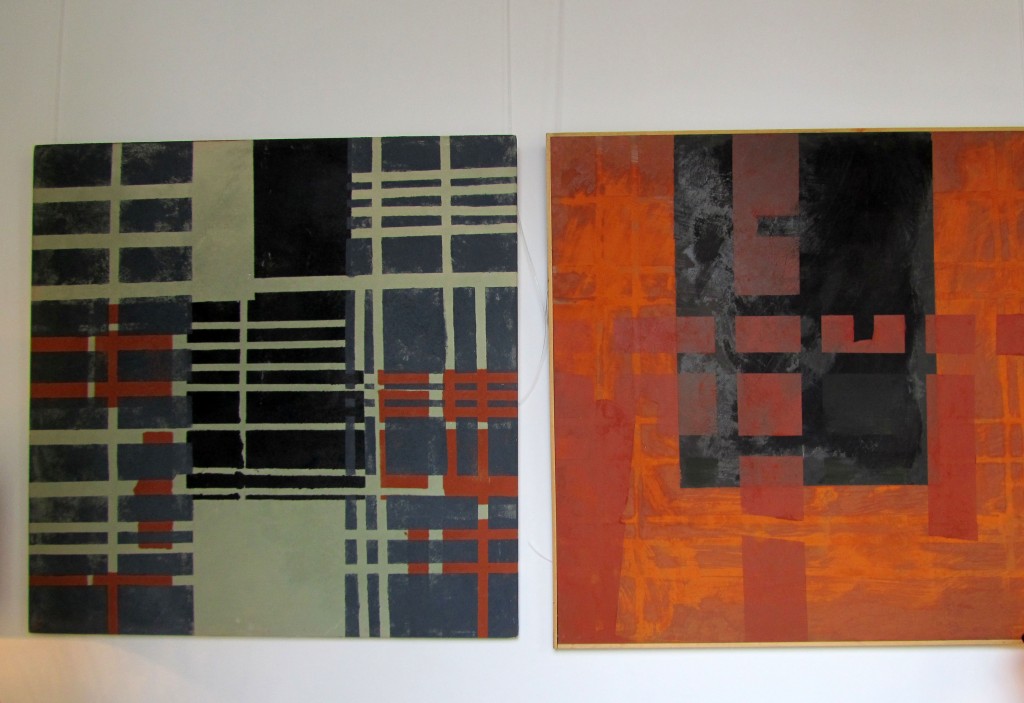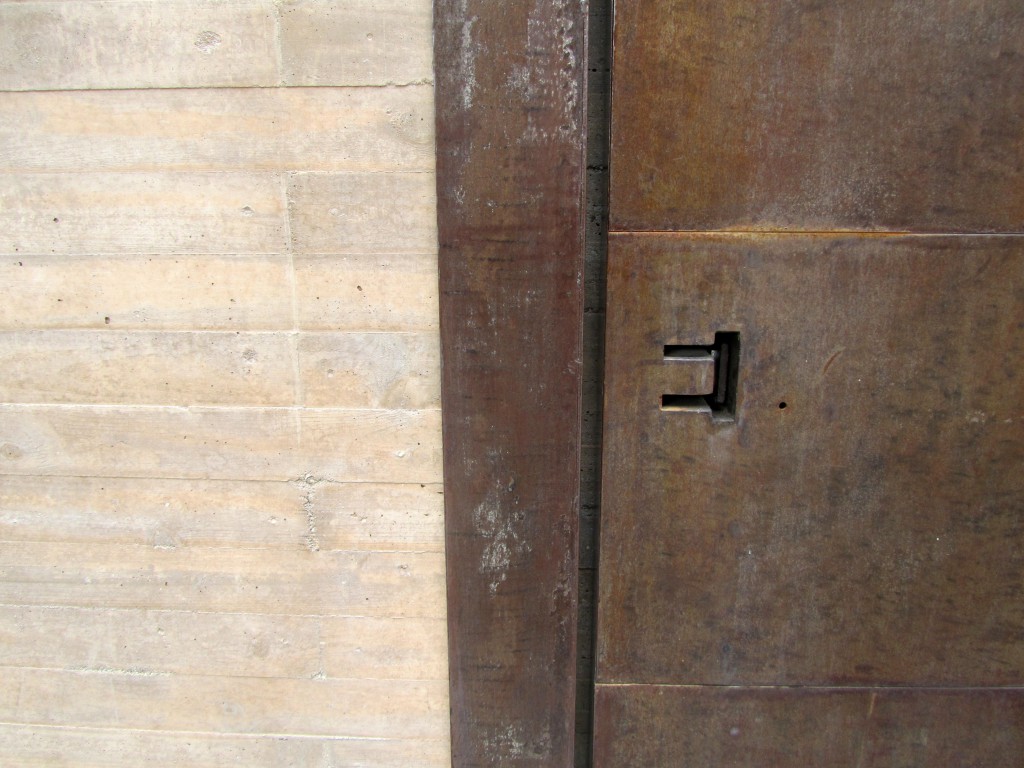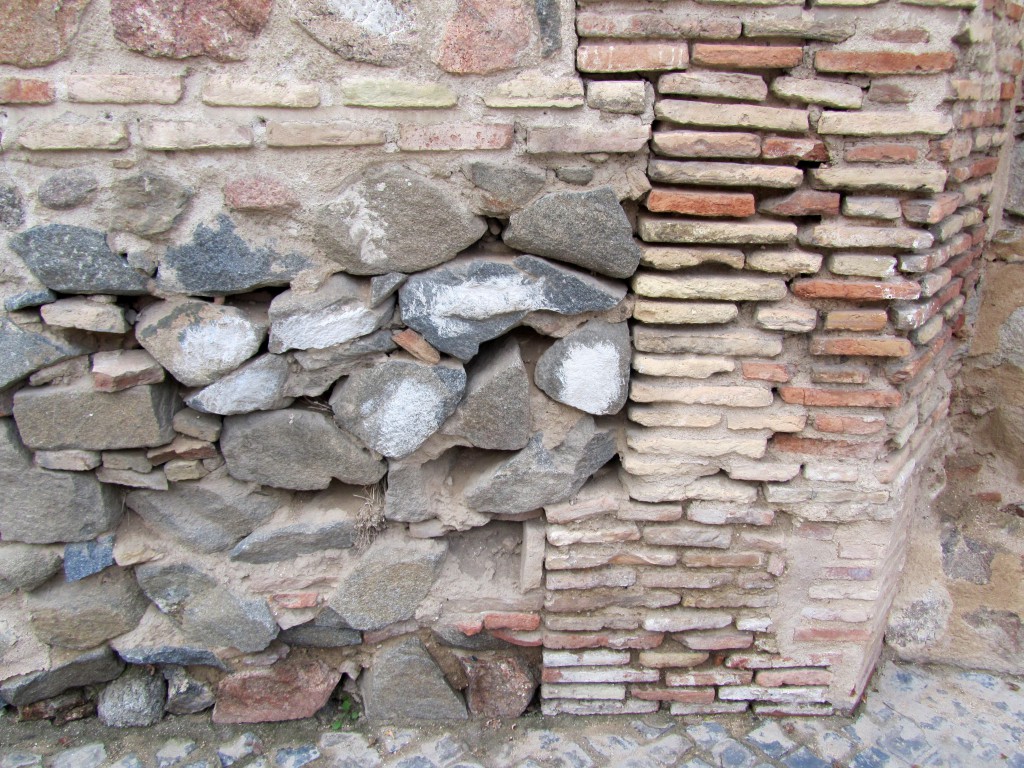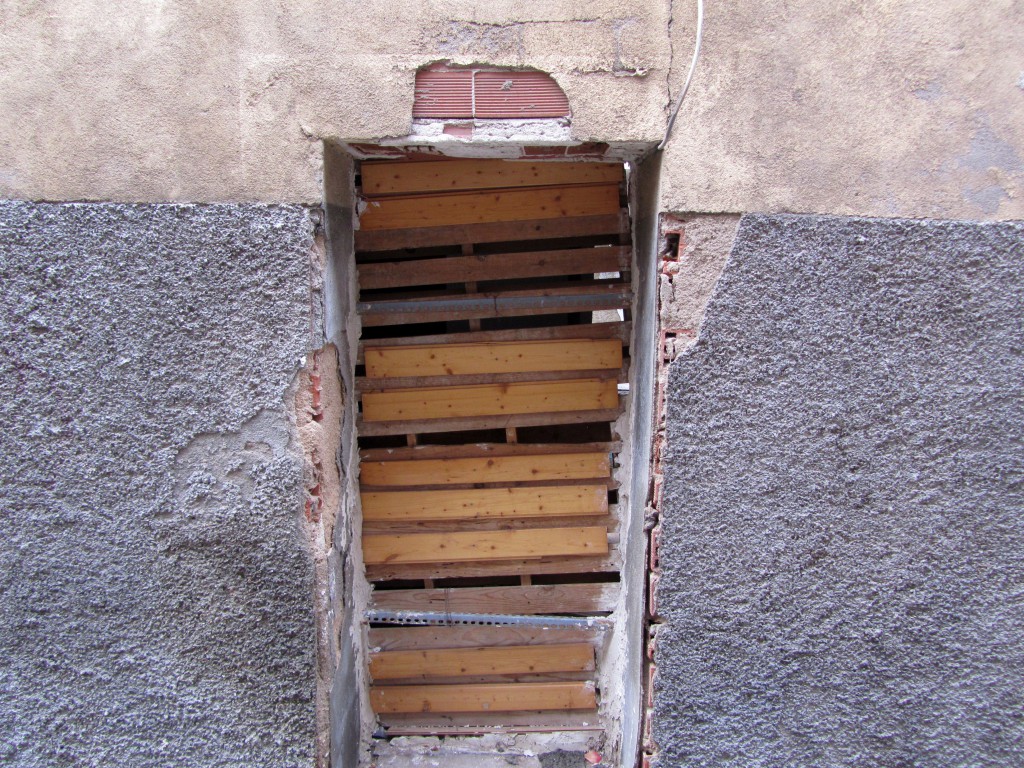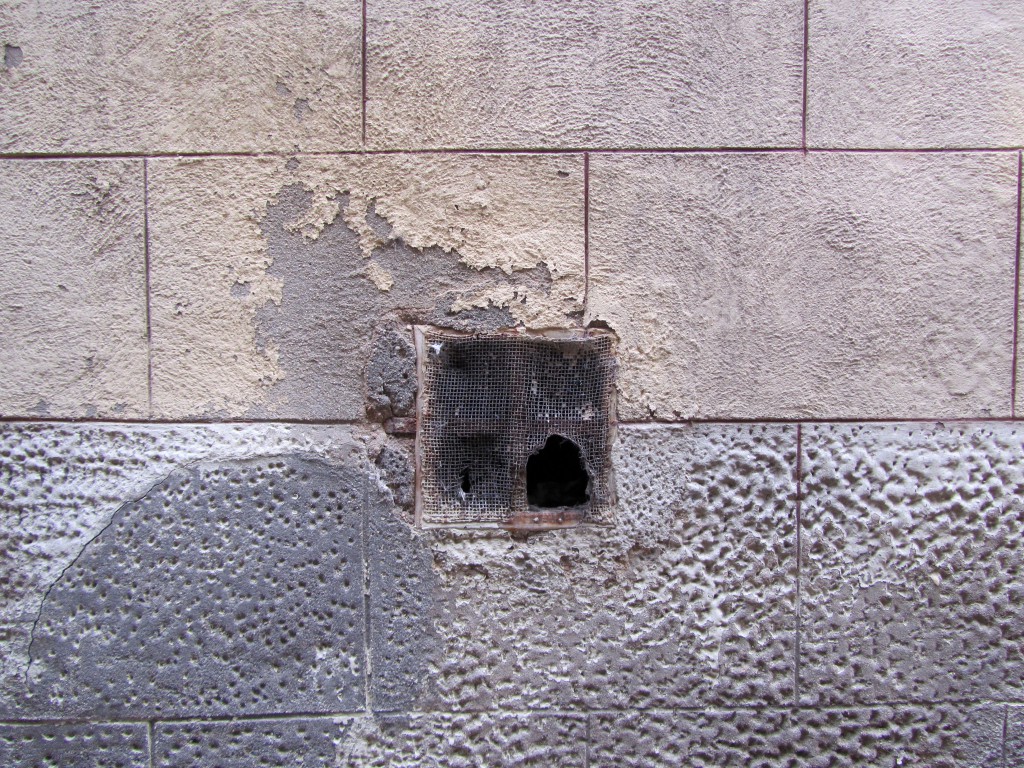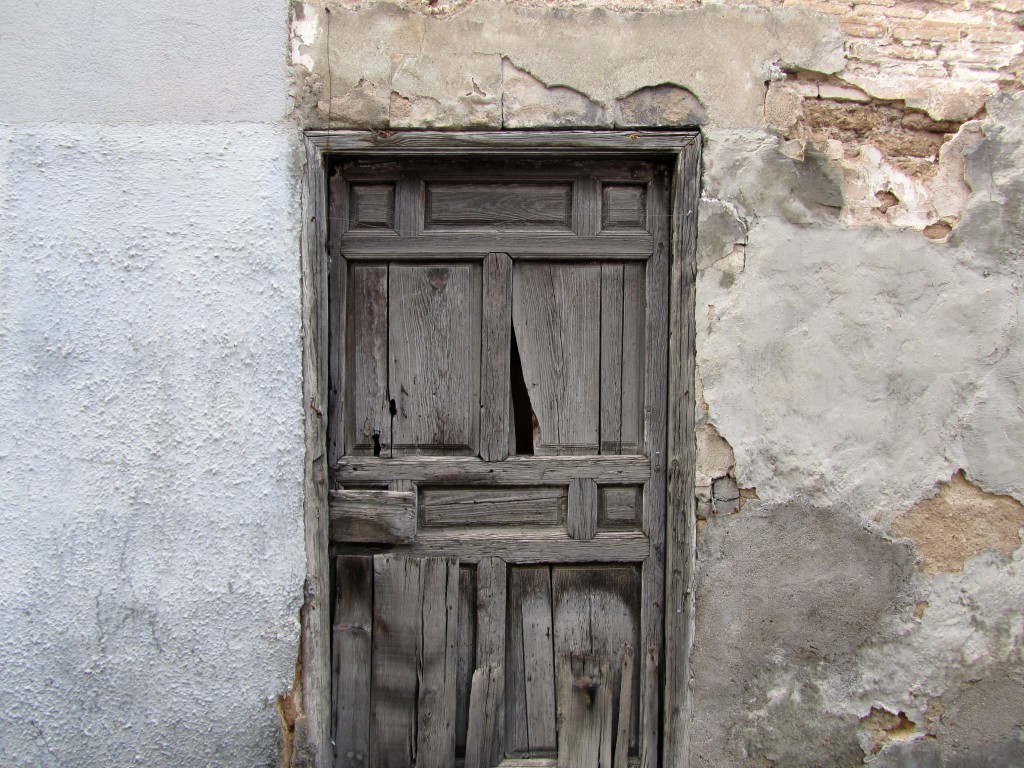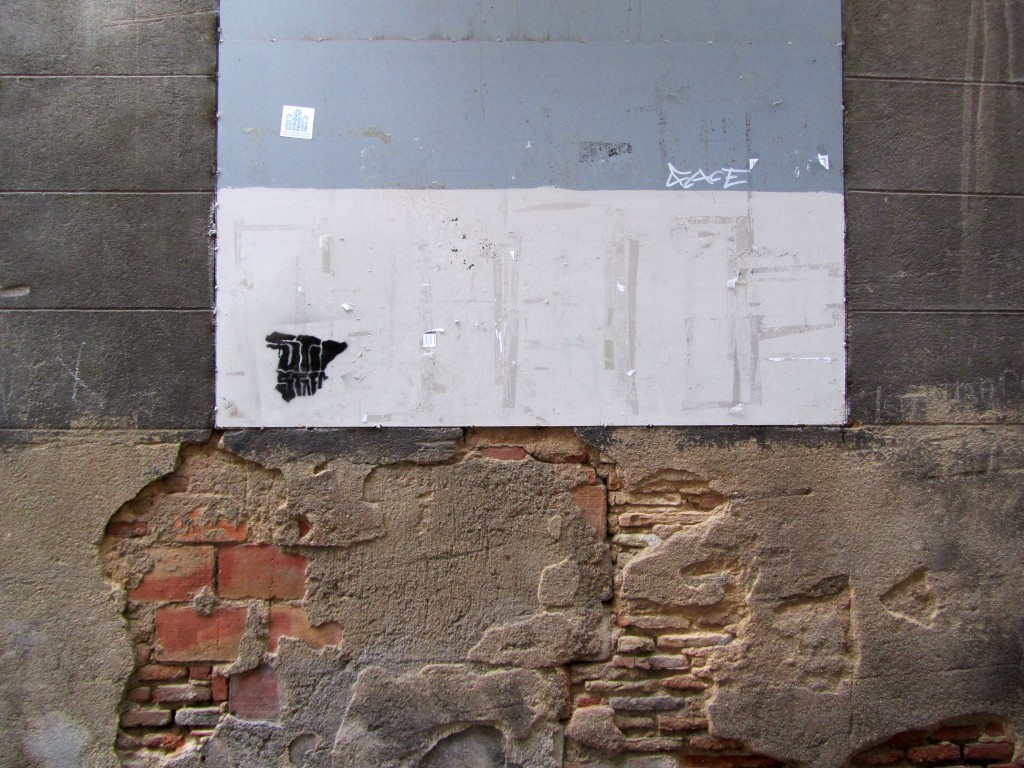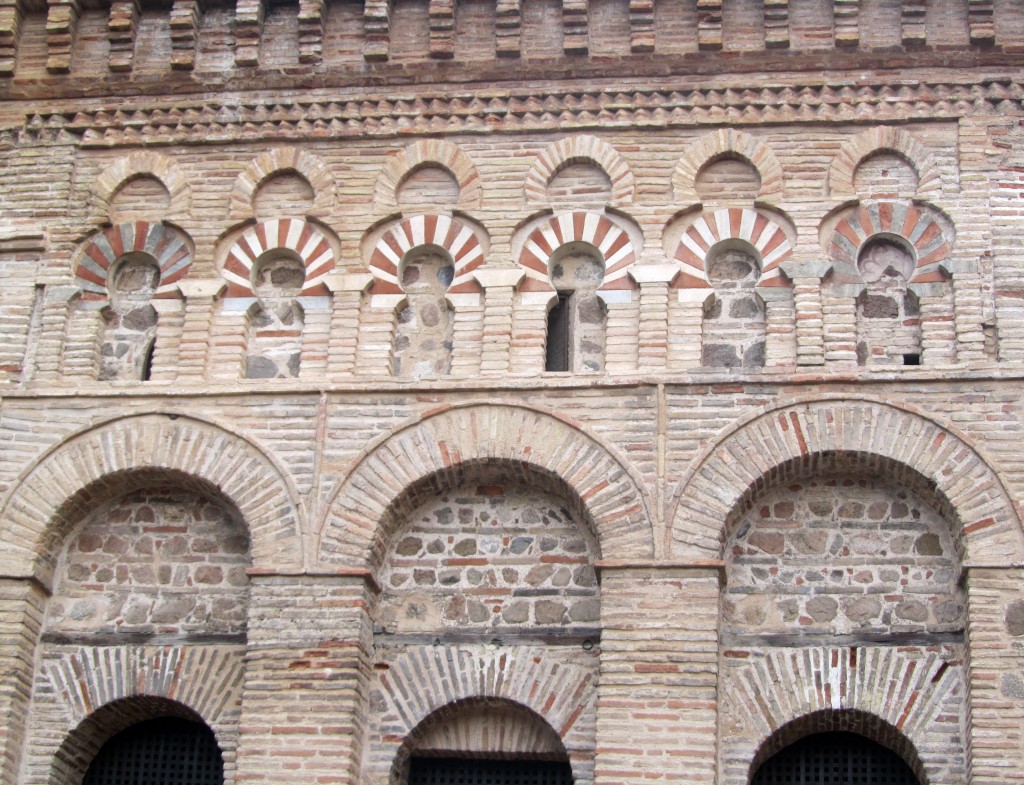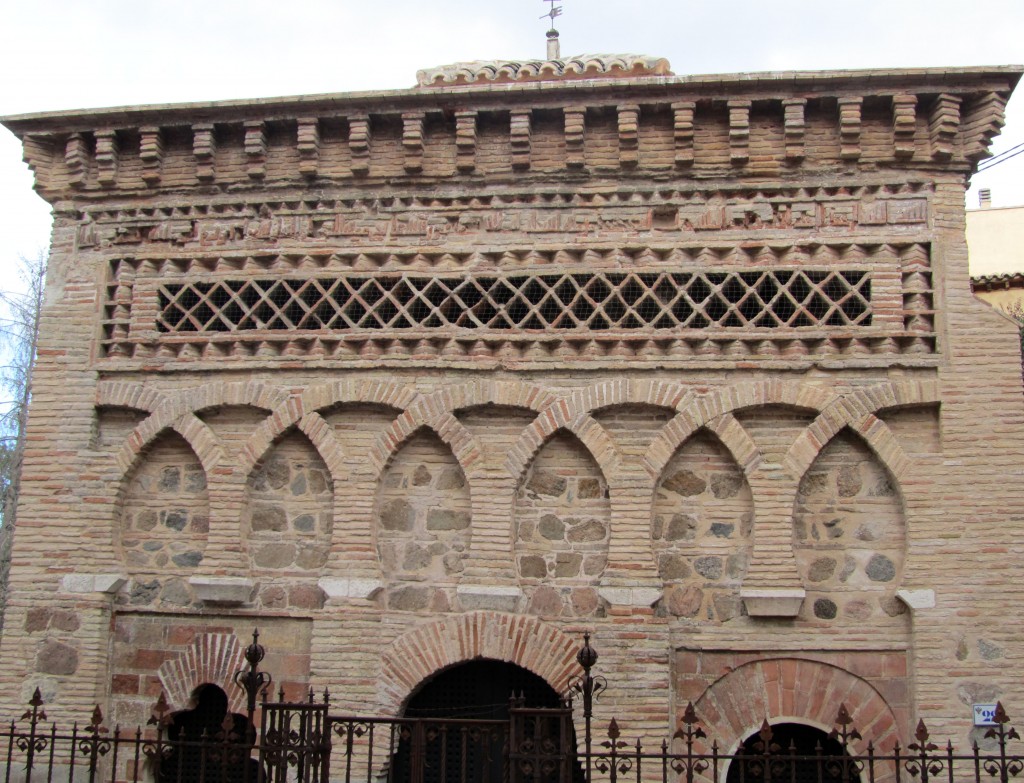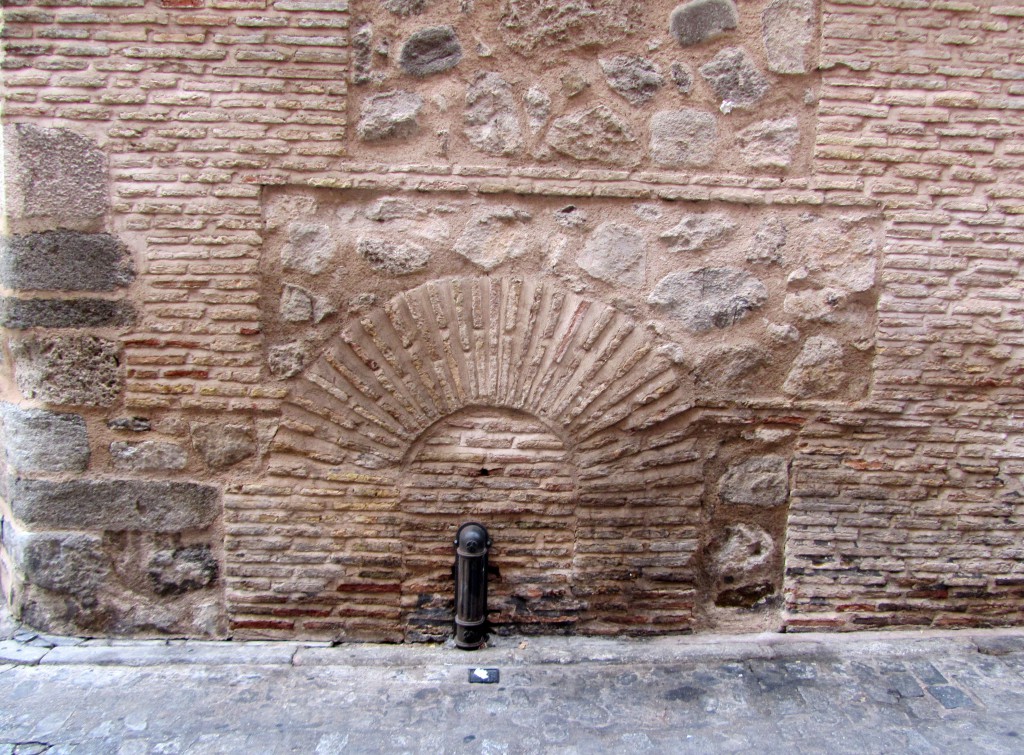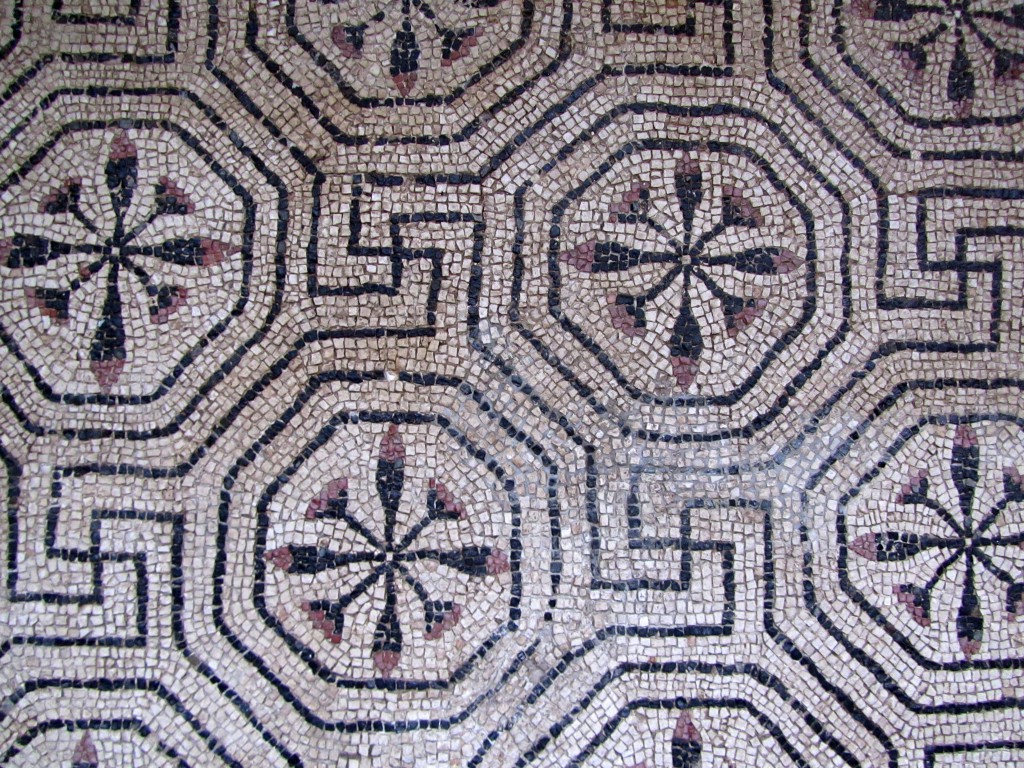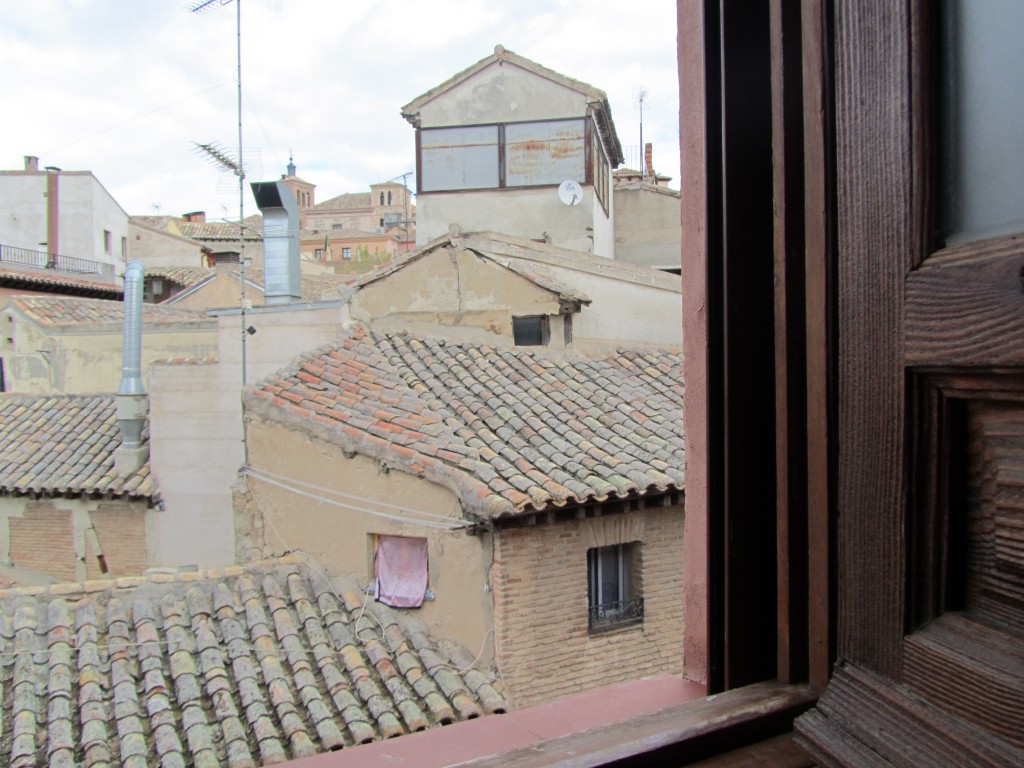 Back at Lottie's apartment, this was the view from her loo. It backs on to the wall of the Church of Santa Tomé, so directly behind me as I sat here, on the other side of the wall, hangs El Greco's masterpiece, The Burial of the Count of Orgaz.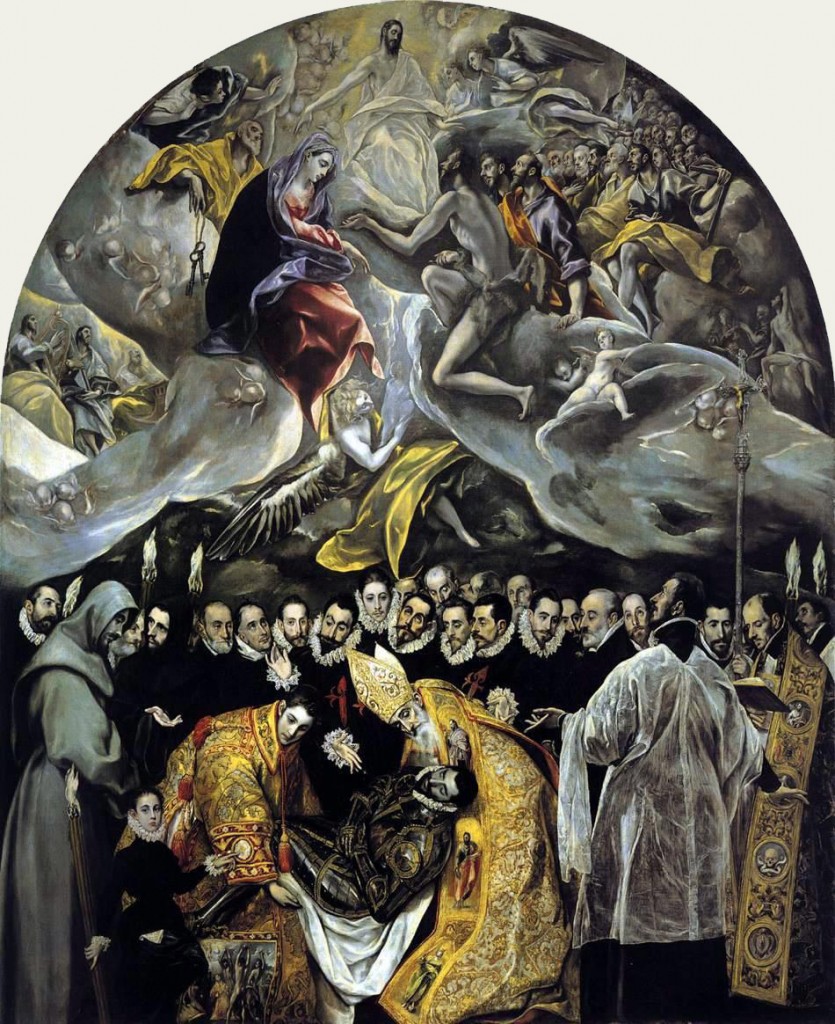 The Museo del Greco down the hill is also worth a visit.
Once I got started photographing walls it was hard to stop. These last three are from the following day in Madrid.