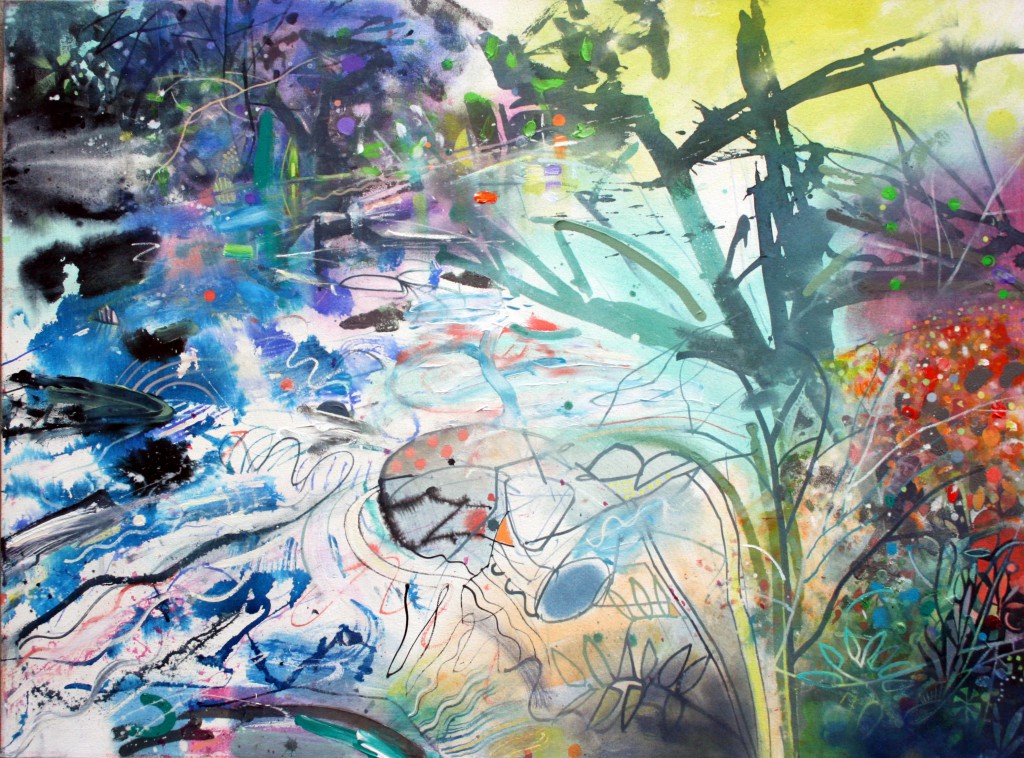 I was delighted this week to have been elected to The London Group, one of the oldest standing artist led organizations in the world and this year celebrating its 100th anniversary. The present membership is around 90 and new members are elected only after being proposed by an existing member and presenting their current work and previous artistic achievement to a committee.
Today the group is full of artists of quality and great diversity. It is a group that has its basis on individuality and excellence rather than a common style, genre, fashion or medium. There are installation artists in their 20s alongside 80 year old abstract painters. Although it is steeped in tradition and history it is forward looking and reflecting current diversity.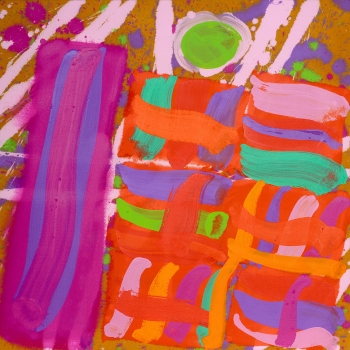 Its current members include eminent artists such as Albert Irvin RA MBE, Frank Bowling RA , Paula Reago RA etc and its history of past members reads like a History of British Art. David Bomberg, Paul Nash, Barbara Hepworth, Henry Moore, Ivon Hitchens and Patrick Heron etc.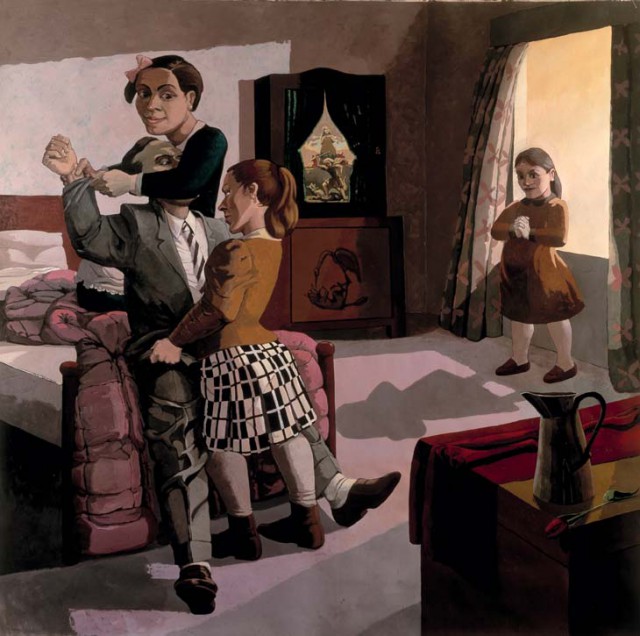 The group was founded in 1913 when the Camden Town Group came together with the English Vorticists and other groups and individual artists to challenge the dominance of the Royal Academy which had become unadventurous and conservative. Founder members included Walter Sickert, Jacob Epstein, Wyndham Lewis and Henri Gaudier-Brzeska.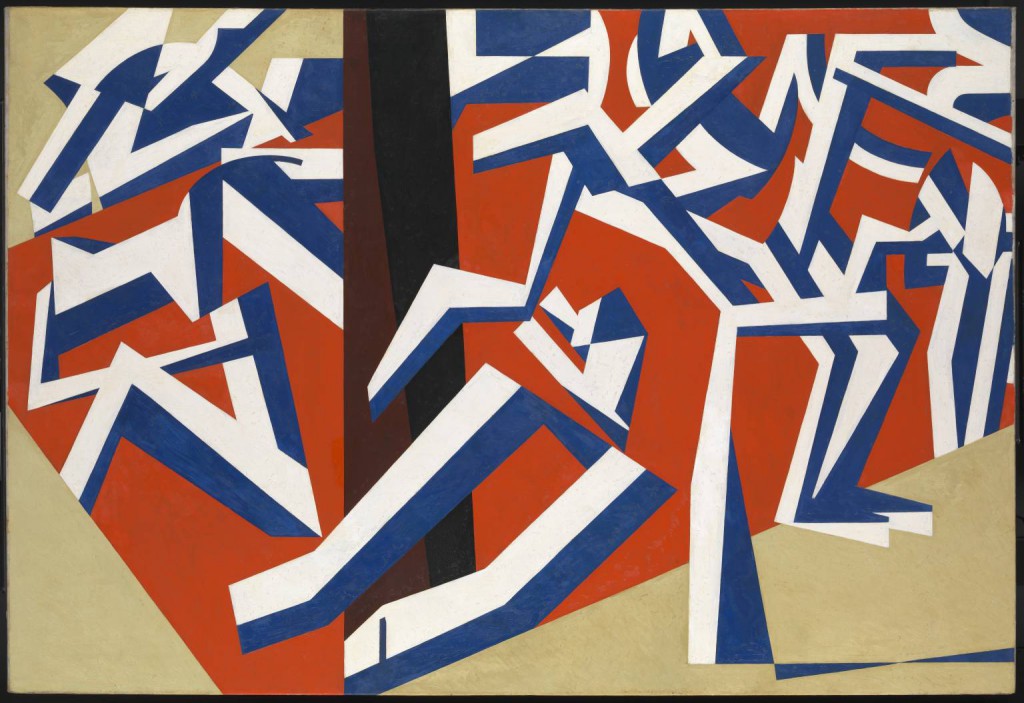 Subsuming all their apparent differences of approach they formed, in 1913, the association for which sculptor Jacob Epstein suggested the nicely neutral name of The London Group. By all normal reckoning it should have gone the way of almost all of its predecessors, contemporaries and even successors, either sucked back into the conservative mainstream or reduced to irrelevance by myriad contemporary developments. And yet here we are celebrating 100 years of an artistic society …that seems to be as relevant and important to the needs both of the artists and the cultural energies of the city as it ever was – the exception that proves the rule! – Nicholas Usherwood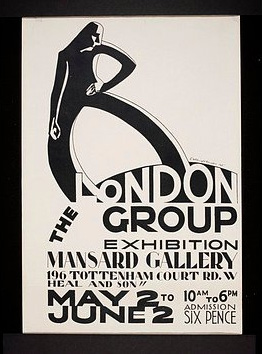 Forthcoming exhibitions include:
Uproar: The First Fifty Years, Ben Uri Gallery, 30th Oct – 2nd March.
An exhibition of works to show the tremendous impact that The London Group had on the British art world after its creation, to celebrate the centenary of the first London Group meeting, held on 25 October 1913. This show will be accompanied by a major catalogue.
+100: The London Group Today, The Cello Factory, 16th Nov – 13th Dec.
Current Group members respond to the historic works in the Ben Uri exhibition in this exhibition of contemporary work in all media.
David Wiseman / The Rowley Gallery