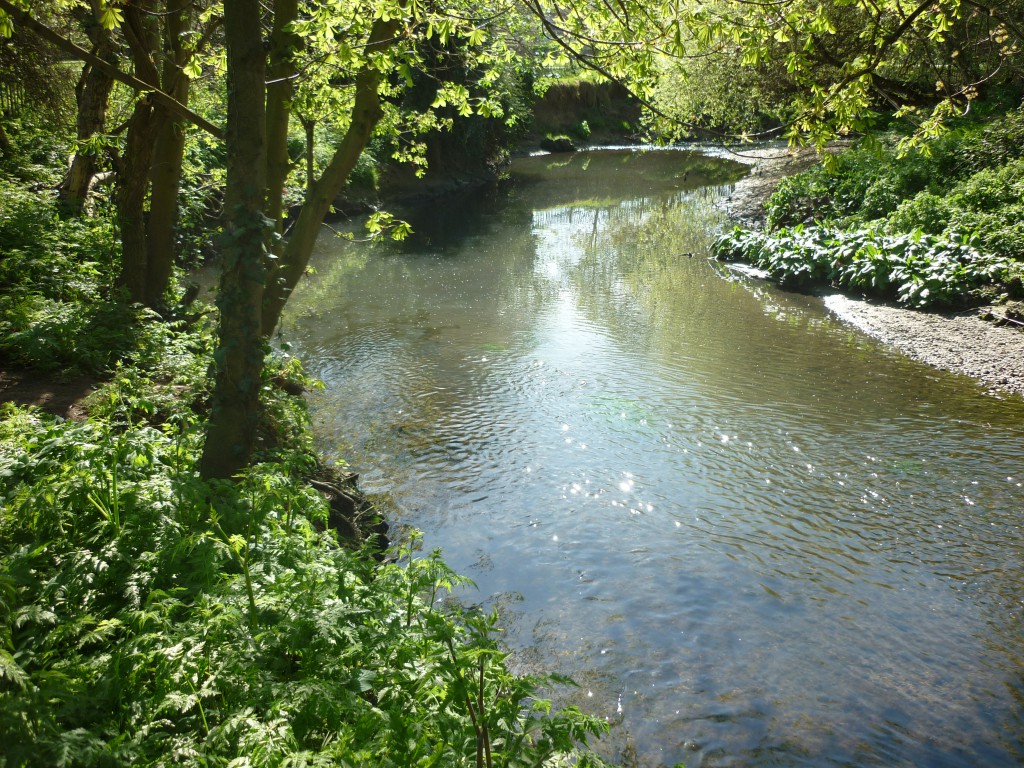 Having lived in London for over 40 years and coming from generations of dockland EastEnders I felt well qualified to respond to the brief for a new exhibition by the London Group, On London.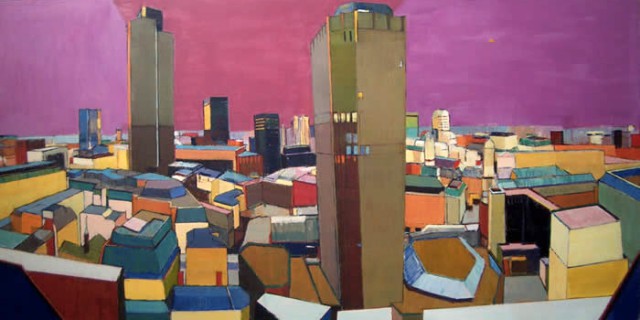 However, not for me the concrete pavements and architectural hubbub of central London. My London is close to my Ealing home with river, canal and woodlands close by, inspiration for recent paintings.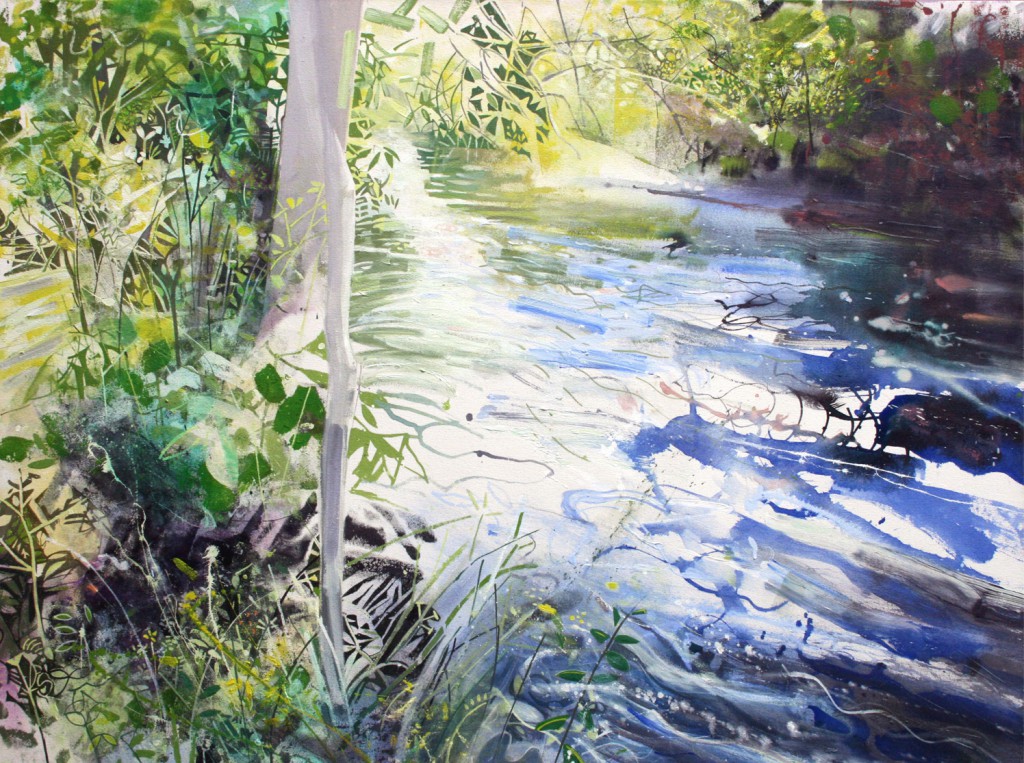 My piece for the catalogue accompanying the exhibition includes:
I have been making a series of paintings called Pitshanger Riverside based on the River Brent that runs through Ealing. My paintings are not topographical but are poetic, abstracted interpretations of the landscape, whether a beautiful wooded river in Ealing or the grand vista of the wilds of Exmoor. London is not just all about paved streets and concrete buildings.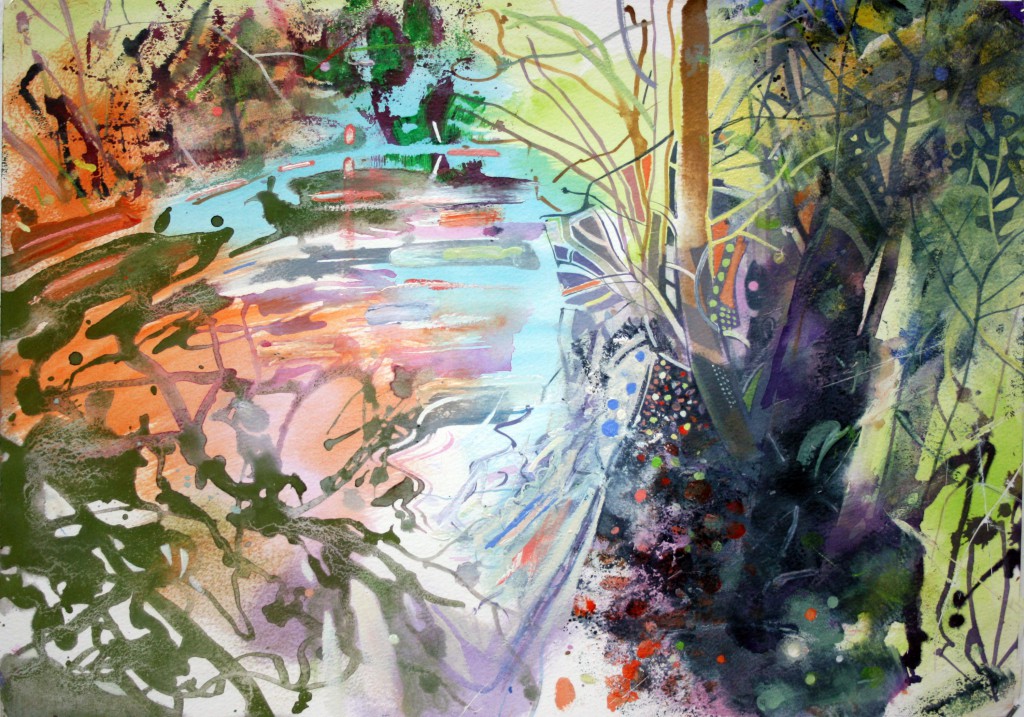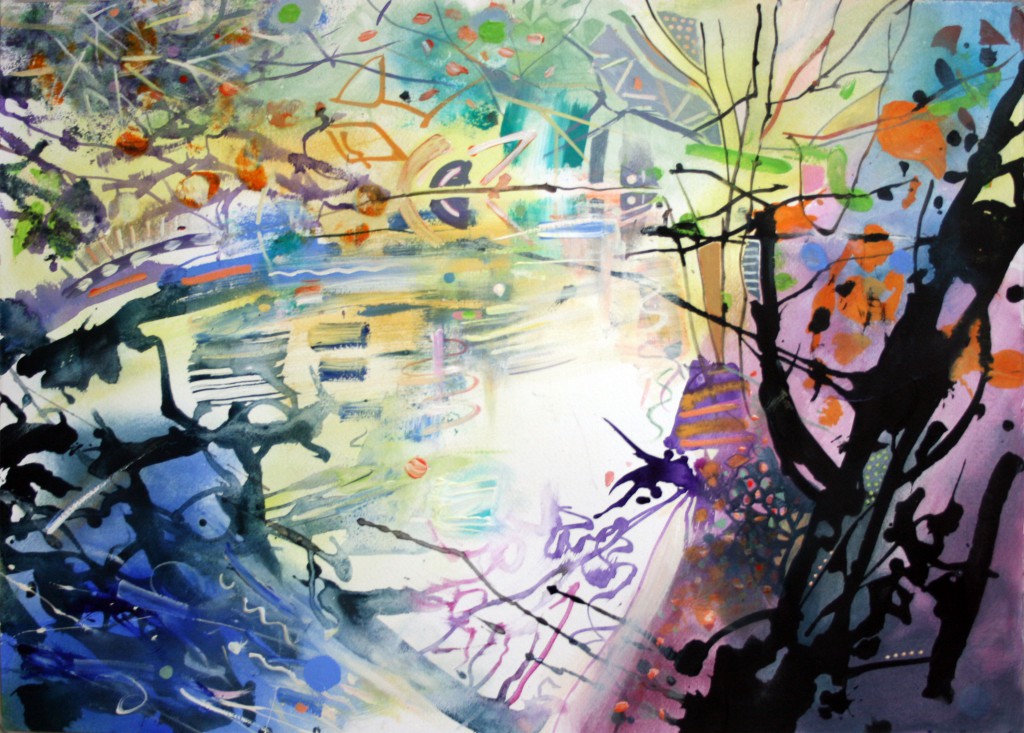 The exhibition which was first proposed for County Hall has been switched to the group's regular gallery at the Cello Factory due to some heavy handed interference by the Greater London Authority causing the group to pull out of the original exhibition. The group write as an introduction:
The London Group on London – This is the title of the next group show which sees members of the group reflecting on London which is where most of them live and make art. The show also celebrates the 100th anniversary of the first ever London Group show which opened on the 5th of March 1913 at the Goupil Gallery.
27th February – 12th March, 2-6 daily, Cello Factory 33 -34 Cornwall Street, Waterloo, SE18TJ.
David Wiseman / The Rowley Gallery