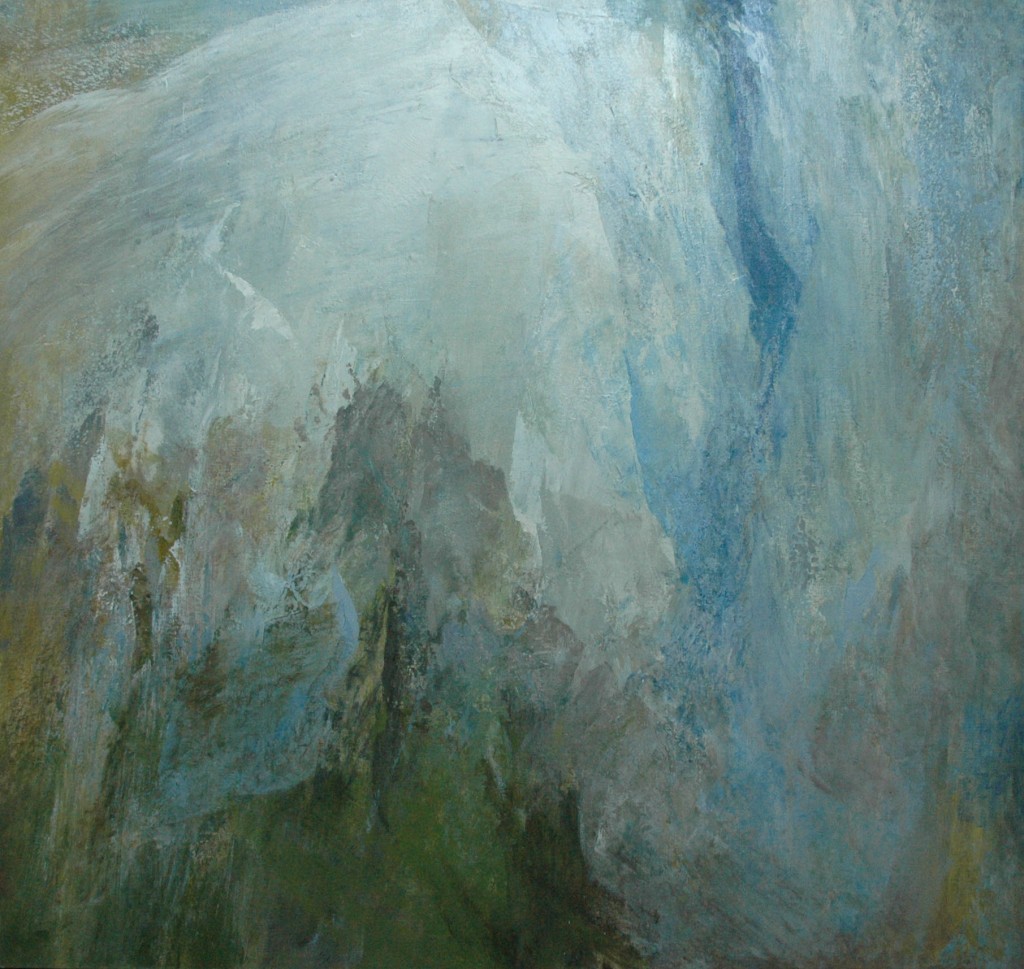 A group of paintings by John Hubbard made during the 1960s will be exhibited at the New Art Centre near Salisbury, from 4 February until 15 April. His work from this time, though based on landscape, was essentialy dealing with atmosphere and the movement of light, rather than any specific feature of the landscape. He quotes Turner's words, saying he was trying to consider "every part as receiving and emitting rays to every surrounding surface".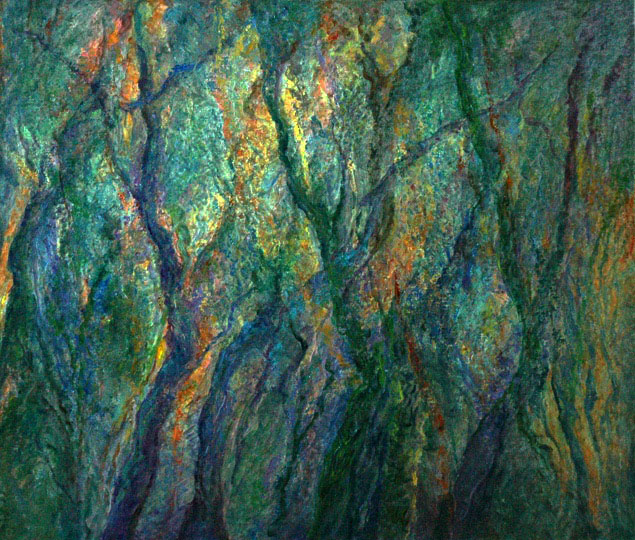 This exhibition follows his solo show Nocturnes last year at Marlborough Fine Art which featured twelve large canvases, improvised variations on the theme of a drawing made in the Alcajar Garden, Seville, one of which is shown above.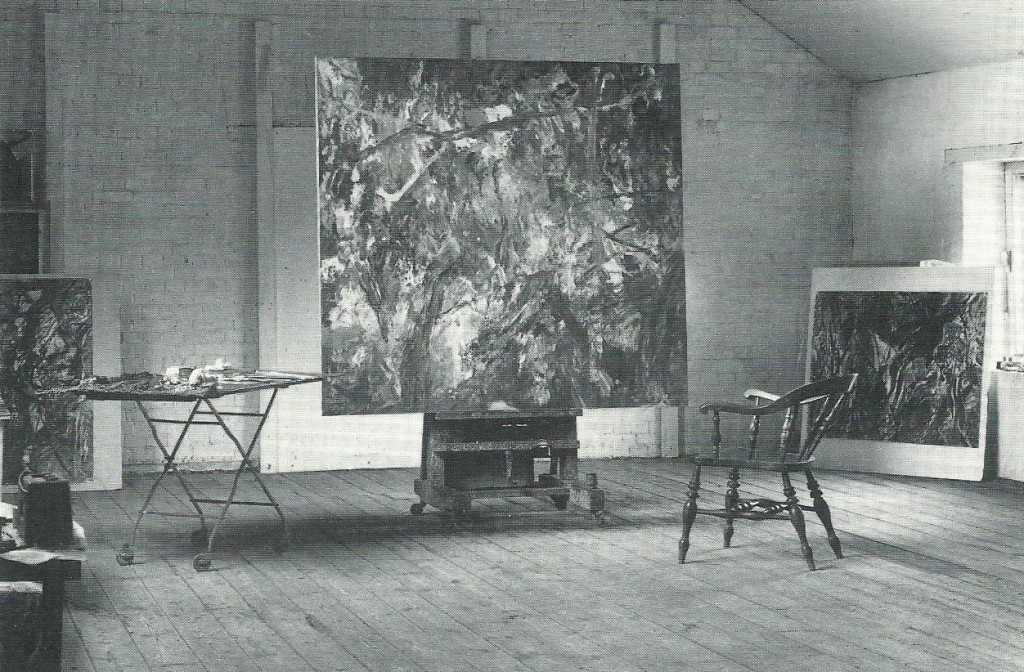 John Hubbard still makes his paintings on an easel bought from The Rowley Gallery in the 1960s, where more of his work may also be seen.