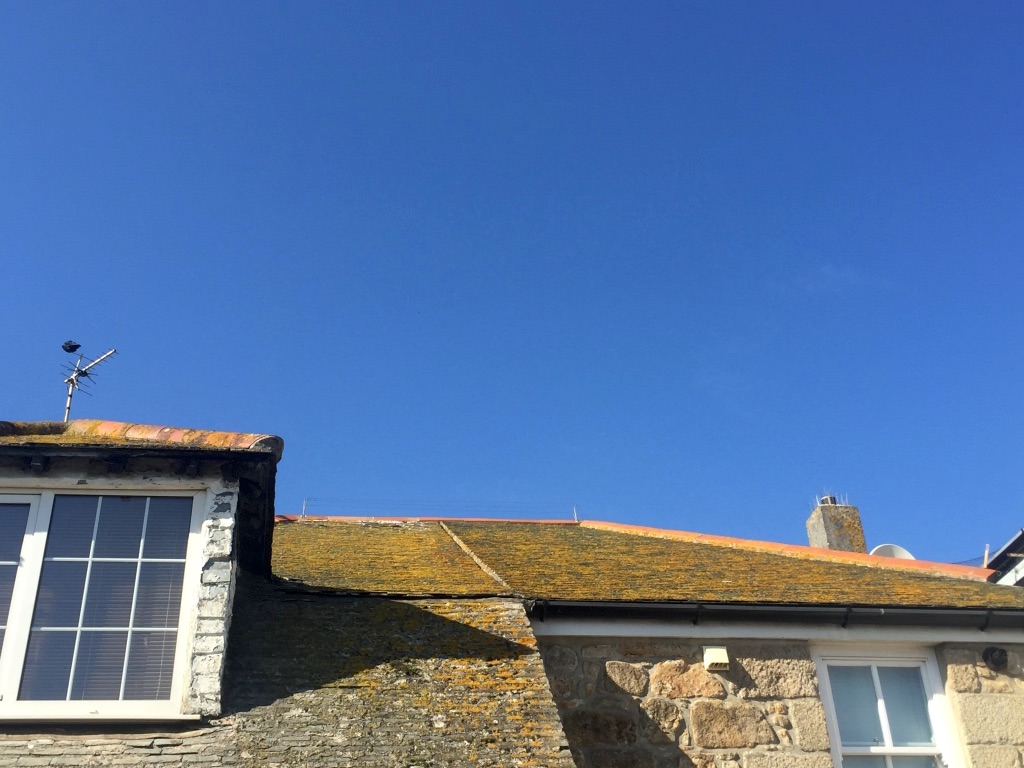 We were blessed to be in St Ives when the period of clear sunshine and late, late, late summer, known as St Luke's Little Summer broke over the town.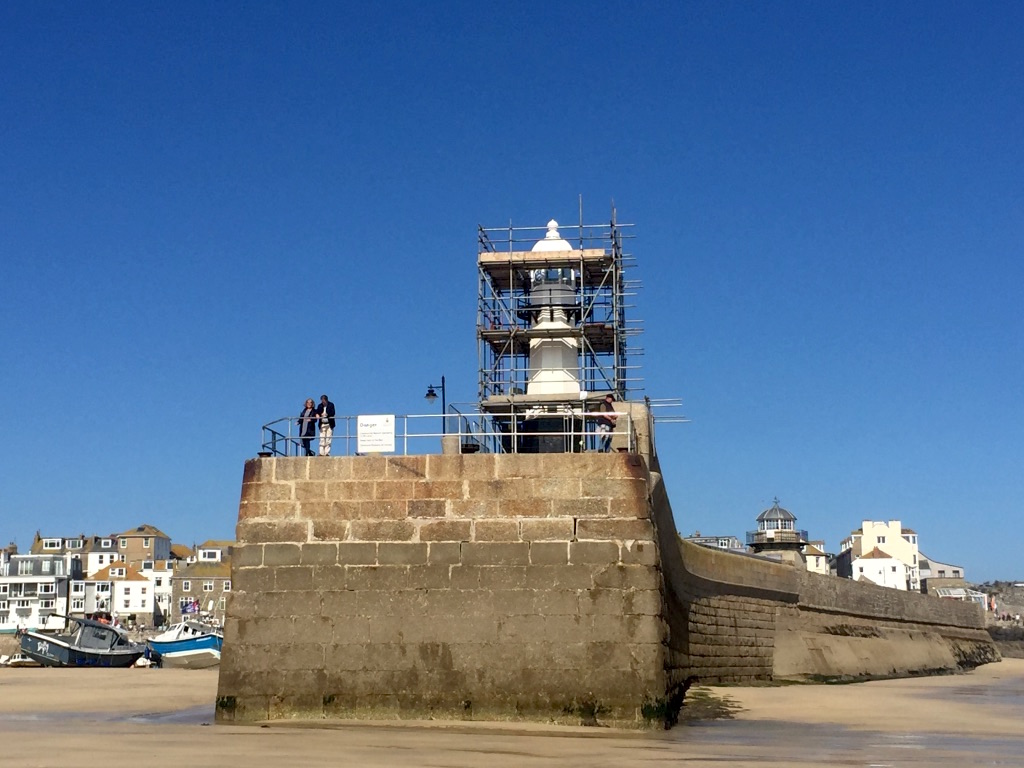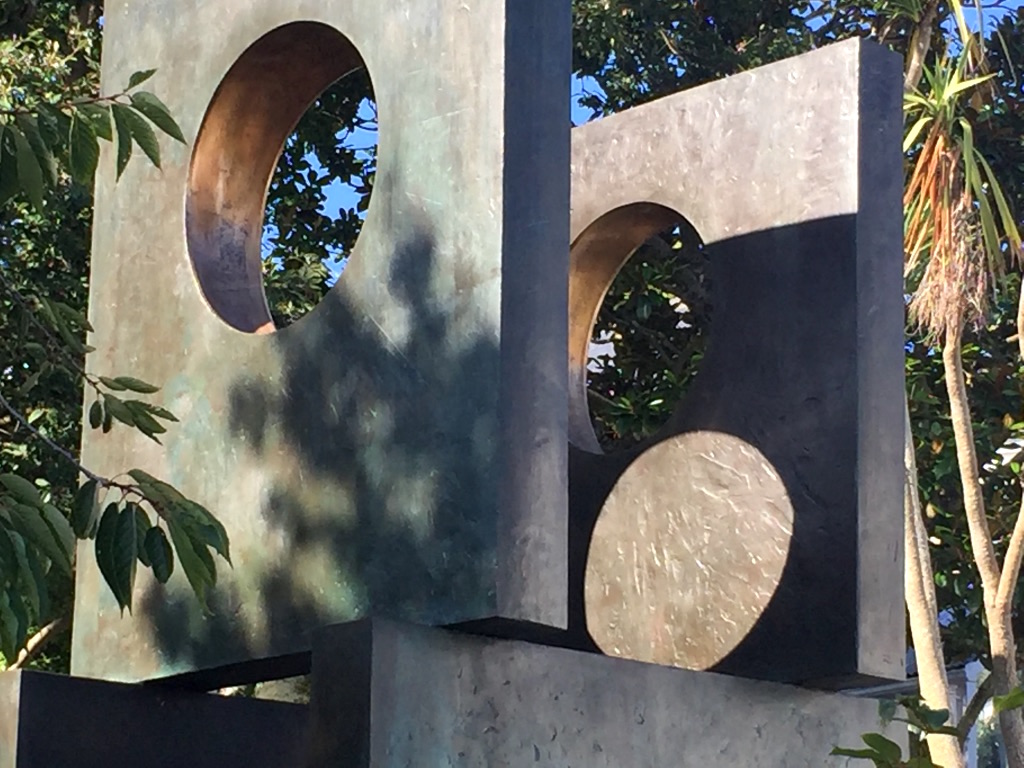 In Barbara Hepworth's garden the circles of the sun joined with the circles of sculpture.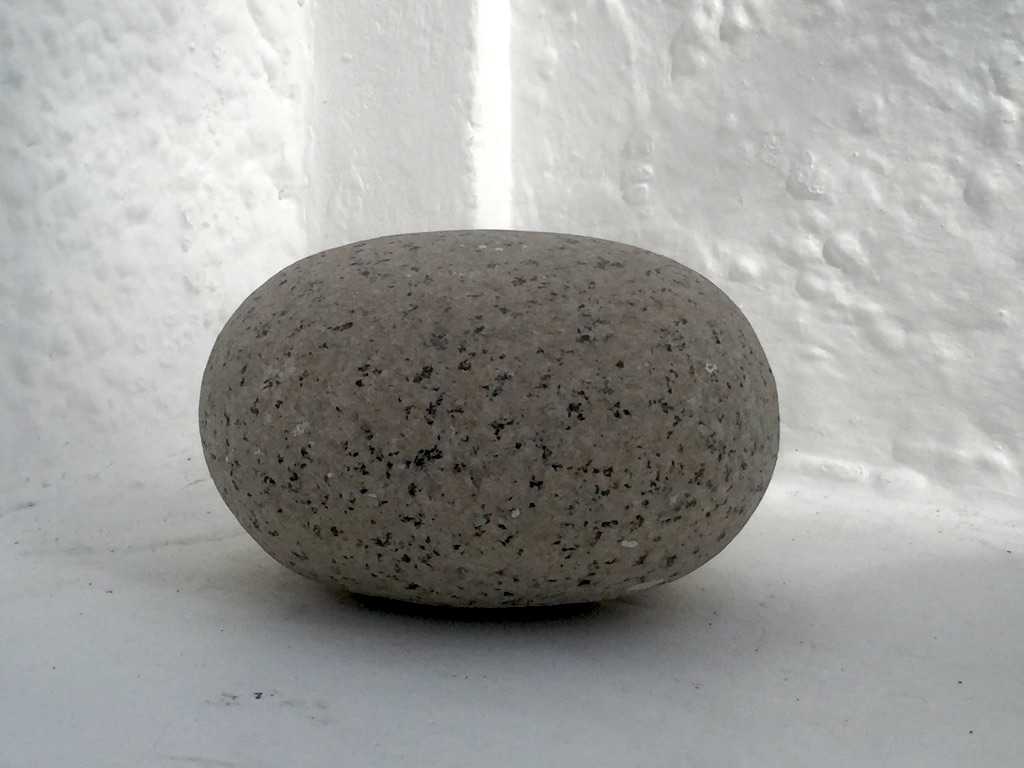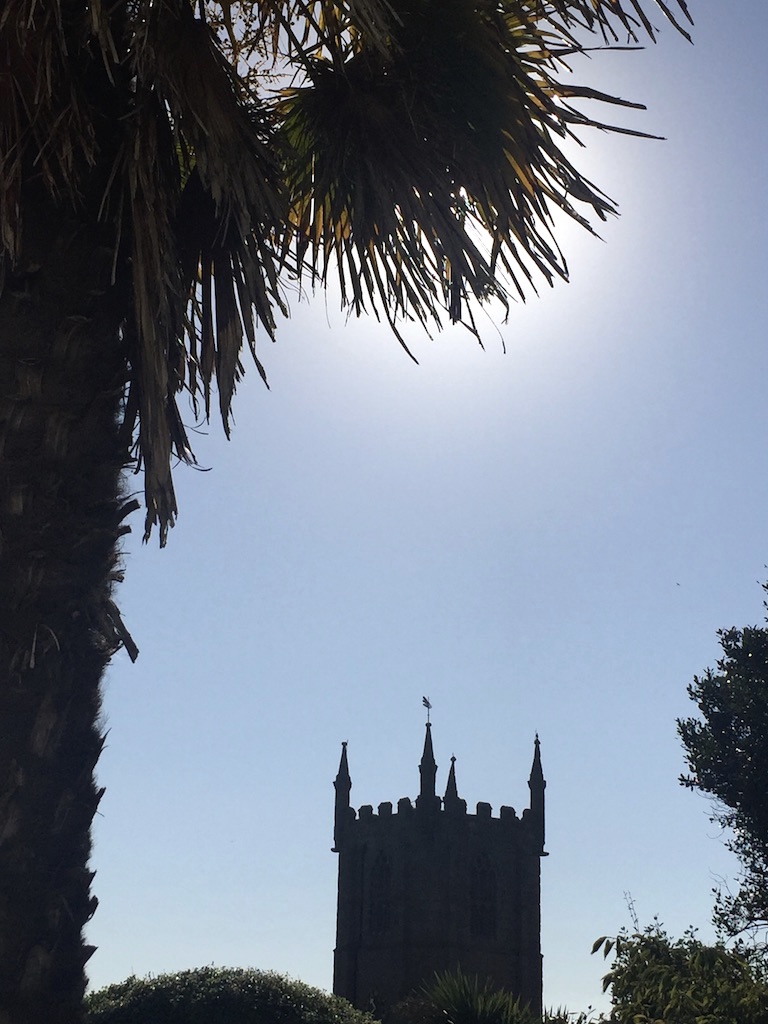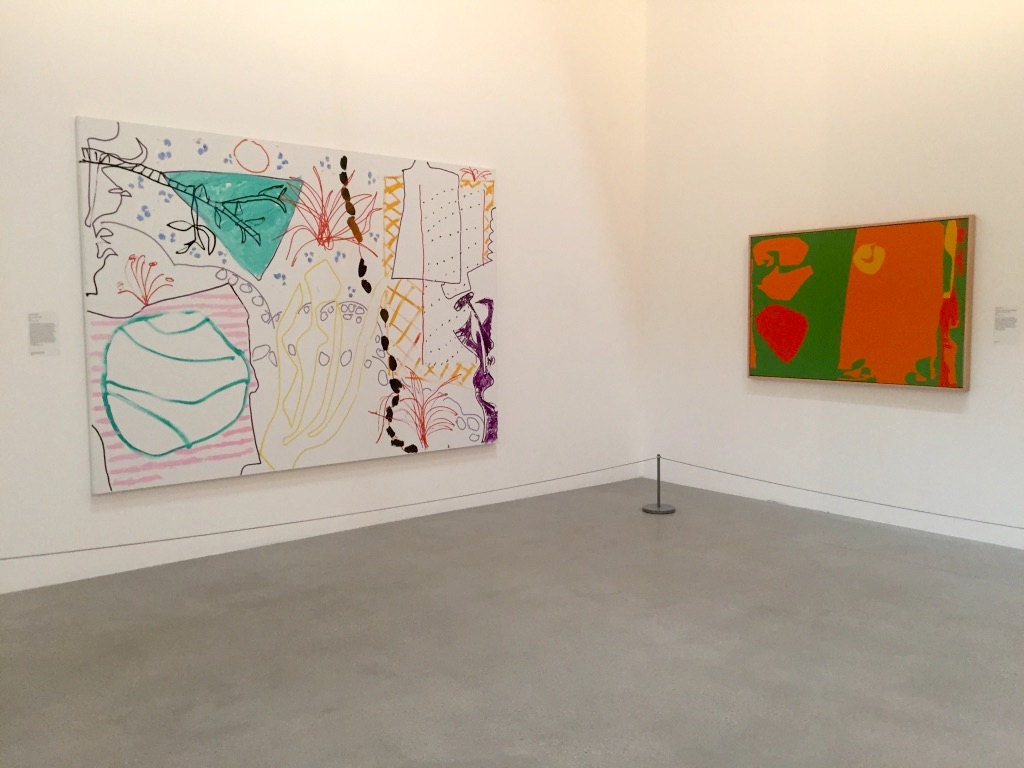 Tate St Ives was full of Patrick Heron.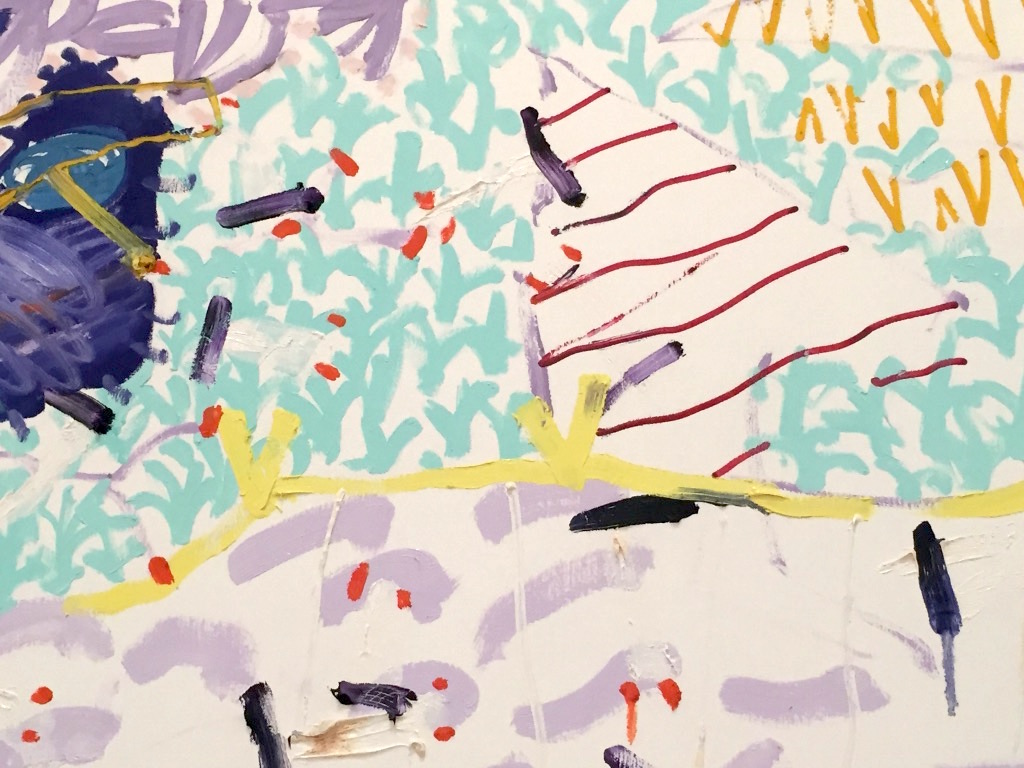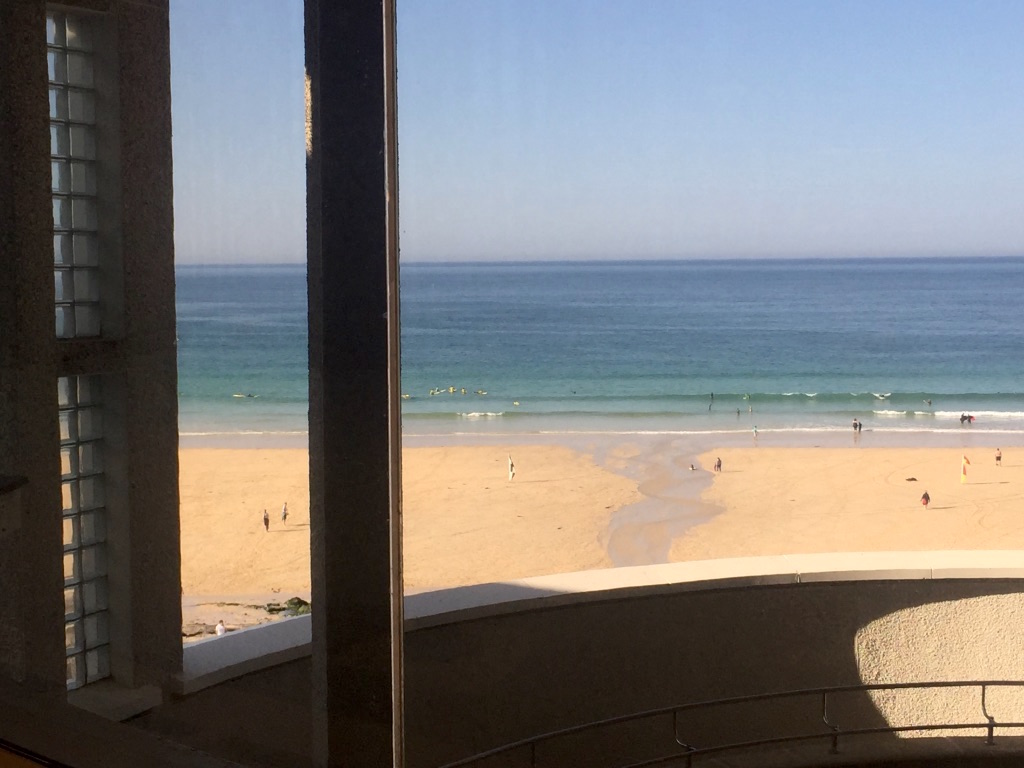 Porthmeor Beach was celebrated by late summer surfers.
We went to the harbour to buy tide tables for Jonny Hannah and found a record-breaking feat.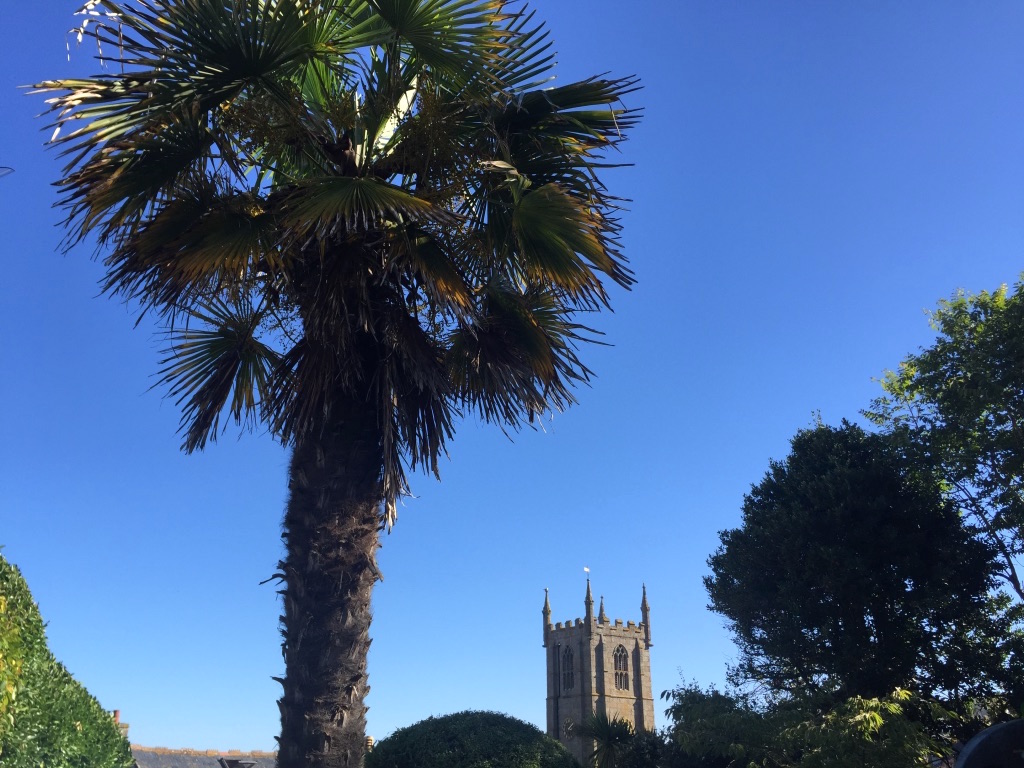 ※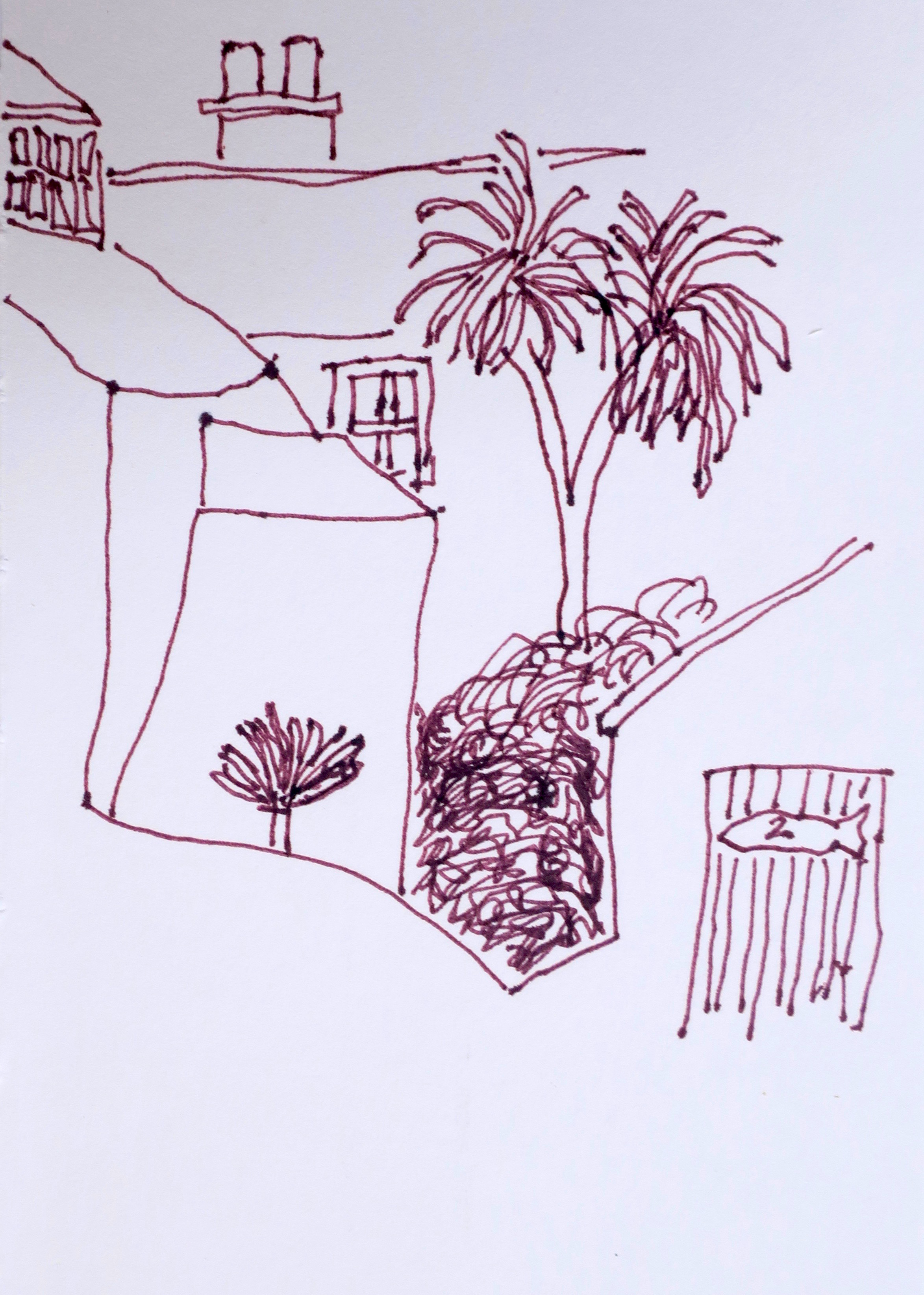 Two Postcards