For Nelson Mandela. Charlie Haden's Liberation Music Orchestra. Suggested by Richard Williams.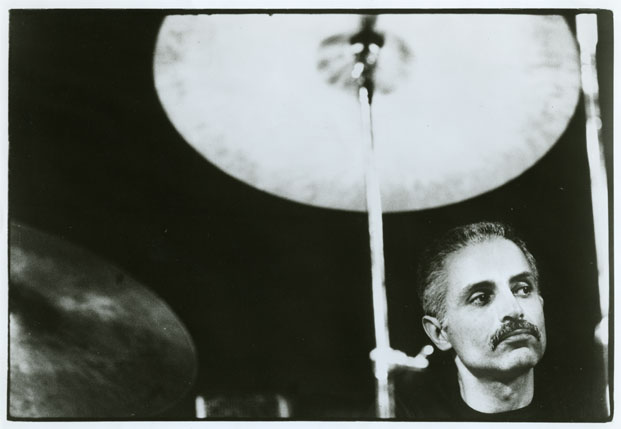 I only just heard of his death. I wasn't paying attention. 1931-2011. I first heard him with Keith Jarrett and Charlie Haden. His way of playing was unique. Such a sad loss. I can't write an obituary but there are many on the internet, here's one at the Guardian. I heard the news from Bill Frisell.
This is one of my favourite pieces. He dances on the drum kit.