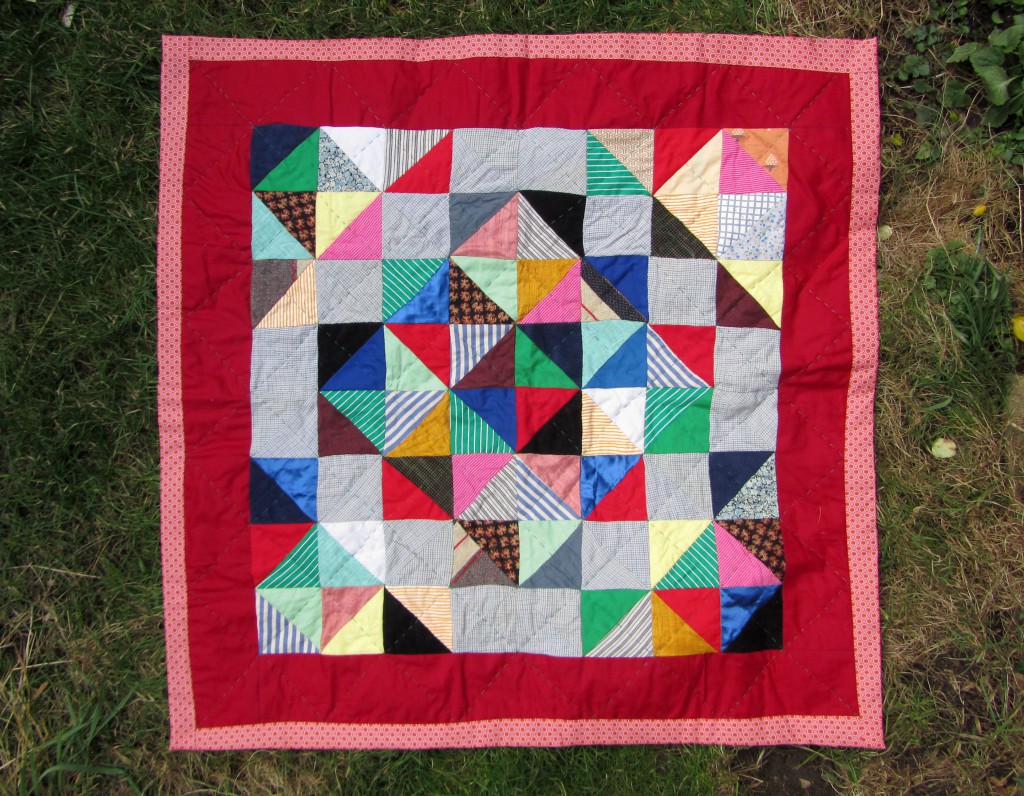 Sue just finished this quilt. She's been working at it, on and off, since 1980. It contains fragments and souvenirs from 32 years. She framed it with fabric from Ray Stitch on Essex Road.
Looking for what to do next led to a magazine called Selvedge, a fascinating publication full of all kinds of beautifully presented textile related stories.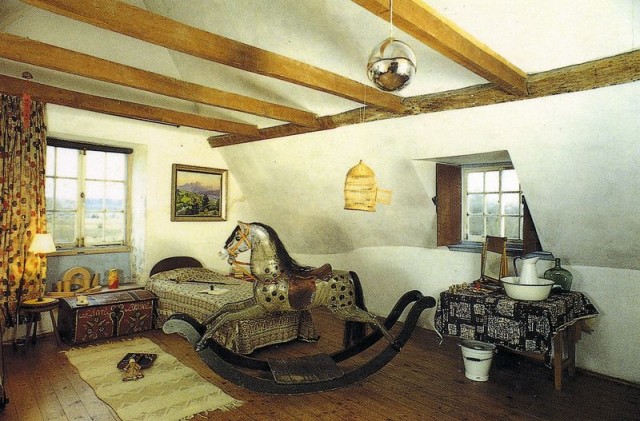 One was about Lucy Boston's patchwork quilts. She lived at The Manor in Hemingford Grey where she wrote The Children Of Green Knowe, a story inspired by the house where it was written. It was built in the 1130s and is one of the oldest continuously inhabited houses in Britain.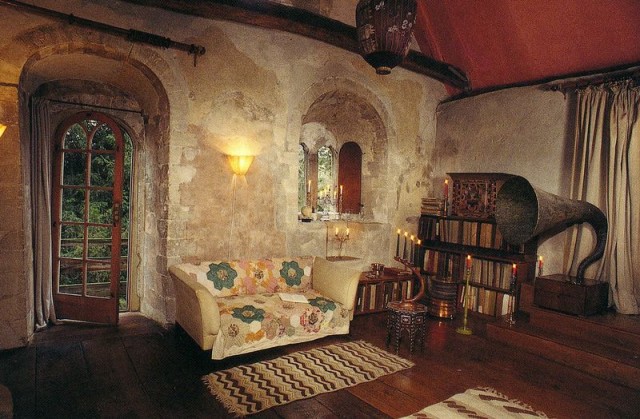 She also sewed quilts, with great ingenuity, given that wartime rationing meant material was hard to come by. She enterprisingly used whatever fabrics she could find to spectacular effect. Some of her designs are reproduced as greetings cards which are available at The Rowley Gallery.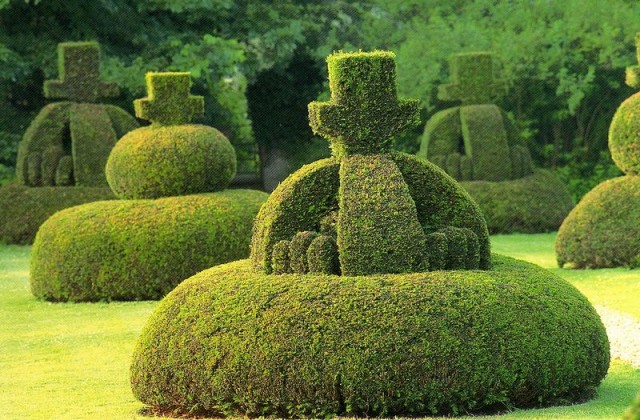 The moated Norman house, on the towpath beside the river Great Ouse, is surrounded by a four acre garden, famous for its collection of over two hundred old roses and large cottage-style herbaceous borders set against a formal backdrop of topiary crowns, orbs and chess pieces. The gardens are open daily, the house open by appointment only.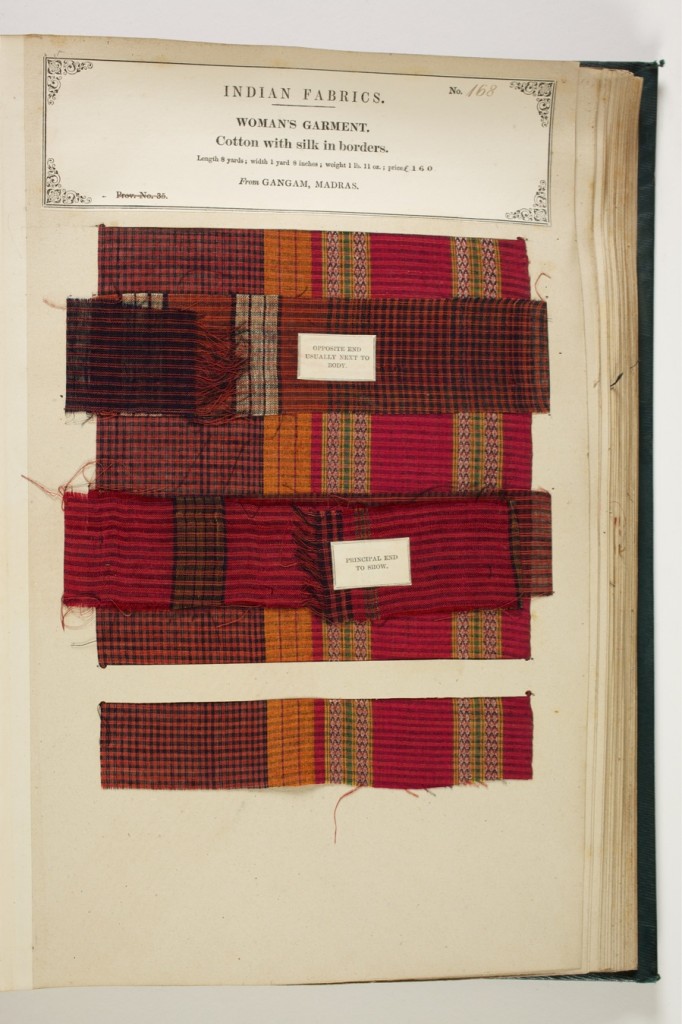 Another Selvedge story led to The Textile Manufactures Of India at the Harris Museum & Art Gallery in Preston, a rich 18 volume set of fabric sample books from South Asia, compiled in 1866, and resurrected here as part of the London 2012 Cultural Olympiad programme Stories Of The World. All 700 samples are now displayed on their website.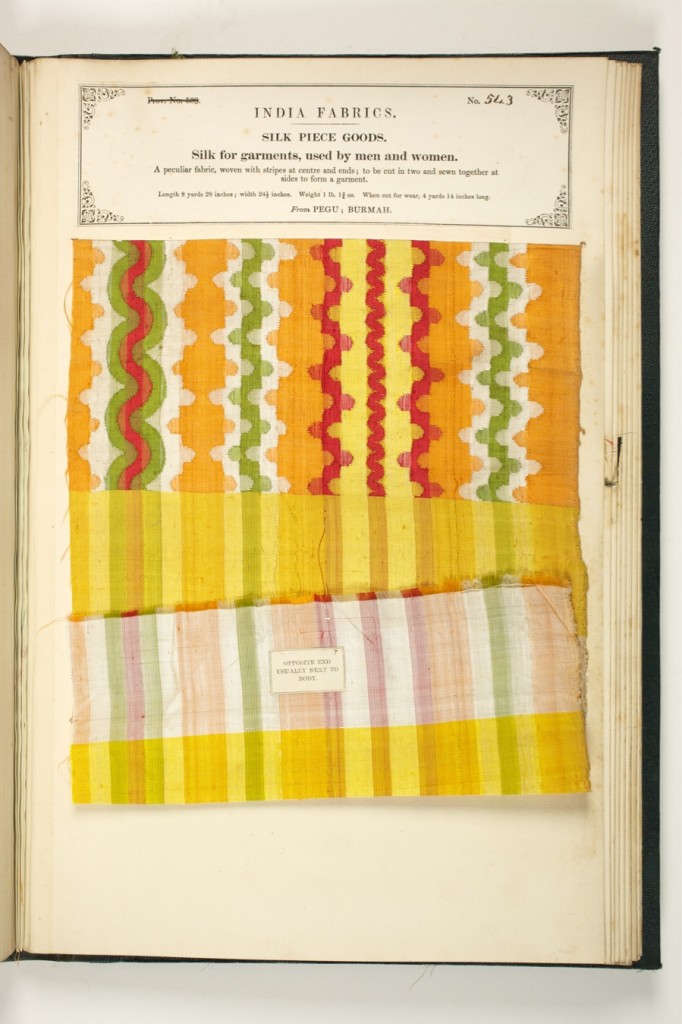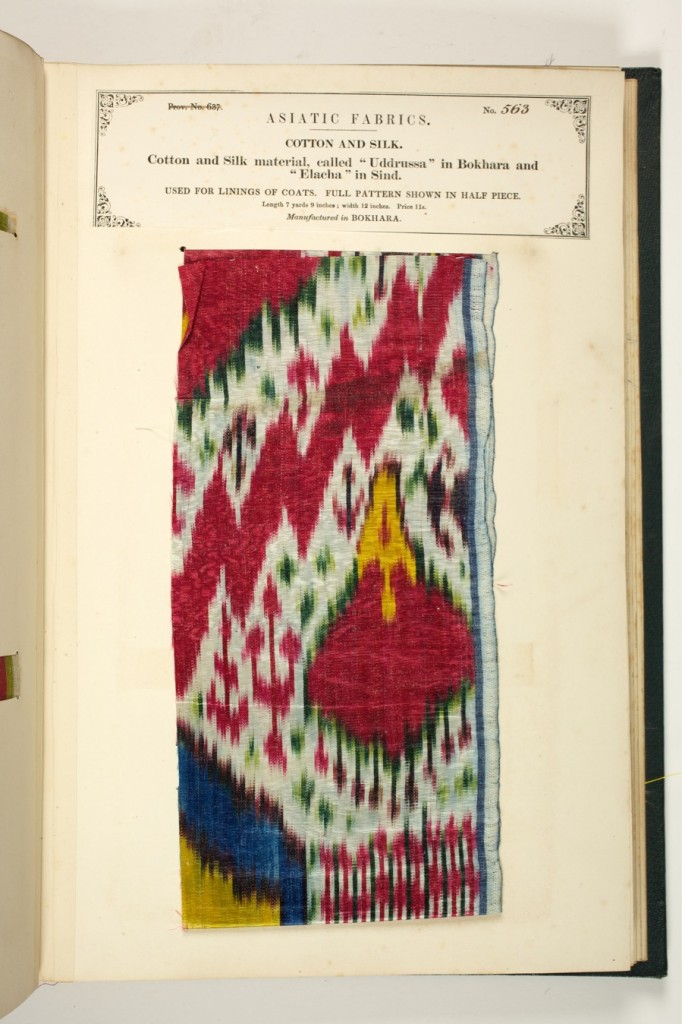 Sue is still looking for the next thing. A dressmaker's dummy recently arrived, so something is happening but it's not clear what it is yet. Maybe we'll know more in 2044.