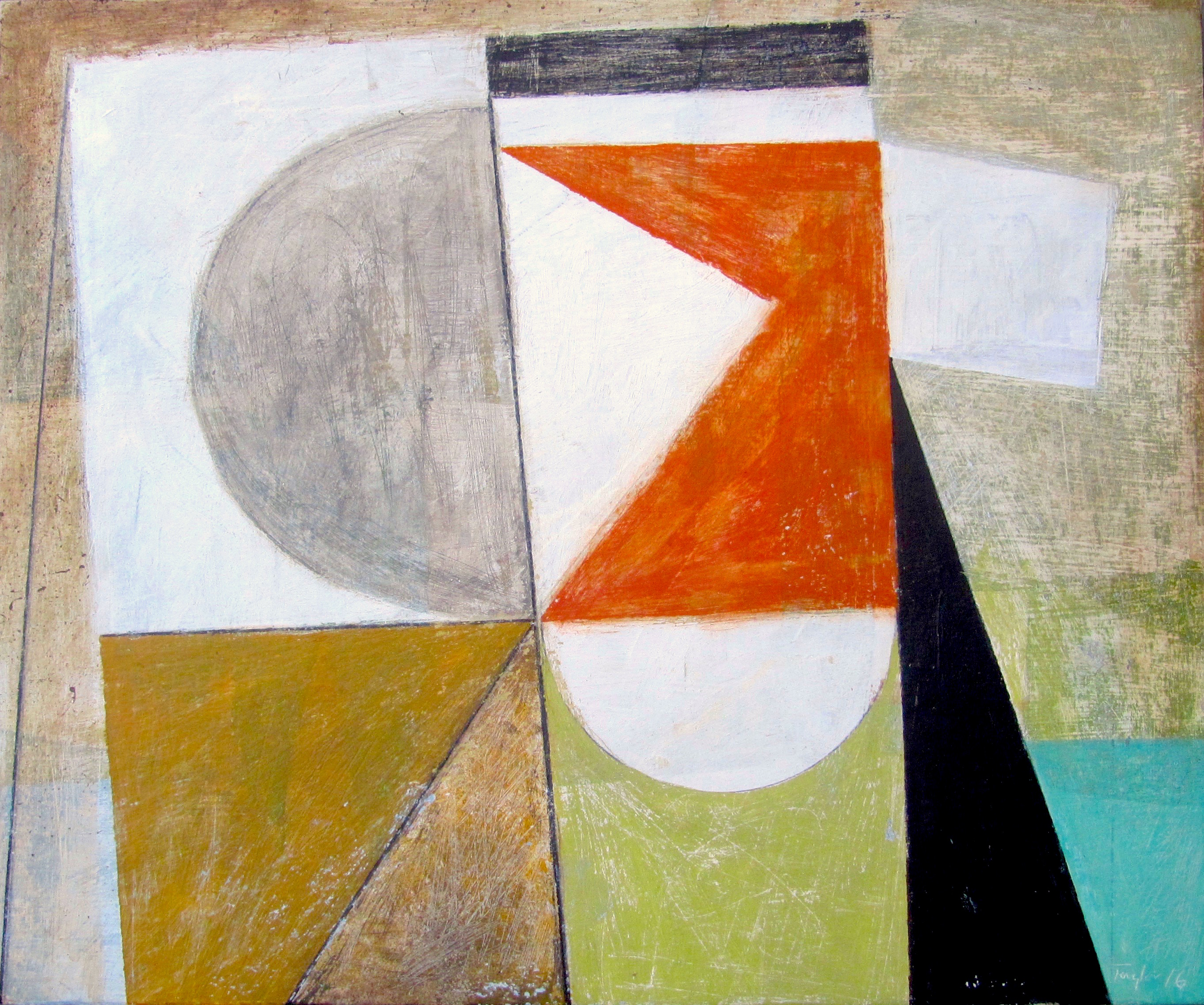 Positive Exhibit
A new window of positive paintings from John Taylor, a meditation on colour and form, a chorus of voices and the endless interplay of harmonies, a choreography of shapes and spaces.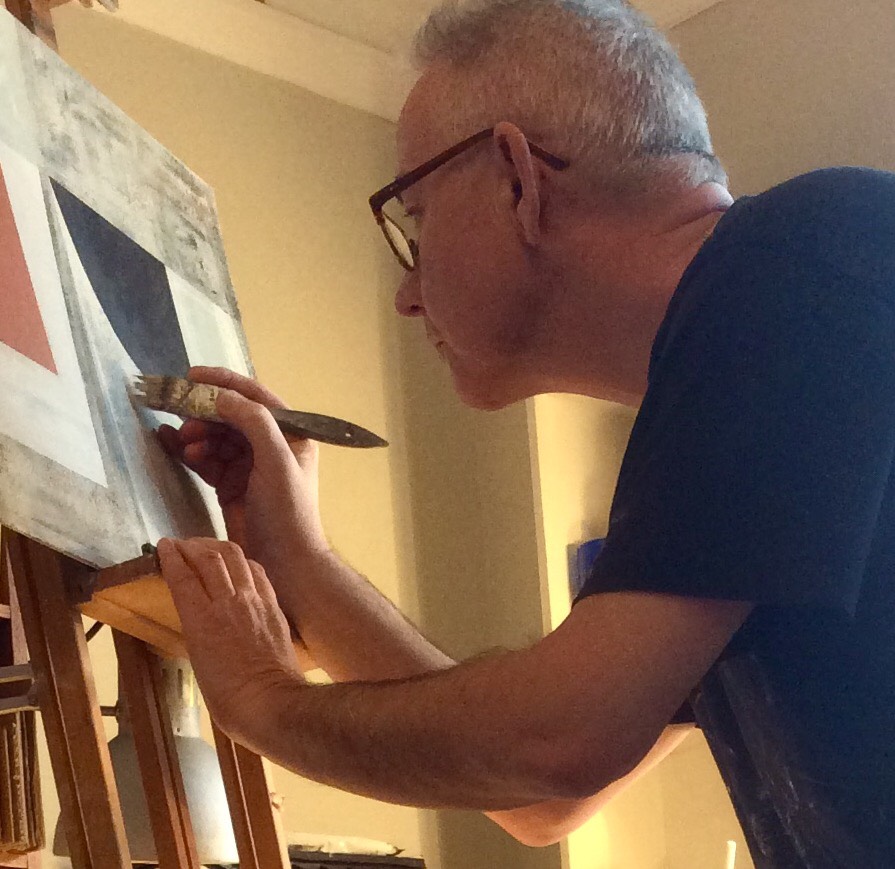 I suppose Modernism is the word that would best describe my new paintings. It won't go away for me. I always seem to end up reducing things down. Less is more. A Le Corbusier building, a Marcel Breuer chair or a Mondrian painting… all big influences on me… they all have that ability to speak in a pure and arresting way. I'm aiming for a simple yet dramatic geometric clarity.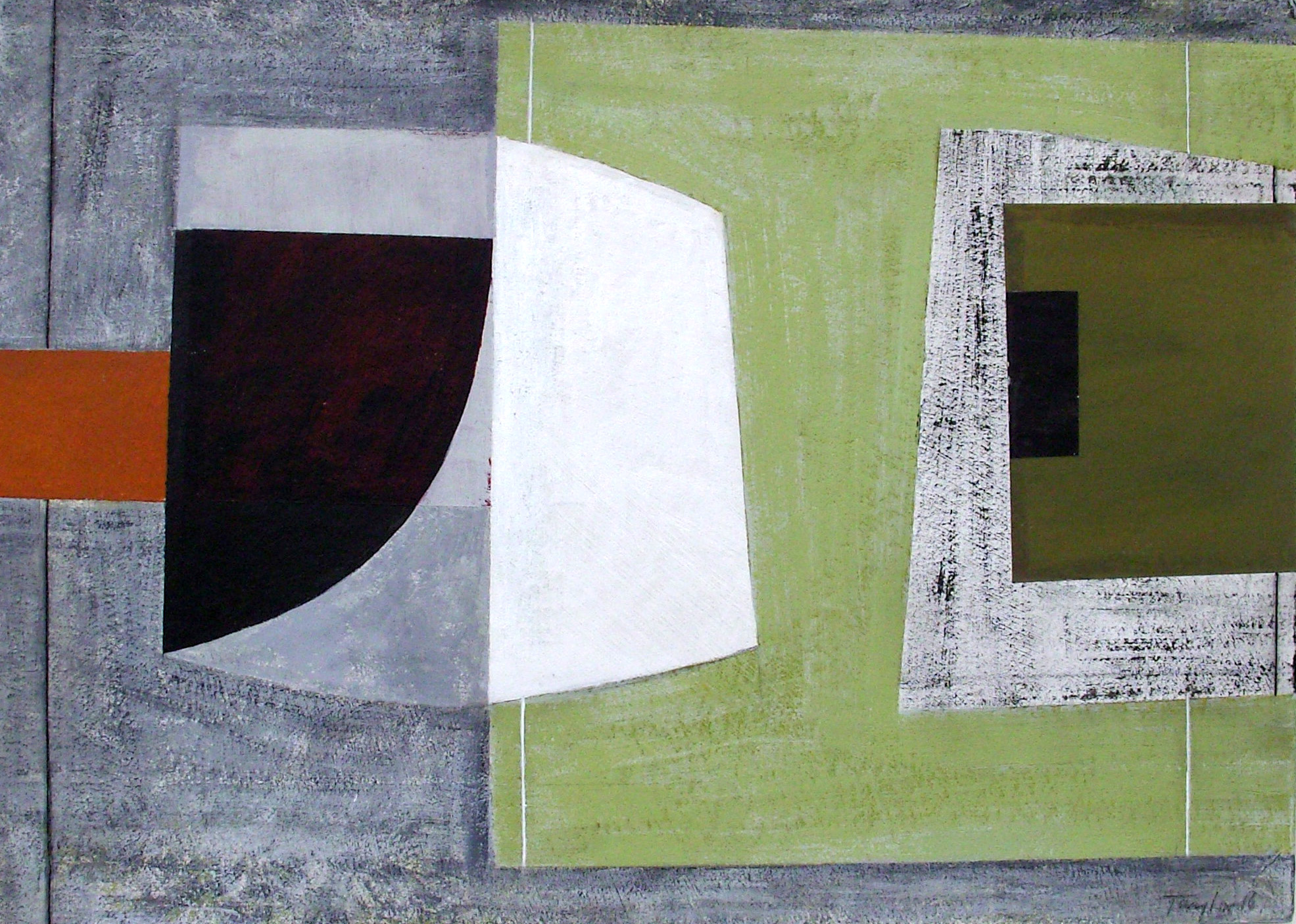 A New Memory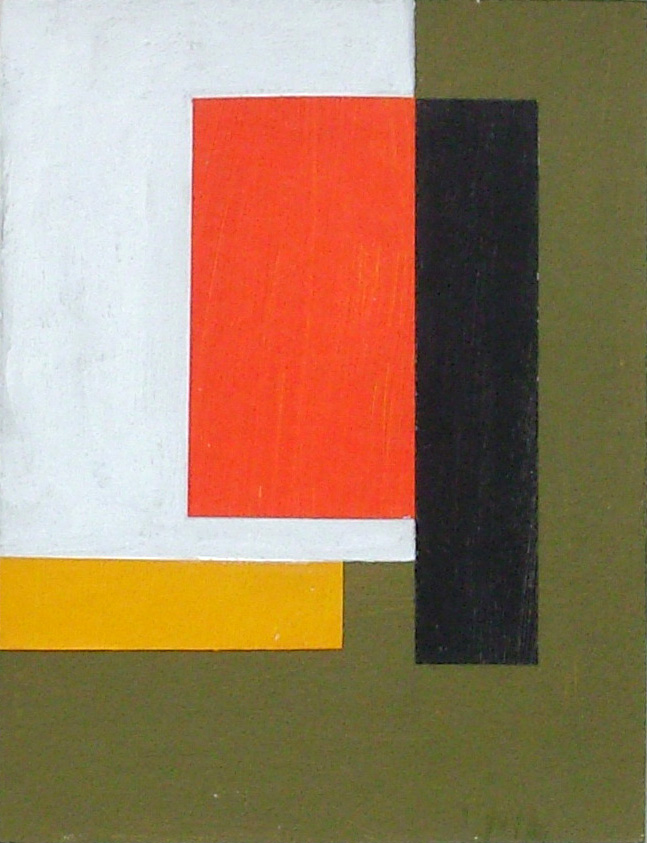 Time Out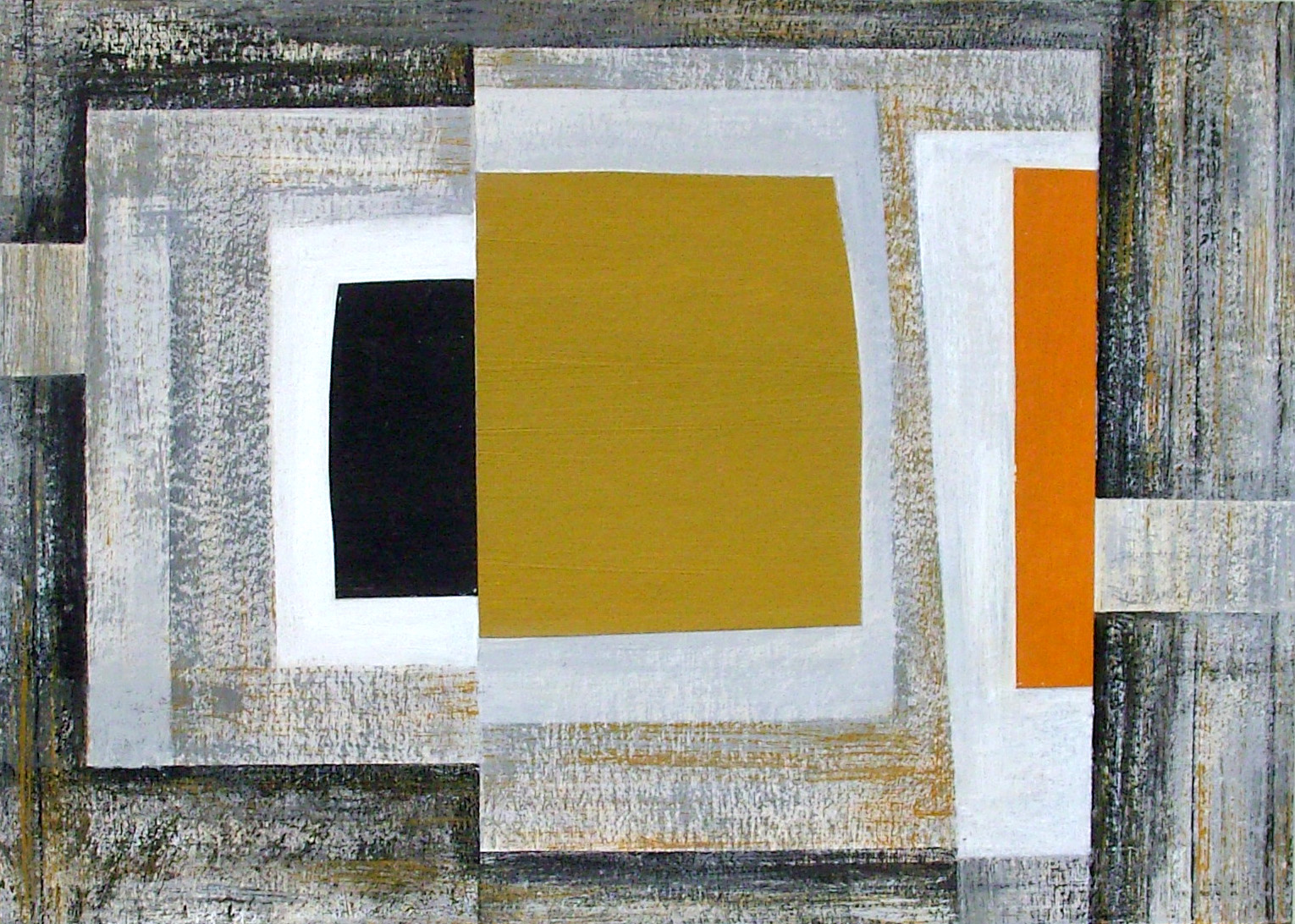 Trust In Orange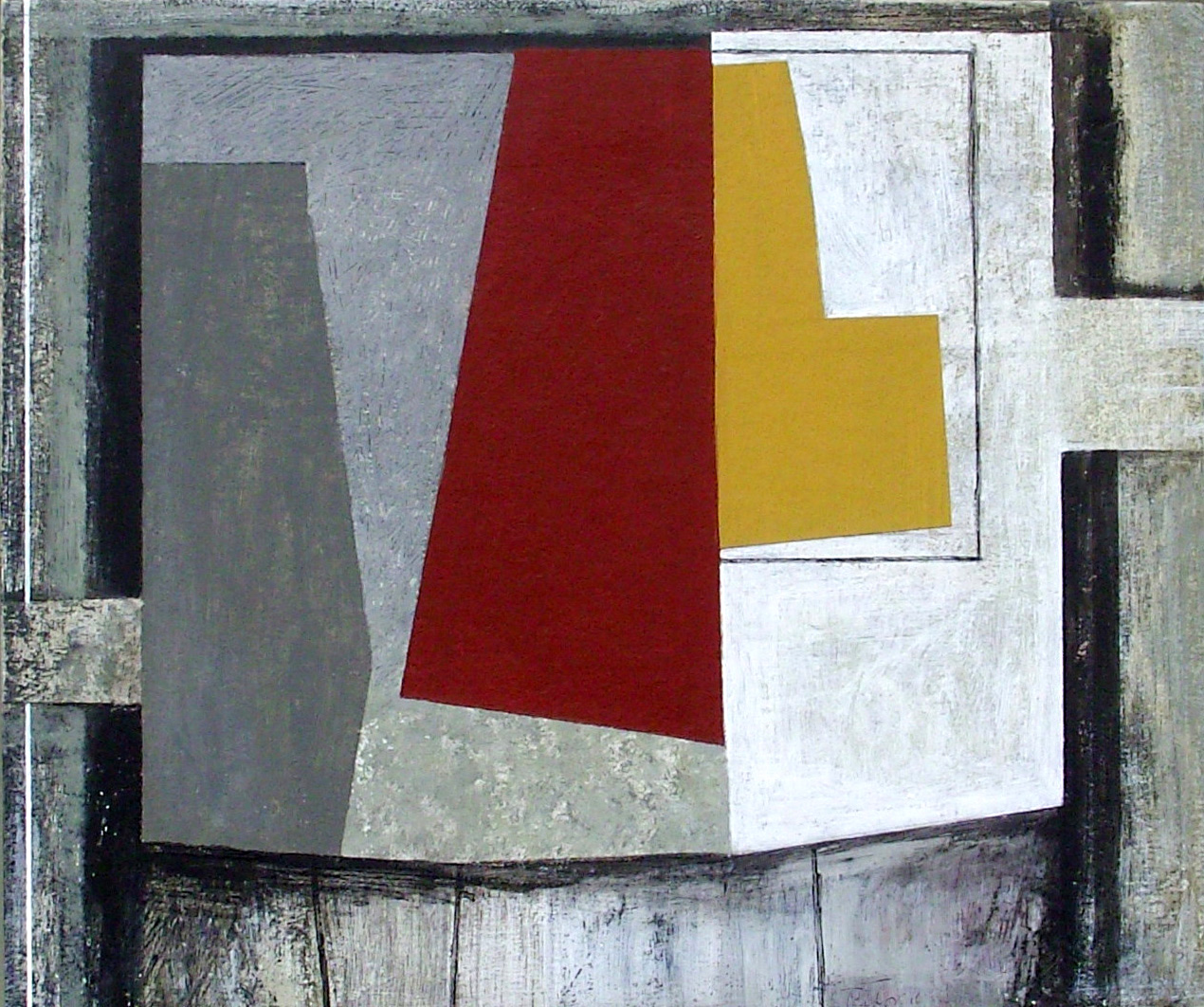 Topped Up With Red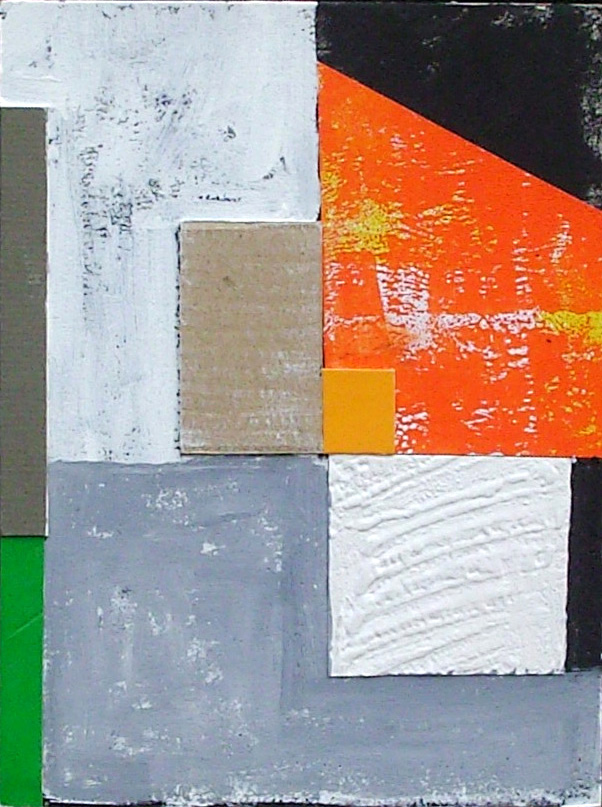 Interview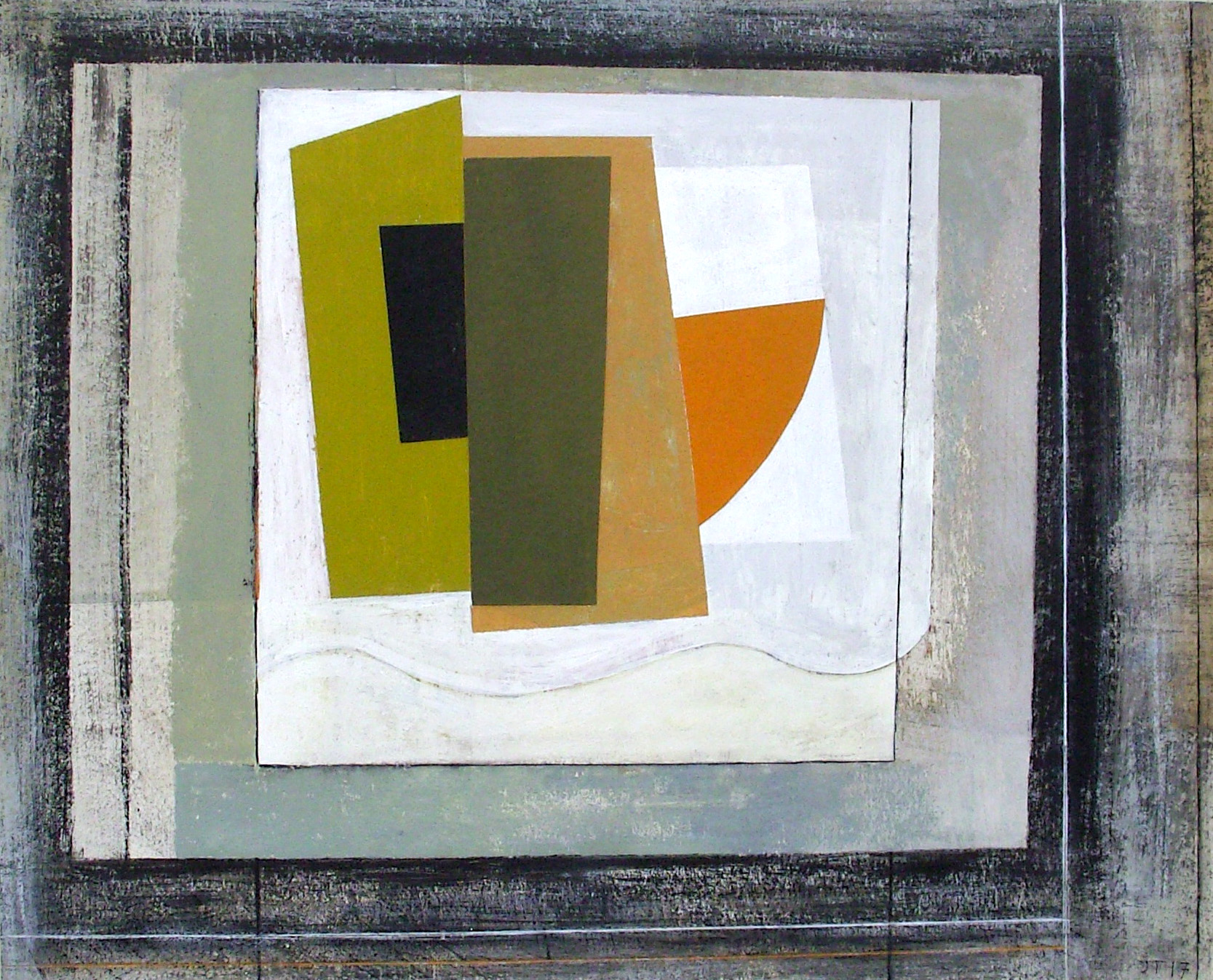 Personal Collective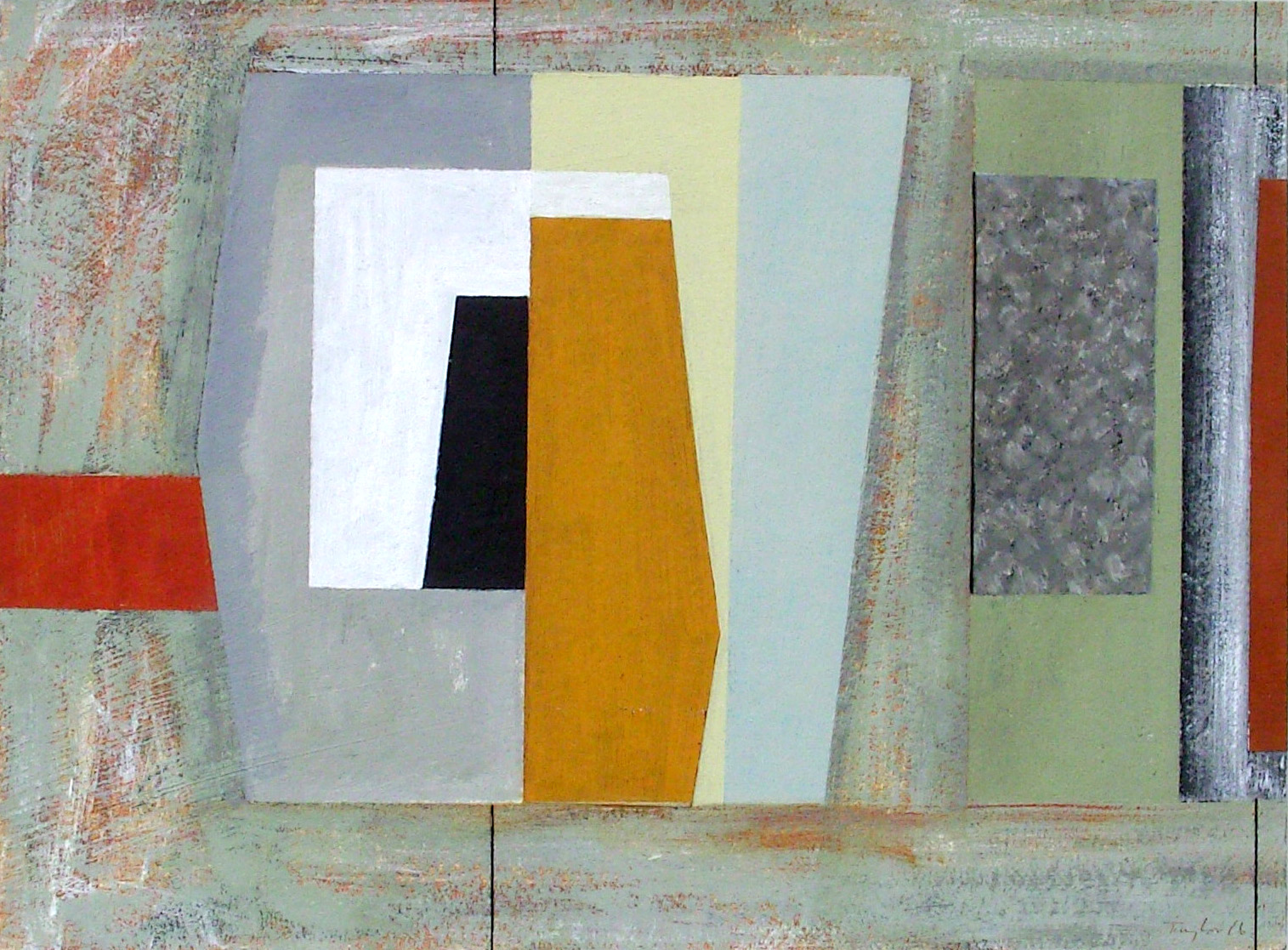 Modern Assembly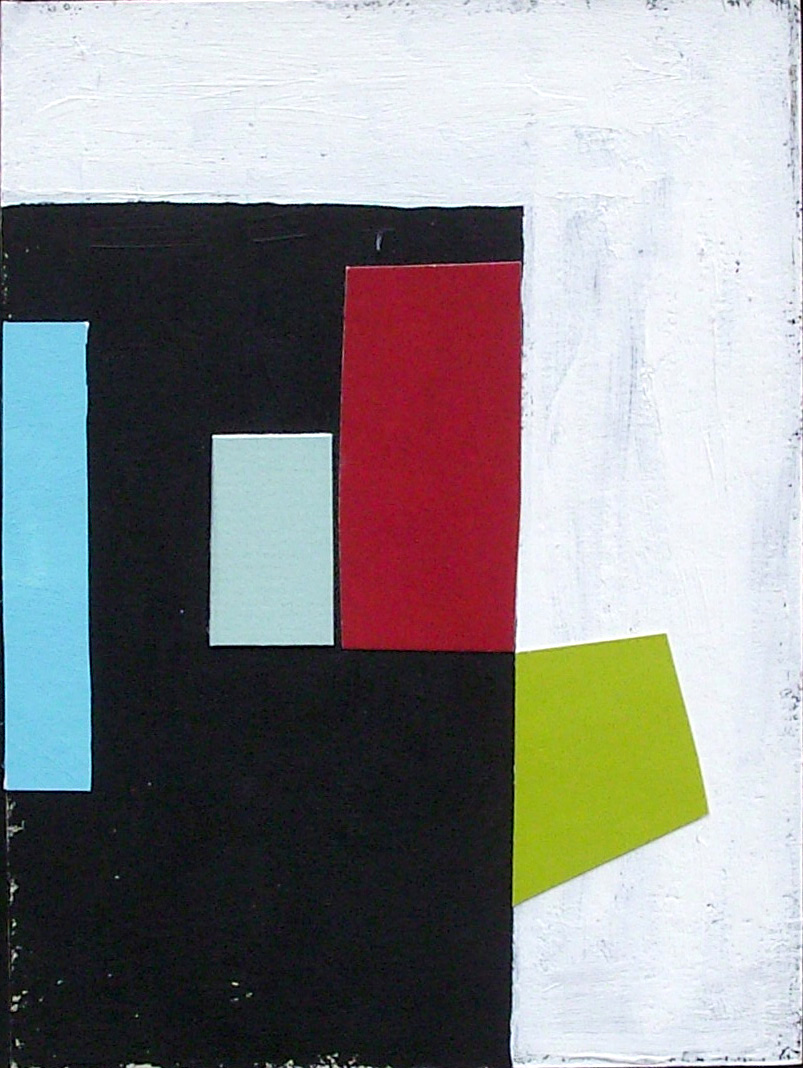 Outside In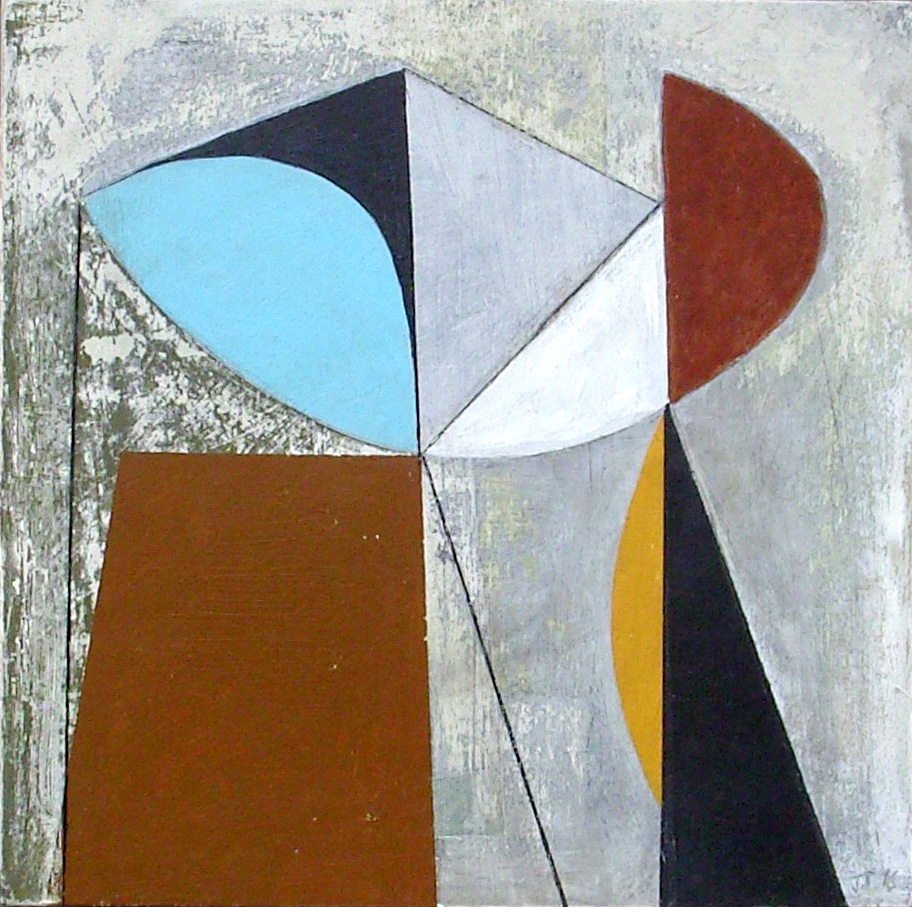 Sculptural Voice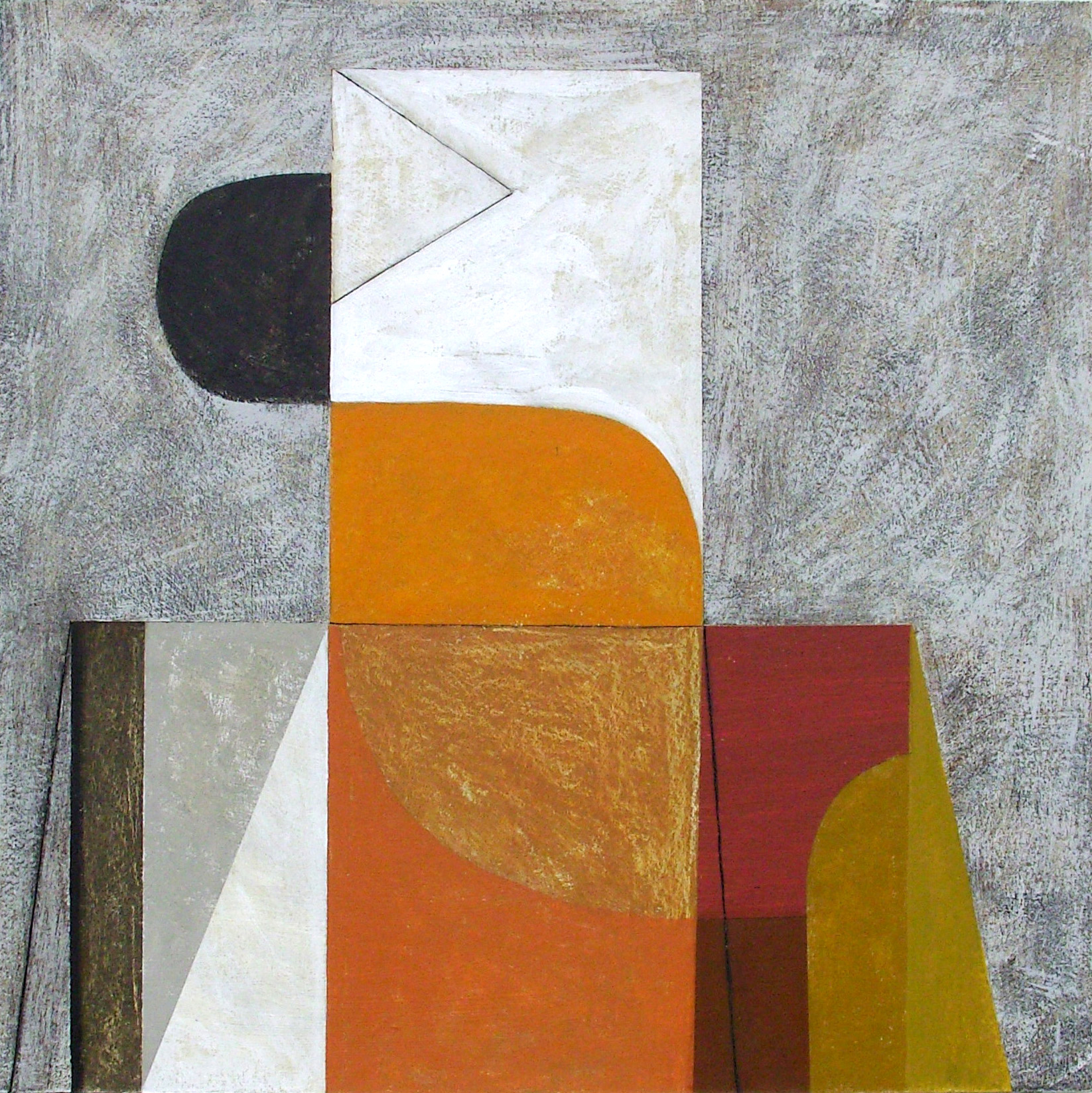 Abstract Mentor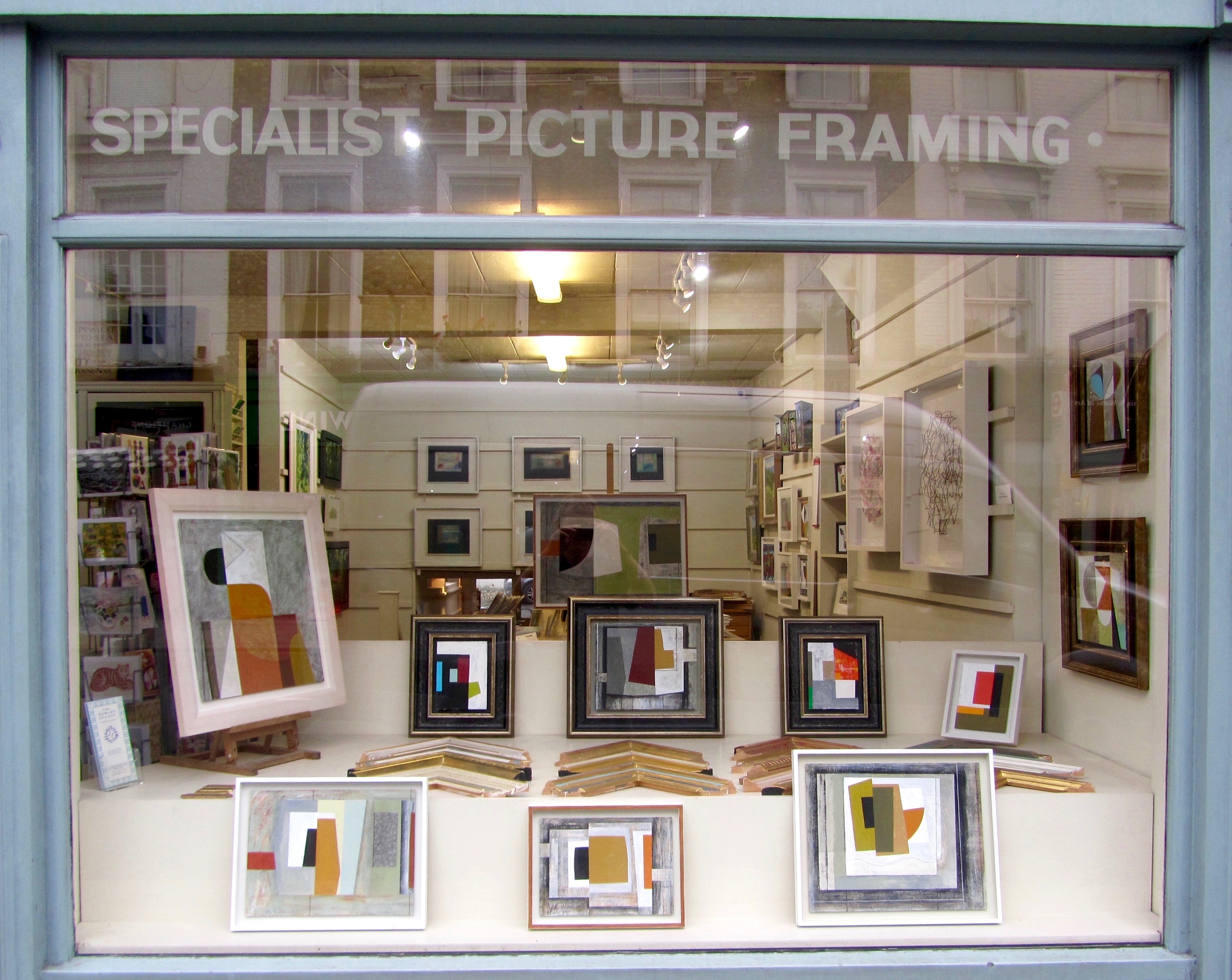 These are all presently on display in our window. Many more can be seen inside.
John Taylor / The Rowley Gallery