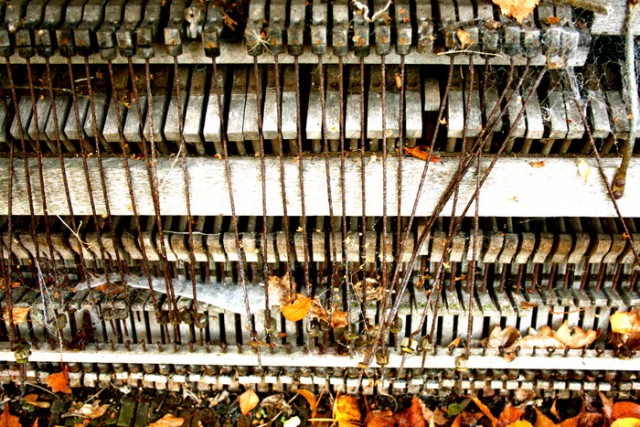 My big sister Lily Hunter Green is a musician and visual artist based between Brighton and Suffolk. She's currently working on an art installation project called 'Bee-Composed', which involves working with an apiarist and a sculptor to adapt a redundant piano into a working beehive from which she will then harvest the sounds of the bees interacting with the strings and the visual footage recorded from within the piano. This will form part of an exhibition later in the year and an original EP.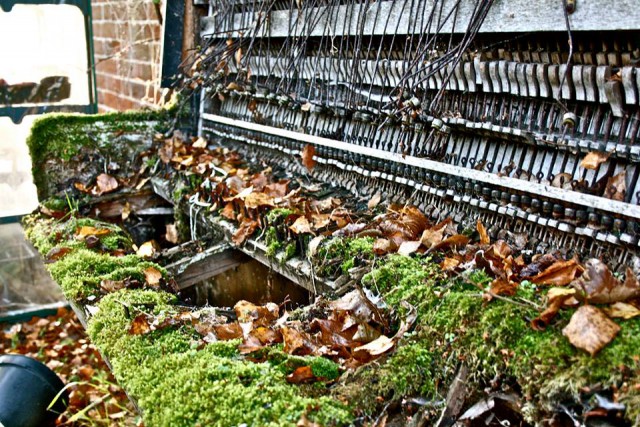 To make this happen Lily has launched a crowd-funding campaign, inviting people to invest in her project in return for 'perks'. These 'perks' extend from £1 for an original honey recipe to a £40 ticket for a invitation to attend a honey dinner which we are hosting at The Chapel in Rendham on 21st June.
It's a brilliant project and any amount would greatly help to make this possible for Lil.
Have a look at her website to see what she does: www.lilyhuntergreen.com and here is the link to her online fundraising page: www.kickstarter.com/projects/1568279553/bee-composed. Many thanks.
Jelly Green / The Rowley Gallery