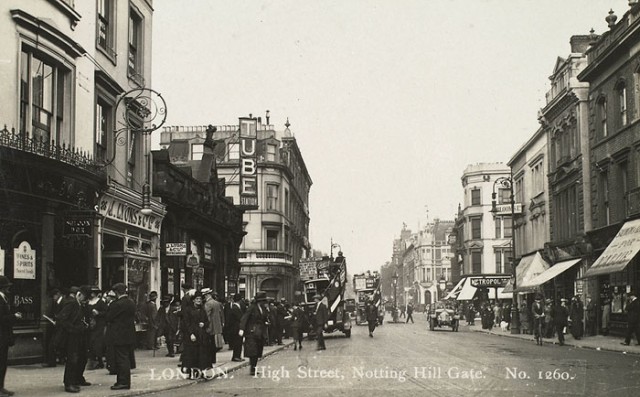 This is how Notting Hill Gate looked in the 1920s. It was described as one of the most fashionable shopping areas in London. The Metropolitan Railway station can just be seen on the right and the Central Line station is on the left, under the TUBE sign. Swing round 45° anticlockwise and you're looking down Kensington Church Street, home to the ever fashionable Rowley Gallery.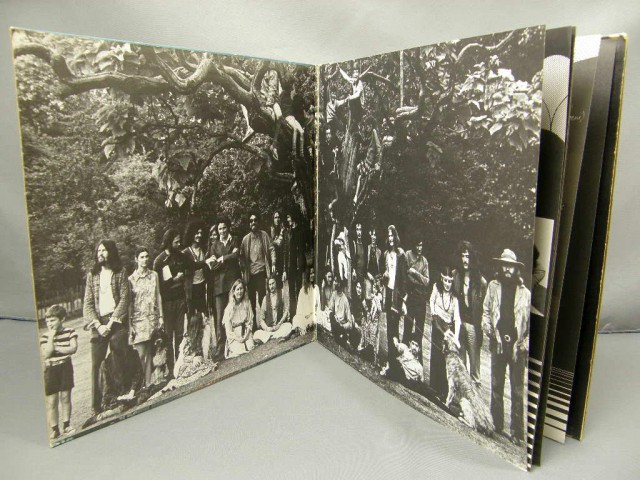 This is how Notting Hill Gate sounded in 1969. It was all so exotic and appealing to a provincial teenager. I was sure this was where it was happening. Whenever I dreamed of running away to join the circus this was the soundtrack. How strange to wake 40 years later to find my destiny fulfilled and I'm the joiner at Rowley Gallery's Framing Circus. Things still look great in Notting Hill Gate.
See more groovy photos here and here.